It was a sad day for "rockstar" Raghuram Rajan's fans as he announced that he won't be taking up a second term as RBI governor. 
He made this decision official on Sunday when we wrote a goodbye letter to his staff.
"I want to share with you that I will be returning to academia when my term as Governor ends on September 4, 2016," he said while adding that, "I am an academic and I have always made it clear that my ultimate home is in the realm of ideas."
The RBI governor in his letter, which he made public, gave a reminder of how "fragile" the state of the Indian economy was when he took over. "At that time, the currency was plunging daily, inflation was high, and growth was weak. India was then deemed one of the "Fragile Five", he said.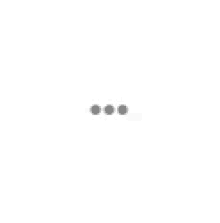 In his message, he also gave a detailed account of the impact the RBI had on the Indian economy under his leadership:
While concluding his letter, he signed off like a boss by saying, "I will, of course, always be available to serve my country when needed."
(Feature image source: Reuters)