Rajasthan's Karni Sena, which defines itself as an outfit committed to the welfare of Rajputs, is all praises for their member Raghuraj Singh Shekhawat who, they proudly tell ScoopWhoop, slapped Sanjay Leela Bhansali on Friday.
Bhansali was shooting for his next, Padmavati, at Jaipur's Jaigarh fort when about 80-100 members of the Sena barged in and staged an angry protest. In a video that has gone viral, the members can be seen running amok, damaging cameras, raising slogans and assaulting Bhansali.
When we approached the Sena for comment on the entire episode, their spokesperson Vijendra Singh Kalyanwat promptly directed us to Raghuraj, saying he is "your man". Raghuraj, speaking over the phone to ScoopWhoop, confirmed instantly that he is, indeed, "the man who slapped Bhansali".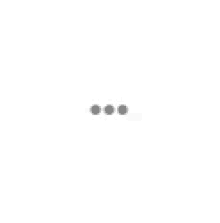 Raghuraj, 32, who is a working professional and claims to be "educated", said "all we wanted were a few answers about the script of Padmavati". 
So how did he end up slapping Bhansali? "They did something that enraged us. I couldn't control myself." 
Here'an account of what unfolded as per Raghuraj and Vijendra, who too was present at the scene.
"The Karni Sena has been writing to Bhansali's production house for six months now. We wrote the first letter about our concerns regarding the portrayal of Maharani Padmavati soon after the newspaper reports about such a film being made were out," said Vijendra. Bhansali, as per them, never responded. So, when news spread that the shooting was on in Jaigarh, the members reached the spot in a large group. 
"We raised slogans and marched towards the fort. However, when we staged a protest demanding Bhansali talk to us, a security guard fired three shots in the air," said Raghuraj.
The firing, he said, was the trigger. "There was a scuffle. We roughed up the crew and I, along with a couple of other men, slapped Bhansali," Raghuraj said.
"He needed the treatment," he said.
"What do you do when the other side is not behaving reasonably? Aapko de-dana-dan karna padta hai (you got to resort to physical blows)," supported Vijendra.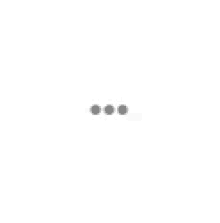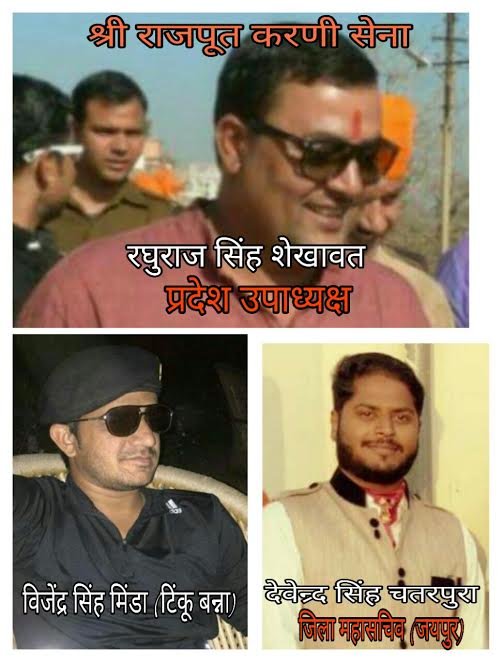 As per them, the police reached the spot by then and started lathi-charge. "We went to the cops and threatened a state-wide stir if they didn't stop it."
Next, as per Raghuraj and other reports, the police facilitated a meeting between senior-most Sena members and Bhansali and the mob dispersed.  
ScoopWhoop: Is there any proof of the firing? 
Raghuraj: "That's the problem, no one made a video. But ask anyone and he'll confirm this."
SW: How come the Bhansali side didn't book the group for rioting and assaulting? 
Raghuraj: "Because we would have been the first to file a case against them for attempted murder by firing shots. So they backed out".
SW: What's the Sena's specific demand? 
Raghuraj: "That Maharani Padmavati be shown as a respectable woman. There should not be any romantic scene between her and Alauddin Khilji. Deepika Padukone (who's playing Padmavati) and Ranveer Singh (who's playing Khilji) won't share any frame."
(In the latest development, Bhansali on Tuesday agreed to the Rajputs' demand of no romantic scene or song or dream sequence between Padmavati and Khilji in the magnum opus.)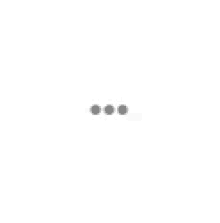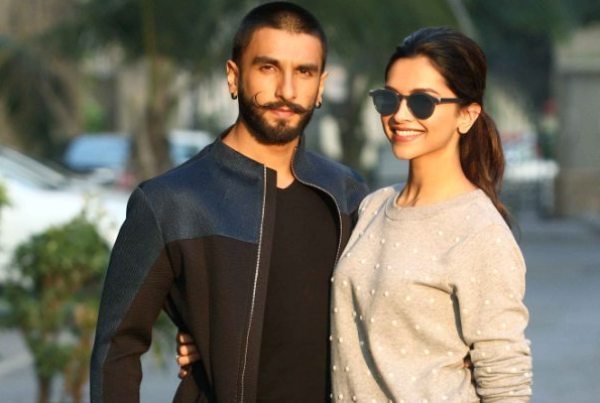 SW: What does he feel about his violent act now?
Raghuraj: "They asked for it. Why did they fire shots?"
SW: What about historians who say that Padmavati is after all only a fictional character? 
Raghuraj: "I tell them all to come to Chittorgarh to see how she's treated as a devi here. These people can stoop to any level to make money and distort history. They can even claim that Sita ran away with Raavan and was never abducted."
Despite owning up to the assault, Raghuraj is a free man now . Bhansali or anyone from the crew never filed an FIR against the Sena or any of its members, and Raghuraj didn't even have to make a trip to the nearest police station. If anything, Raghuraj has become a local hero, despite assaulting one of the biggest Bollywood film directors in India in full public view.