The voices in the Muslim community demanding a ban on the discriminatory practice of Triple Talaq are growing. And there is a reason behind this.
It's because thousands of women have been on the receiving end of this highly unjust system and say they have been through hell. They do not want more of their ilk to suffer like they have.
More than 20 Muslim-majority countries including Pakistan have scrapped this system, but in India, it's still being debated. 
ScoopWhoop talked to three such women from the community who saw their life turn upside down by mere three words - Talaq, talaq, talaq. Their story will tell you why India must abolish it too.
We bring you the horrific tale of one such Muslim woman, in the first of our three-part series: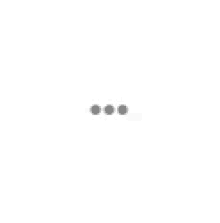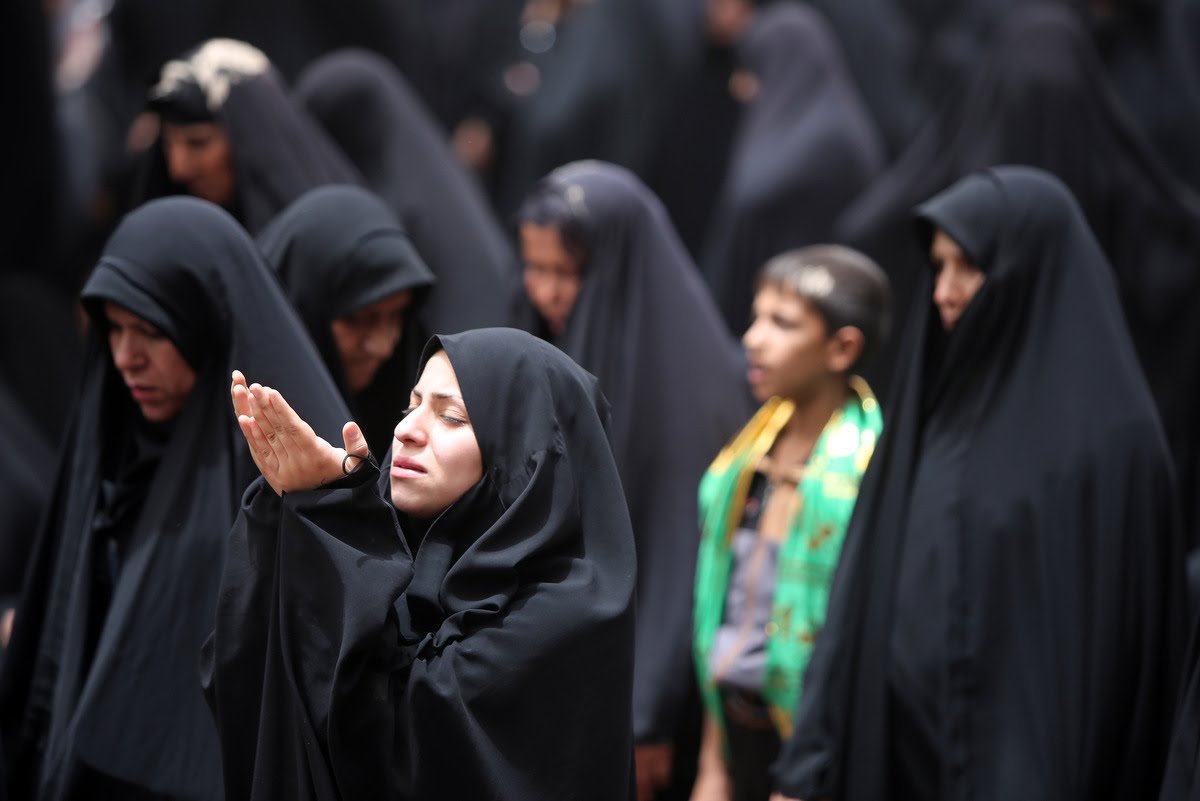 Lubna Wasim, 30, Mumbai
"I don't want my husband back, neither do I want to remarry. I just want a complete ban on Triple Talaq and Polygamy." 
This is how 30-year-old Lubna, a single mother, starts to describe her ordeal from her home in Mumbai.
In 2005, Lubna got married to a maternal cousin. A year later, the couple had a baby, but the marriage ran into troubled waters after Lubna discovered her husband was already married. Secretly. To a non-Muslim girl who had converted to Islam. 
Lubna also learnt her husband was now having an affair with a female colleague in his office.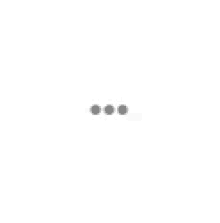 She objected, but ended up being beaten. 
"When I raised my voice, I was tortured and abused. Nobody spoke on my side, even when all of them were my own," Lubna told ScoopWhoop. 
One day, her husband uttered the dreaded words"Talaq, Talaq, Talaq in front of his grandmother and asked Lubna to leave his house. She didn't leave, but began to face a "complete boycott" at her in-laws' place. Lubna stayed put until that one day when she was so severely beaten up by her husband that she ended up in an Intensive Care Unit (ICU). 
"I was hospitalised for 15 days. Till then, I hadn't left his house, but now my mother got worried they might kill me," Lubna said. 
But Lubna was determined to fight for her rights. She slapped a case of domestic violence and cruelty against her husband. When her legal fight began to pick up, she started receiving letters and even fatwas (decree) from a local Muslim group which stated that her Talaq is valid and she has no right to file a case against her husband. 
The reason for Triple Talaq in most cases, Lubna believes, is because the man desires to marry another woman or give a legitimate shape to an extra-marital affair.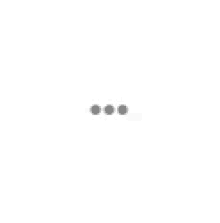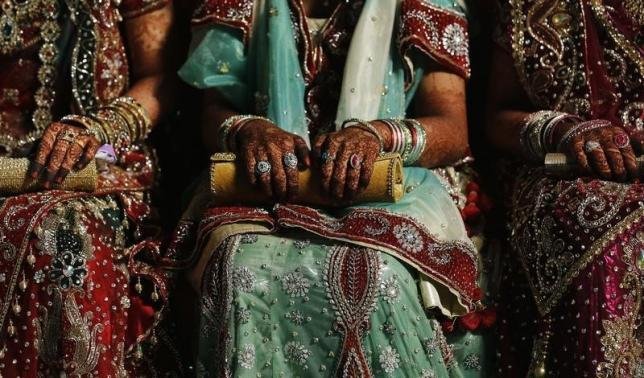 Lubna's fight finally paid off in 2008 when a local court held her Triple Talaq "invalid" and ordered a maintenance of Rs 2,000 per month in her favour. 
But she hasn't got anything till now. 
"I don't accept this divorce, nor will I do till my last breath," Lubna affirmed, while stating that nearly a decade after her divorce, she still has her husband's name on personal documents and identity card.   
According to Lubna, the legal process in India is so grinding and depressing that only 5 girls out 100 can make it as far as her. 
She also rues about the failure of Muslim religious clergy to address the issue from a women's perspective. 
"We have an oppressive and male-dominated religious authority in India who call themselves custodians of Islam, but the fact is that none of them have an inkling of how much women-friendly and women-centric Islam is," Lubna said. 
"For the last ten years, I have been through hell. First for maintenance, then custody of child and then for domestic violence," she said. 
There have been ups and downs too. Lubna, who lives at her mother's house, has admitted her son to a boarding school. For a living, she gives tuition throughout the day but she knows her mother's home is not her own.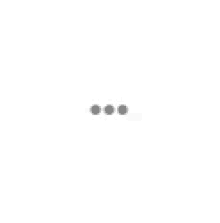 "We live in a society where a woman is seen incomplete and helpless without a man. Sometimes, I also realise my presence at my maternal home is not welcome. But what can I do?" she said. 
One of the five siblings, Lubna lost her father when she was a child. Two of her sisters are married while her little sister is pursuing graduation. 
In 2012, Lubna's family was struck with another tragedy when their only brother was killed in a road accident. 
Due to her engagements and tight financial condition, Lubna has not been able to follow up her case for the last two years but the latest debate on Triple Talaq due to the Saira Bano's petition against Triple Talaq in Supreme Court has given her strength to fight for a larger cause.  
"Whatever happened with me is past, but I don't want my daughter and other young girls to suffer like me," Lubna said.
Part 2 of the series publishes tomorrow, June 4.