It was a dream-come-true moment for IIT aspirant, Nayan Bansal, who will now join one of the premier institutes after the intervention of Punjab and Haryana High Court.
Bansal, a resident of Karnal district, had secured 13,060th rank in the Joint Engineering Examination (JEE) and had failed to get admission in any of the IITs (Indian Institutes of Technology) or Indian School of Mines (ISM) during all the six rounds of counselling, reports Hindustan Times.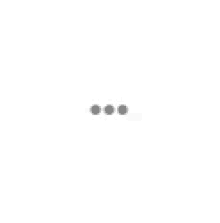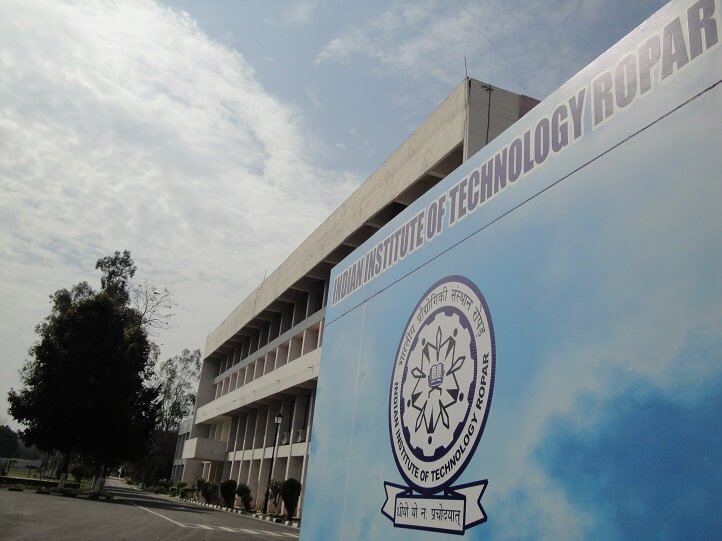 He later came to know that many seats remained vacant even after the final round of counselling was over on July 20. Subsequently, he approached the high court on July 28 seeking directions to get admission against any of the vacant seats.
According to a report in The Times of India, there were 73 vacant seats in IITs after the end of joint counselling for IITs, NITs, IIITs and other government-funded technical institutes. IIT-BHU had the most number of vacancies with 38 seats.
The high court said that the petition of the student deserved to be allowed and directed that Bansal to be preferably admitted in IIT-Ropar because of a single vacant seat at the institute. 
Taking note of previous judgements passed by the high court in similar cases, and considering the willingness of the student, the final judgement was given.
The high court also advised the IITs to conduct spot round counselling in the future so that all the vacant seats can be filled.