For a senior player it's important to walk the talk which is precisely what Amit Mishra wants to do so that the juniors can follow his example.
Mishra, who bagged 18 wickets in the recently concluded five-match ODI series against New Zealand is happy that he can share his knowledge in international cricket with newcomers like Jayant Yadav and Axar Patel.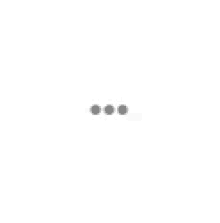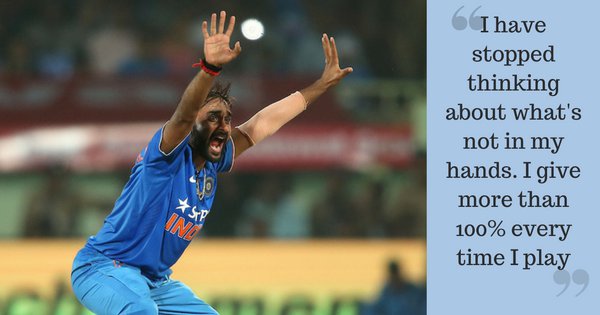 "As a senior bowler, I had the opportunity to talk to the youngsters in the side and share my knowledge. You can only make them understand, when you raise your game. If you lift your performance, they will get inspired and follow what you say," Mishra told bcci.Tv during an interaction.
Mishra, who did not make it to the playing XI during the three-Test series, said that he was always aiming to get wickets rather than play a restrictive role.
"In this series, I was always looking to take wickets. Yes, I did bowl according to the situation, but my objective was to go for wickets. If you look to contain, you are going to get hit," Mishra said.
Mishra termed this win as a crucial one as there were a lot of youngsters in the squad.
"This is a very crucial series win for us. We had a young group and it is important that their morale stays high. The series was leveled and this was the final and the kind of performance that the boys shown; bowling them out in just 24 overs is very important. Now, when they play for India again, they will know what needs to be done and how they can get better. This win has sent a positive message to the youngsters."