Ruby Rai's story is in her images.
It starts with the one where she is staring cluelessly into a news channel's camera... appearing hilariously dumb.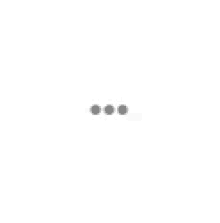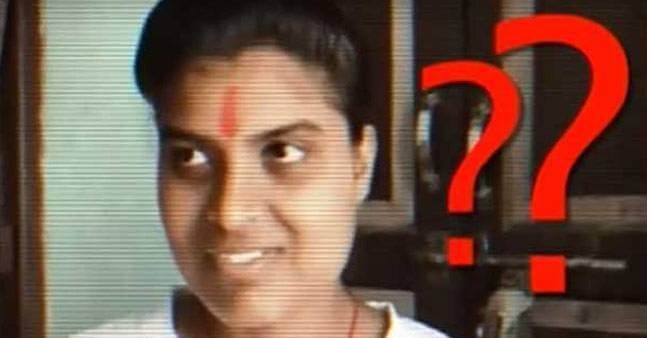 Then, comes the one where she is sitting, seemingly petrified, before a panel of babus ready to test and grill her.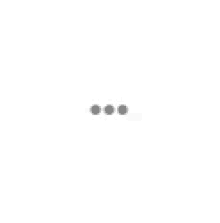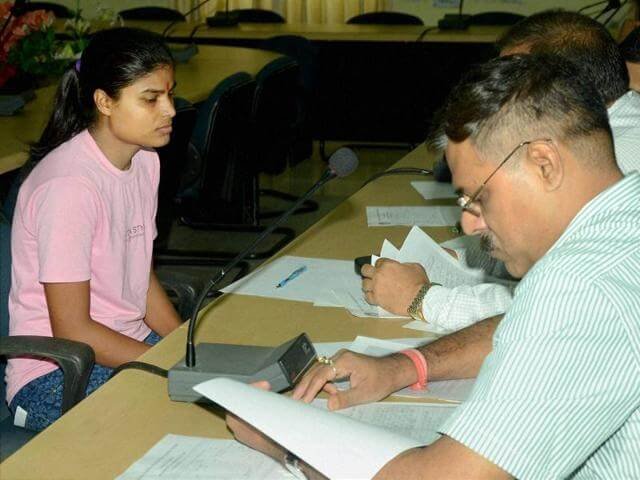 And now, the ones where she is being escorted away by woman cops, her face covered in chequered cloth.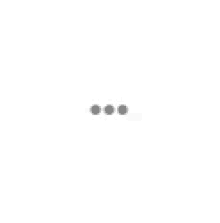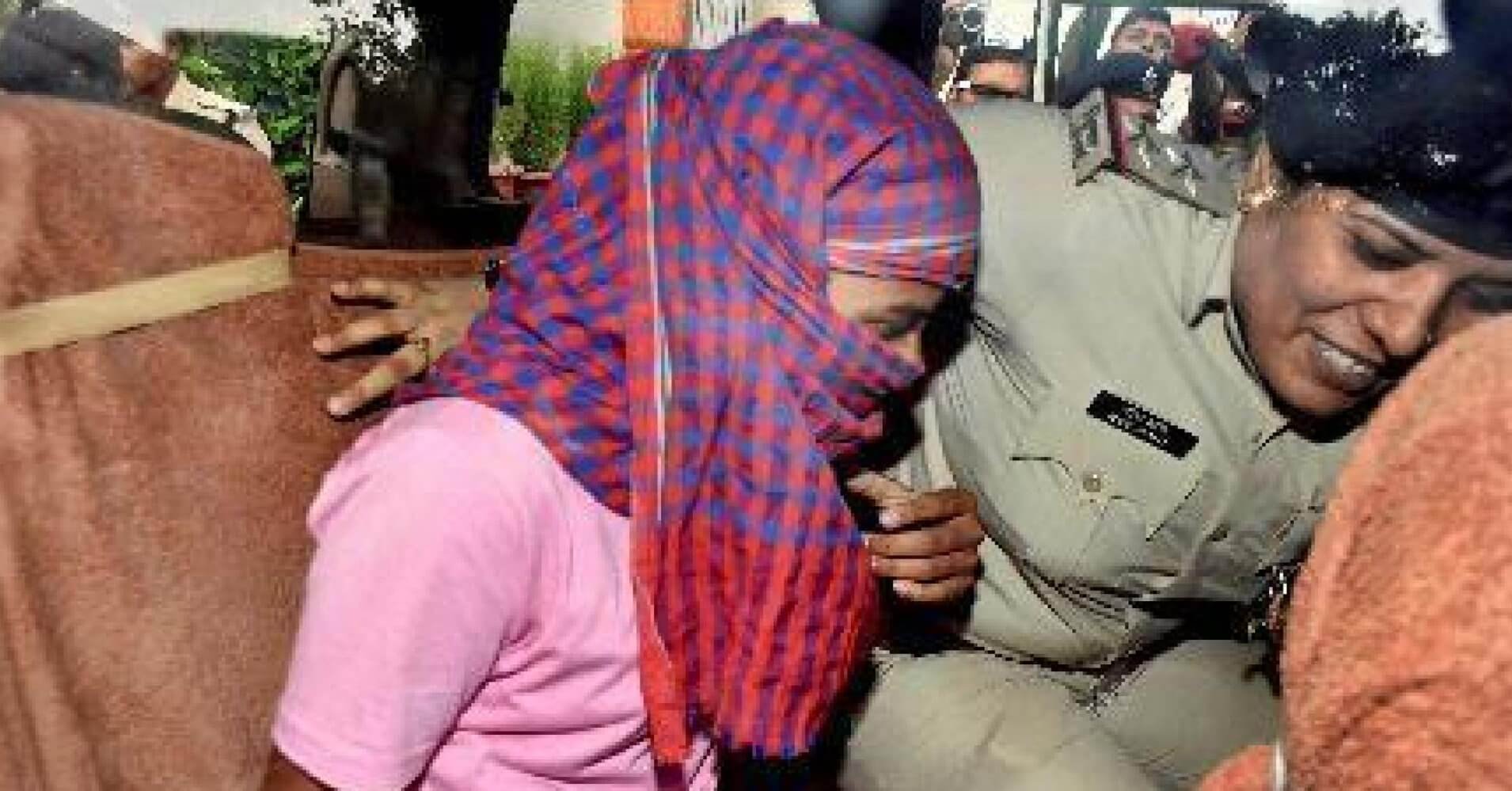 In the photos that show her being taken to jail, she looks like a hardened criminal when, in fact, she may be a victim.
Bihar's Political Science topper in Class 12 state board exams was the butt of all jokes when she called her subject 'prodigal science' and said it was all about cooking. But now that the skeletons have come out of the closet and exposed the dubious role of everyone from the education board chairman to the college director, schoolgirl Ruby can hardly be called the villain.
But even as role in the scam continues to be debated, the schoolgirl's life has turned upside down. She has been put in jail, locked up in the main jail of Bihar - Beur Central Jail in Patna - with 35 other inmates. 
This was after the Bihar School Examination Board (BSEB) made all the 14 Class 12 toppers from the state prove their merit through a re-test. Ruby, along with three three others - Shalini Rai and science toppers Sourabh Shrestha and Rahul Kumar – flunked it. The same day, an education department official Rajeev Ranjan Prasad Singh booked the four for "forgery and cheating."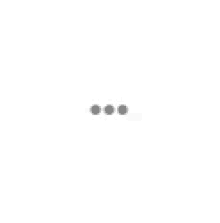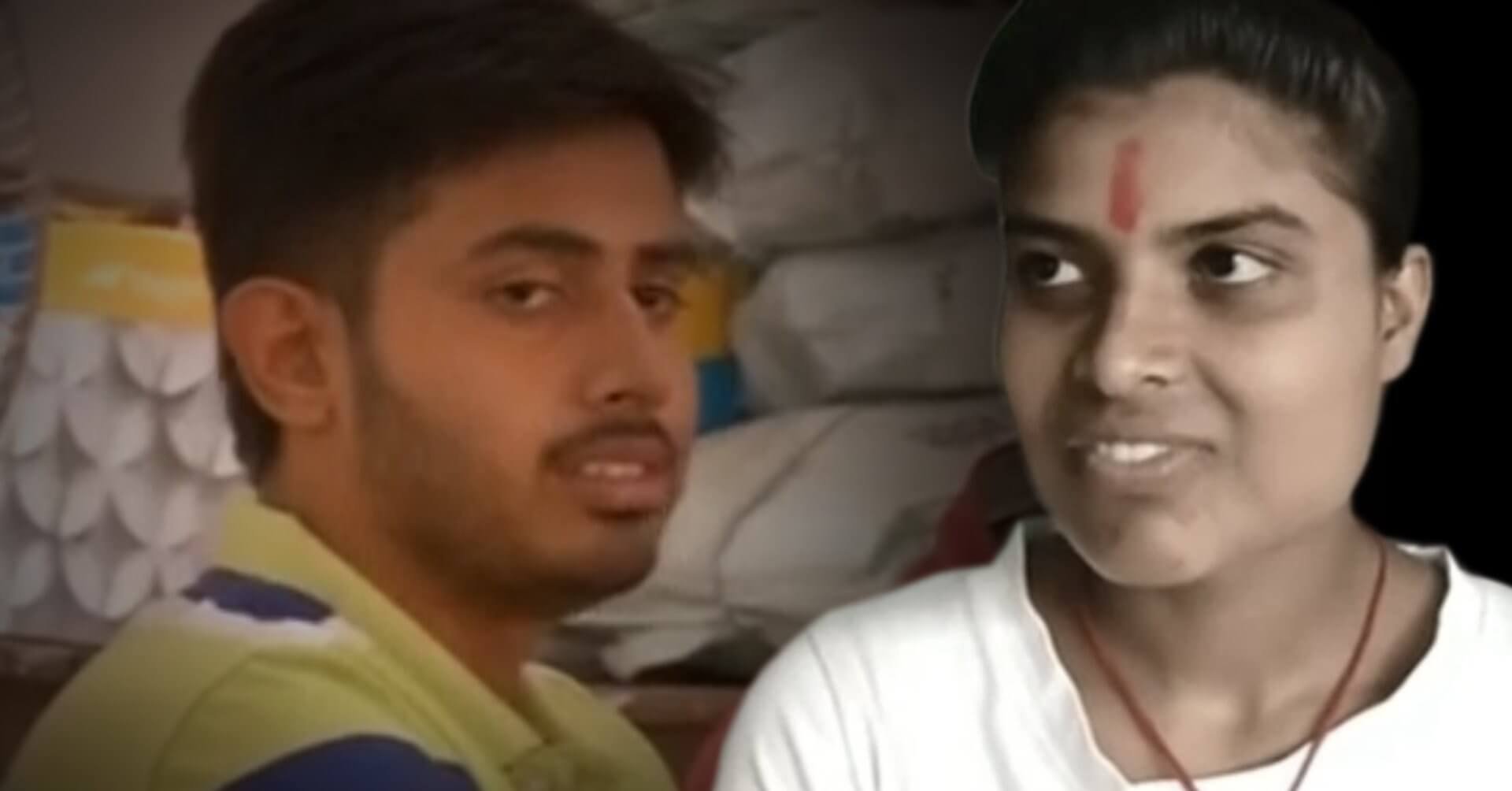 The other three went absconding while Ruby was produced before a judicial magistrate who remanded her for two weeks. 
What's shocking in this whole episode is that Ruby could well be a minor. 
Ruby's age so far is a mystery. As per a Times of India report, her Class 10 BSEB certificate shows her date of birth as November 15, 1998, which makes her a juvenile – over five months short of 18. The police are not willing to take it at face value and the authenticity of the certificate is being verified. 
But could they not verify her age before making the arrest? Had they done it, Ruby would have been possibly cooling her heels in a juvenile home and not living with adult criminals.
Vinay Kanth, the national general secretary of the People's Union for Civil Liberties (PUCL), raised this exact concern when talking to The Telegraph. "If at all she is a minor, it is gross violation of the rules related to the juvenile justice act. Why didn't the police verify her age and announce it in the first place? It is quite an easy job for the police," he said.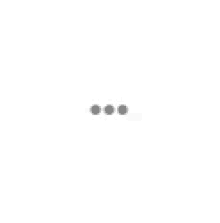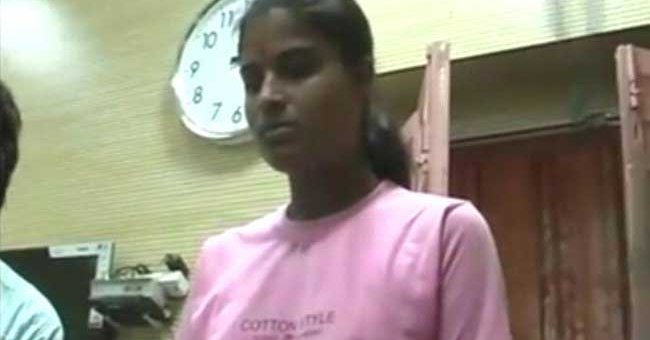 Ruby has been left out in the cold. Her parents are absconding and no guardian has come forward to submit before the court that she is a juvenile. As per reports, they are perhaps too scared to do it, and bearing the brunt of it all is Ruby.
If it turns out that she is indeed a minor, who will take the responsibility of the mental trauma that she is going through?
And let's face it: The girl may be wrong because instead of studying hard to pass, she goaded her father to 'arrange' it, but it was he who eventually paid the bribe.
The schoolgirl has been made the poster girl for the Bihar education fraud and is being made an example of, even when we all know that she is just a cog in the wheel.