On April 28, a crime of unimaginable horror took place in a one-room house in Kerala's town Perumbavoor, which is around 200 kms away from capital city Thiruvananthapuram. A 30-year-old law student, Jisha, was stabbed multiple times, mutilated, her intestines pulled out. She was found by her mother, who works as a daily wage laborer, in a pool of blood. It is very likely that Jisha was raped, but the police have not confirmed it yet. 
The horrific incident is reminiscent of Delhi's Jyoti, a 23-year-old who was raped in a moving bus in Delhi and was similarly mutilated, in 2012. Before her name became public, Jyoti was called 'Nirbhaya' in the press, and till late, more people remember her as Nirbhaya than Jyoti.
We are now repeating the mistake by calling Jisha as Kerala's Nirbhaya. And here's why it's just very wrong.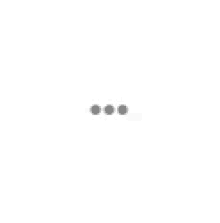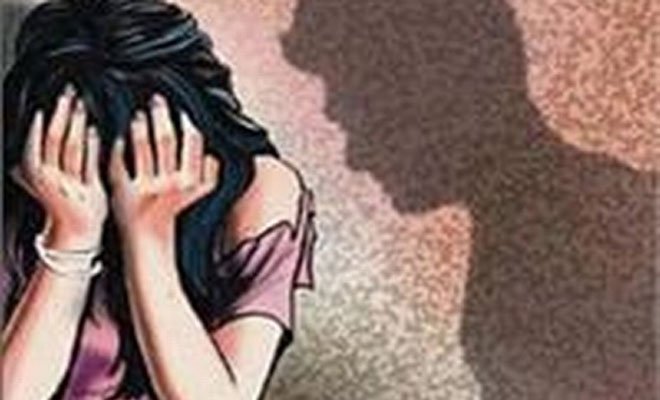 Even as #justiceforjisha was trending on Twitter, a 19-year-old nursing student was gangraped in Kerala on May 4. Yet she was not called Kerala's Nirbhaya, or given any such title. Is it because this rape was not brutal enough and hence her bravery in surviving it not fearless enough? Like Jisha, she too, incidentally, was Dalit.
When we give titles on the basis of brutality done, we allow lesser categories to exist. It means there could be such a thing as a non-brutal rape. So only when the victim's intestines fall out or a rod is shoved up her vagina is an act brutal enough for the victim to be called a "braveheart"? Calling Jisha 'Kerala's Nirbhaya' reflects this skewed perception of rape.
It takes away individual details of each case
Unlike Jyoti, Jisha was not raped in a moving bus at night. She was assaulted in her very home, in broad daylight, in the vicinity of her neighbors, who allegedly did not come to her aid. Jisha's extremely unsafe housing conditions, her repeatedly ignored appeals to local police for help and protection, all reflect a systemic, social problem. But this problem was very different from that of Jyoti's who waited for hours before finally getting on an illegally running chartered bus at night that ultimately led to the fatal accident. 
When we equate both cases, it takes away the individual, horrific details of each case.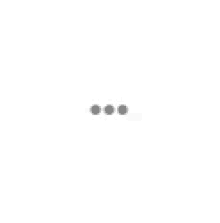 Must we glorify victims for being victims?
Titles have traditionally been given to the best and the worst. Labeling any rape case glorifies the act and the victims for their 'victimhood'. It is like awarding a woman for getting raped the best. What about every other woman who is facing sexual oppression and discrimination today? 
If sexual violence is to be curbed, then every nudge in the bus, every shove in a queue, every lewd comment at the workplace counts.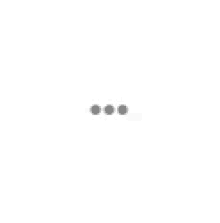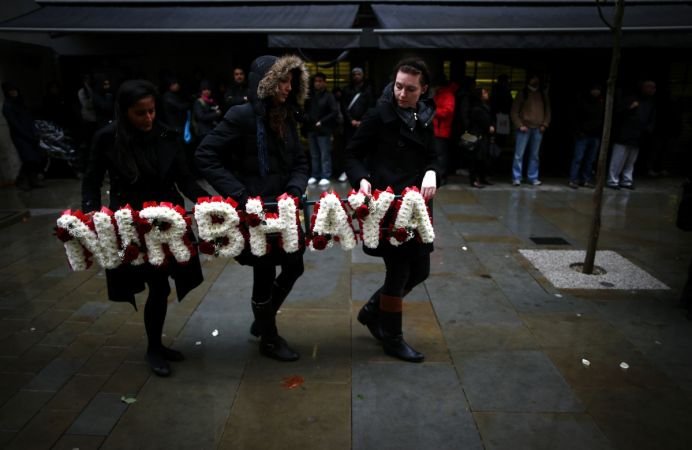 Such titles only point to the hypocrisy of the society and the media when dealing with a sensitive subject like rape. The titles help sell a story better, and allow people to escape into romanticized notions of bravery-in-the-face-of-violence without actually coming to terms with the true ugliness of rape.