Delhi is reeling under a chikungunya and dengue outbreak, and the way the Centre and the Arvind Kejriwal-led Delhi government are fighting over the crisis rather than addressing it isn't helping the case.
To make matters worse, it turns out that the Delhi government is wasting crores of taxpayers' money in the name of dengue prevention.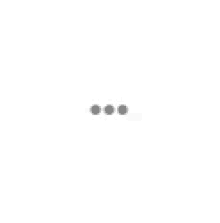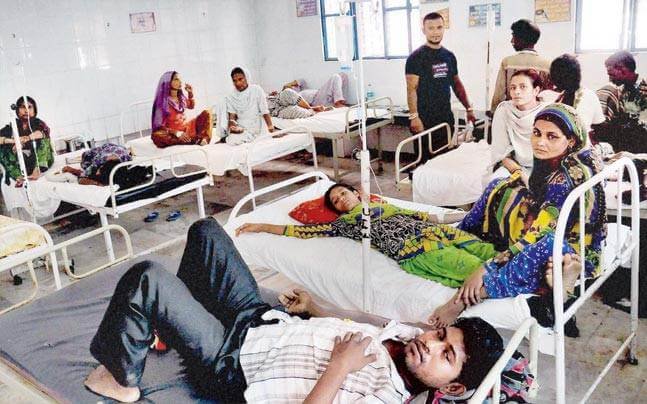 An analysis by The Times of India of the newly released report by CAG (comptroller and auditor general) on the preparedness of the city government, civic bodies and other authorities responsible for preventing the disease reveals shocking details. 
It says the Delhi government has spent about Rs 10 crore on advertisements relating to the prevention of Dengue over the last three years (2013-14 to 2015-16) but it's all a big waste. 
Why? Because the advertisements were issued between September and November when they should have been issued before June. This is because it is from June to November that dengue cases peak. 'CAG says launching of a public awareness campaign after monsoon has little justification,' says the TOI report.
As per the report, it is the same story this year too. And indeed, one can see that dengue prevention ads sprang up all over Delhi this month. 
And there is more to the authorities' poor handling of the disease prevention programme, as per the CAG report: