New Delhi: A day after Diwali, air pollution in Delhi hit dangerous levels with a thick blanket of smog hovering over the capital for days.
A post-Diwali analysis of air quality by environment body Centre for Science and Environment (CSE) said Delhi is facing its worst smog in 17 years.
The environmentalists maintain that the air quality will not be improving sooner as the end of Diwali also parallels with the beginning of crop stubble burning in Delhi's neighbouring states - Punjab and Haryana along with some parts of Uttar Pradesh and Rajasthan.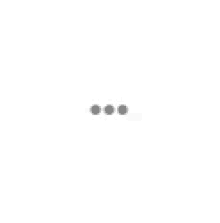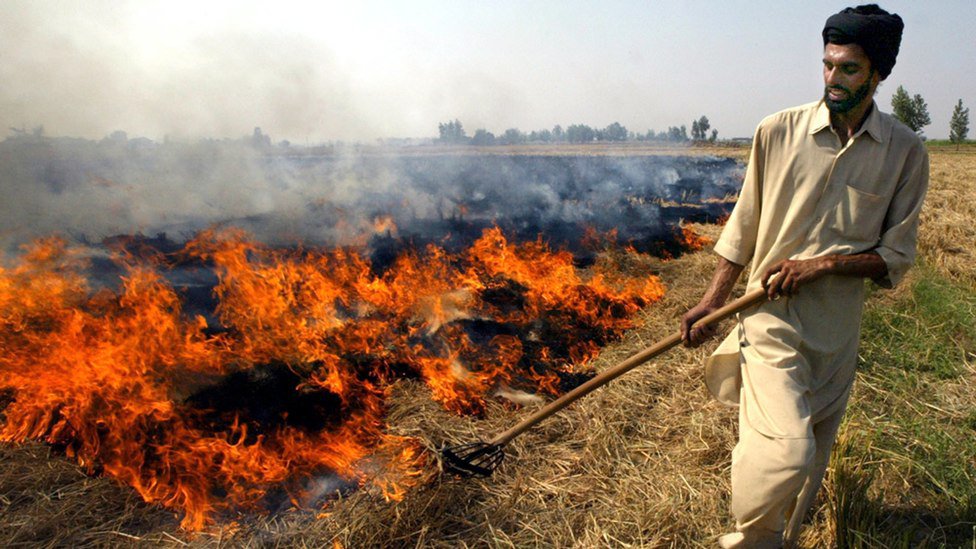 Stubble burning is a traditional farming practice in North India during which the rooted stems of crops left after the harvest are set on fire by farmers in order to prepare the land for new crop. 
In October, Delhi High Court pulled up the chief secretaries of the capital's four neighbouring states for not being able to stop the crop burning practice in their states. Asking the states to submit an action taken report before the court, it also said the state government's were not implementing the orders in "letter and spirit."
No quick solution
In Haryana, the government has started awareness campaigns among the farmers, announced subsidies on equipments for mechanized disposal of crop stubble and imposed fines on those found to be burning the paddy straw in their land.
"But we need a long term strategy," Joint Director Haryana Agriculture Department R S Chahal says. "The crop burning is rooted in tradition. It's the cheapest way for them to deal with the crop residue."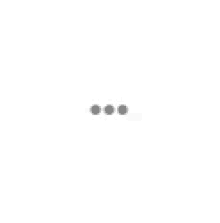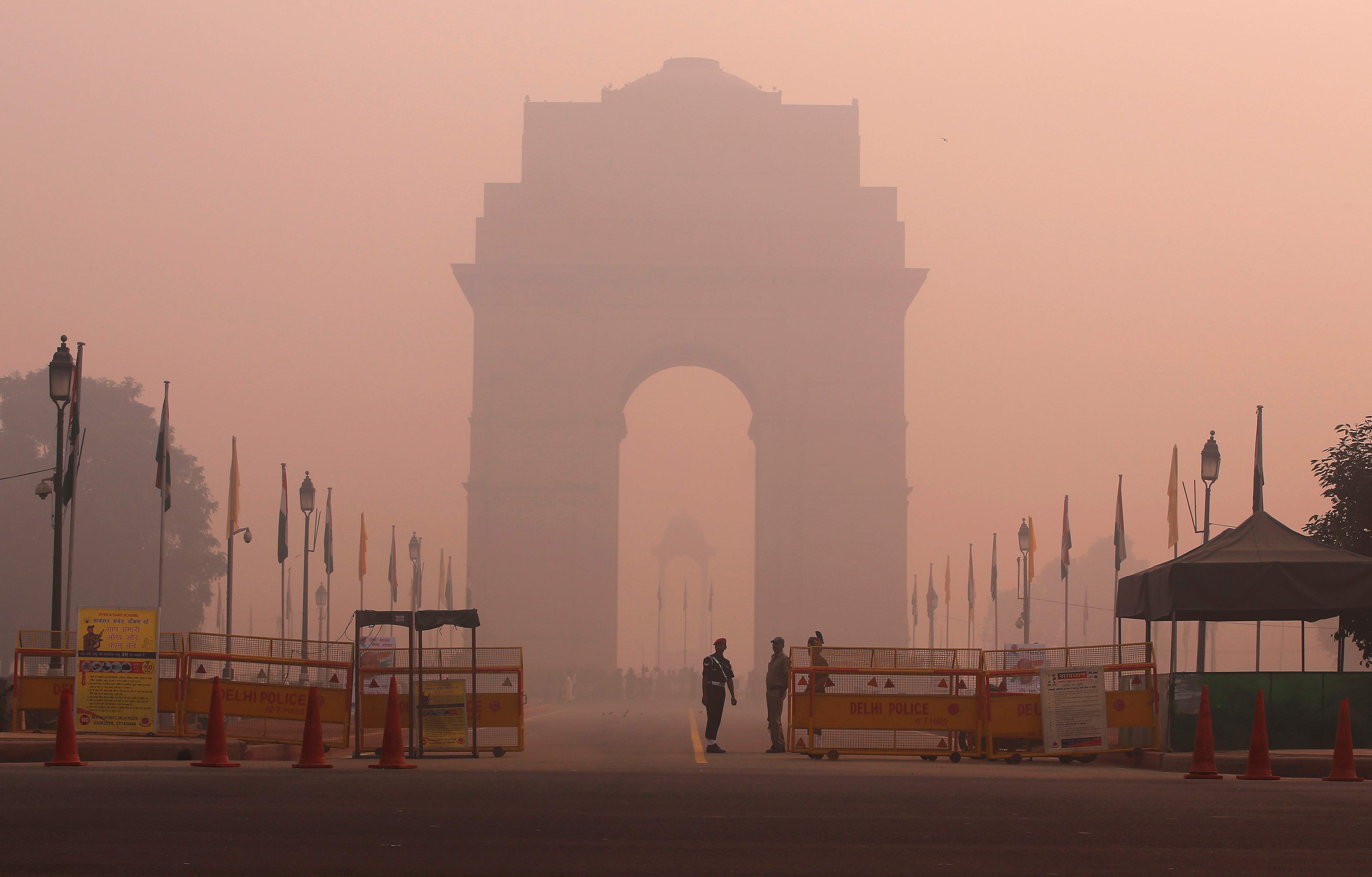 Farmers indulge in crop burning twice a year - October -November and March-April - before the sowing season. However, it's the October-November period which is bad for Delhi's air quality as the low wind speed and falling temperature doesn't let the smoke move past quickly.
An IIT Kanpur study in 2015 highlighted biomass burning and farm fires as one of the significant contributors to Delhi's hazardous air quality during winters. The study also said over 90 million tonnes of crop residue is burnt in the country every year. Estimates suggest nearly half of the paddy and wheat straw is produced in Punjab and Haryana.
"At present, no farmer is ready to purchase a Happy Seeder (machine used for sowing new crop without burning crop residue). Even if someone buys one, it's the big landowners. We are giving 50 per cent subsidy to farmers on such machines," Chahal says.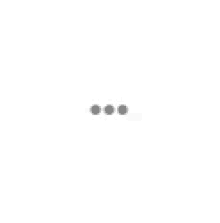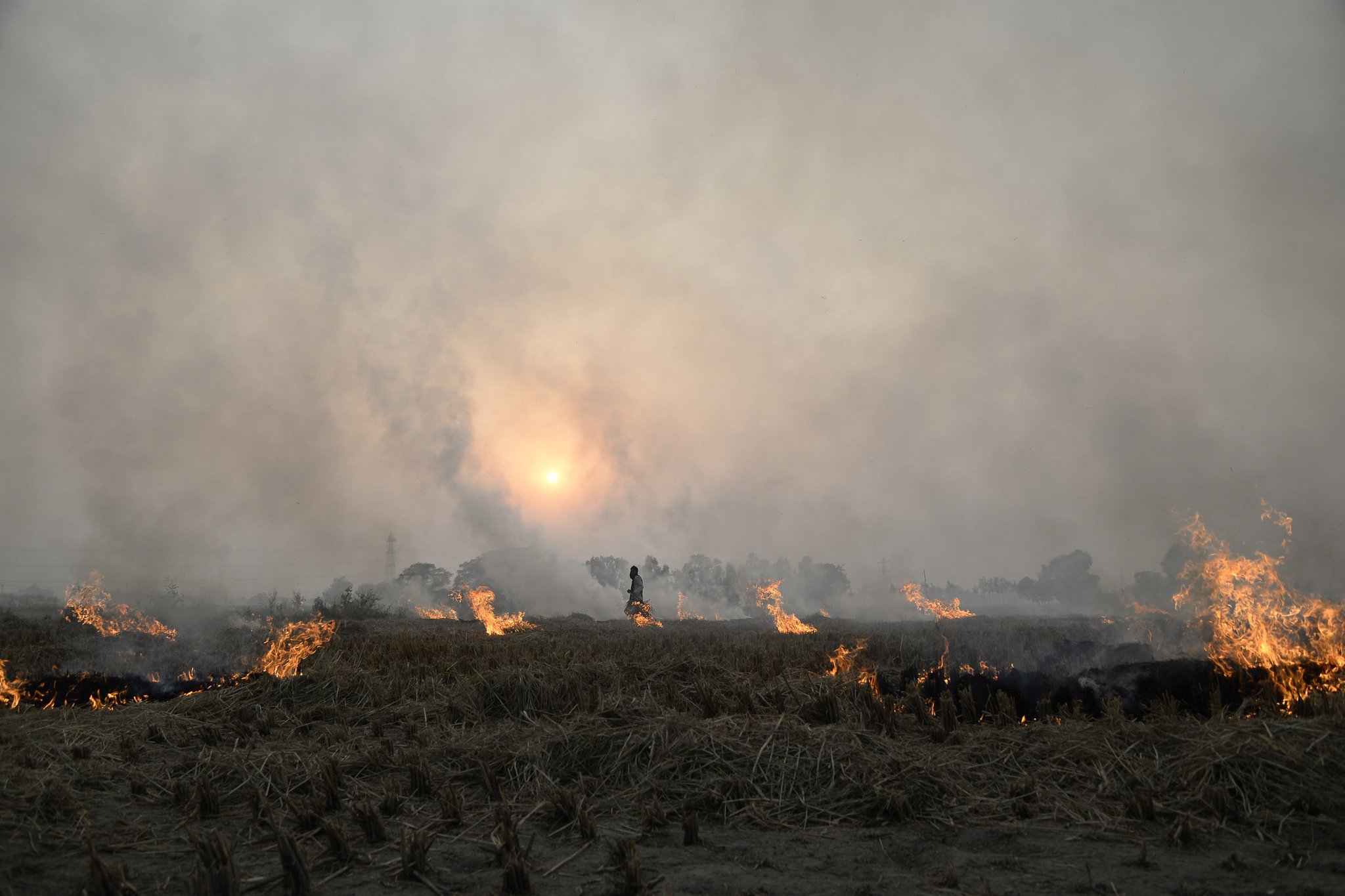 Last year, 65 farmers purchased the machine. This year, the government has set a target of providing 1800 crop residue-management machines to farmers. No figures are available about the number of machines provided so far this year.
Lack of resources
With its 30 lakh hectares of land under paddy, Punjab government says it needs a package of Rs 11,497 crore from the centre for the management of crop burning in the state.
"Farmers have started adopting the technologies but their large scale adoption will take more time. Also, the equipment cost is high and it is difficult for the small and marginal farmers, that counts to more than 65 per cent of total land holders, to purchase straw management equipment on their own," Punjab government informed Delhi High Court in reply to its summon on last Friday.
There's no official word whether the Punjab government has approached the centre regarding the proposal.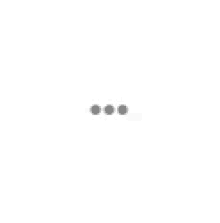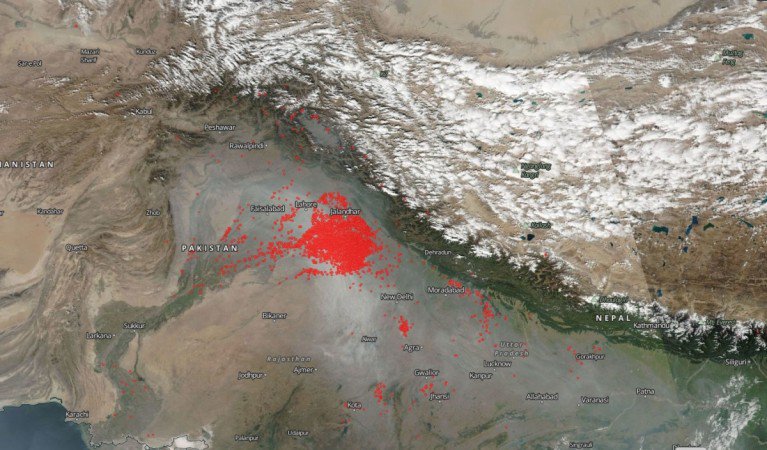 As per the guidelines of National Green Tribunal, a farmer having less than two acres of land has to pay an environment compensation of Rs 2500 per incident of crop burning. For medium landowners holding over two acres and less than five acres the fine is Rs 5,000 while as those owning over five acres have to cough up Rs 15,000 for a single incident of crop burning.
Officials in the Haryana government say they have collected several lakh rupees of fine from nearly 1000 crop burning incidents in the state. Last year, the state recorded 3,606 incidents of crop burning between October 15-31. 
A study by Punjab Pollution Control Board in 2015 also recorded 7634 crop burning incidents between October 15 and November 15. This year, officials say the mapping is on and errant farmers are being fined. However, there are no clear figures available. 
Also, there's an impression that the government is not going for "strict" implementation of NGT guidelines in view of the upcoming elections as farmers form core-constituency of the ruling Shiromani Akali Dal government in Punjab.
Alternative measures
Uttar Pradesh-based environmentalist Vikrant Tongad says farmers need to be made aware what their crop burning is doing to the environment.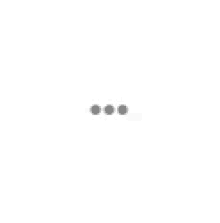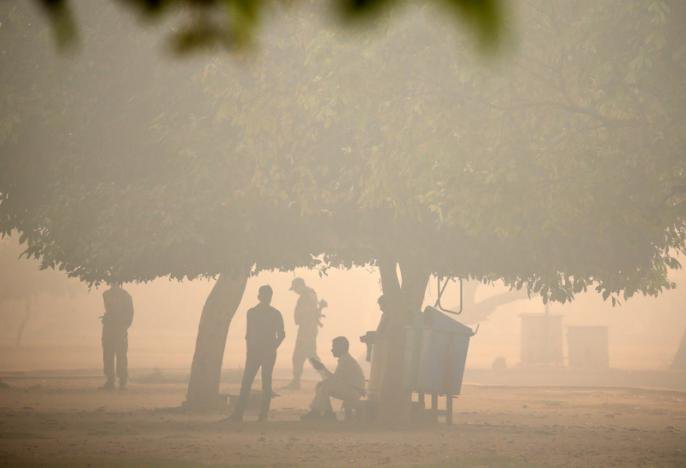 A native of UP's Gautam Budh Nagar, Tongad says while it's the burning of paddy and wheat stalks in Punjab and Haryana that dirties the air, burning of sugarcane residue in UP also adds its share to pollute the environment.
He believes "the government needs to think like a farmer" while drafting strategy to curb air pollution. 
"Why should a farmer employ labour to get rid of crop stubble unless it fetches him some profit? The government has to devise its strategy by thinking like a farmer. A farmer sees no use in the straw that's why he prefers to burn it," says Tongad, whose petition before NGT was instrumental in banning of crop burning in these states.
According to Chahal, the Haryana government is planning to incentivize usage of crop stubble for various industries like cardboard manufacturing, fertilizers and soil enrichment.
Chahal also says a 500-crore proposal of utilizing crop residue as bioenergy for refinery industry is in pipeline.
"There are other alternatives also but it's a matter of time and resources," he says.
Feature image source: Reuters/ScoopWhoop