The Atal Bihari Vajpayee Hindi Vishwavidyalaya, in Bhopal, Madhya Pradesh started the country's first engineering course in Hindi medium on September 12. Despite, the university offering 90 seats, only seven students actually opted for the course.
The course was introduced with an aim to assist students who have done their schooling in Hindi medium. However, education experts are disappointed with the move and are not very convinced about the benefits it is supposed to reap.
"Every university has the full right to introduce a course in any language. However, we must understand the importance of English in education. Why should we shy away from accepting it?", Dr Anubhuti Sehgal, a senior career counselor from Map My Talent told ScoopWhoop News.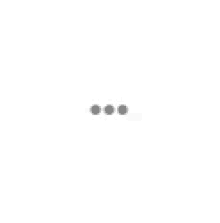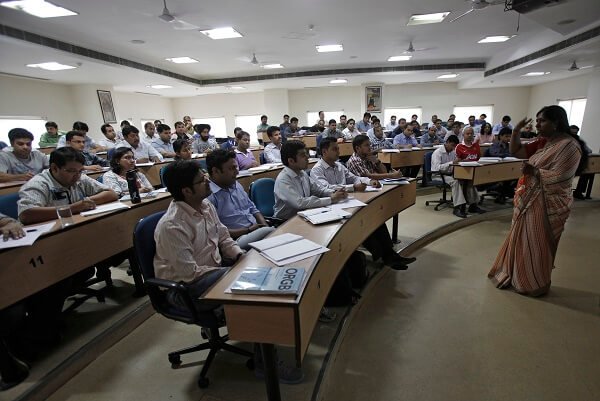 "Right from the beginning of this course, students are bound to face problems as most of the books related to engineering are written by foreign authors and are in English. These students thus won't be able to access those books. Why should we deprive them of quality education?," she asked.
She also added that another important aspect to be noticed is the diminishing scope of employment after studying engineering in Hindi medium. "Almost 90 percent of recruitment tests and job interviews are conducted in English. How would these students be able to perform if they don't know English?," she asked.
She brushed aside university officials' claim that this course would be beneficial to students from rural backgrounds who couldn't get access to English-medium education. "Many premier institutes like the IIT's offer special English coaching classes to help such students. We should focus on finding such solutions rather than creating bottlenecks for students," she said.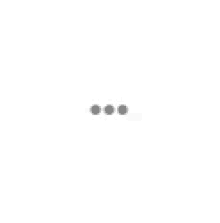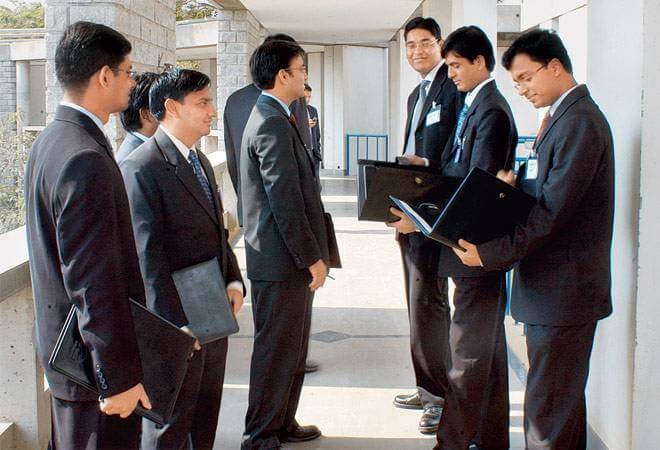 Usha Albuquerque, a veteran career counselor expressed her support for the move but had serious apprehensions. "The biggest concern is the availability of enough study material in Hindi. As most of the books related to engineering are written in English, it would be difficult to get its Hindi translations. And equally important is the training of teachers to enable them to teach in Hindi," she told ScoopWhoop News.
University officials say that as many technologically advanced nations stick to their own respective languages when it comes to imparting higher education, then it can be similarly practised in India as well. However, Albuquerque raises a valid question.
"Developed countries such as Germany, France and Sweden have enough study material related to engineering in their own languages. But unlike them, I am very unsure if our education system is equipped with it," she said, as a response to the officials' claim. 
She also echoed the similar concerns of the scope for employment once these students pass out after finishing the course. "Along with teaching in Hindi medium, it is equally important to impart English education to these students. Almost all companies conduct their job recruitment in English. It is thus very critical so that these students don't lose out in the competition," she said.
(Feature image source: PTI)