Stand up comedian and actor Kapil Sharma apparently fails to 'appease' everybody since the nurses and paramedic staff of Amritsar civil hospital have hit the street to protest against the derogatory depiction of their profession on his TV show. 
They resorted to burning Kapil Sharma effigy in Amritsar and filed a police complaint against him for depicting them in a demeaning way. They have also demanded cancellation of his show on the Sony entertainment Channel for ridiculing the medical profession.
Staff nurse welfare association senior vice-president Jasbir Kaur told Hindustan Times: "The show has objectified nurses. It is vulgar and far from reality. It portrays our character and the profession in bad taste. We play an important role in society. The show is harming our image."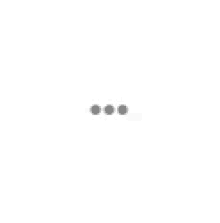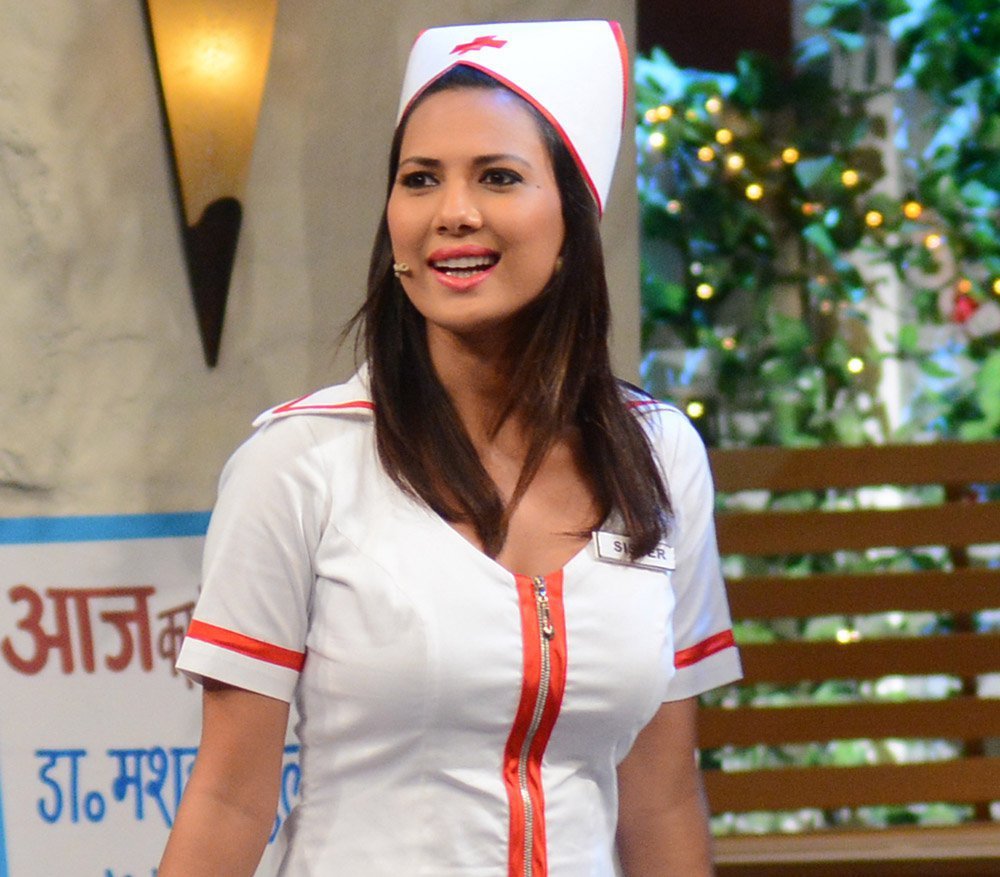 The protesting nurses and other staff including doctors have critically objected to the allegedly revealing uniform worn by Rochelle Rao, who plays a nurse on the show, calling it far from reality. They also condemned cricketer-turned-politician Navjot Singh Sindhu for laughing at the jokes.
Nurses alleged that Kapil on his show, presents their profession in a bad taste. "He is often implying that nurses are of 'loose character' and 'easily available', they told India Today. 
They have threatened to launch a state-level protest against Kapil and plan to lay siege to his residence in Amritsar whenever he visits the city.
In January, Kiku Sharda, who played Palak on the show was arrested for mimicking Dera Sacha Sauda chief Gurmeet Ram Rahim. He was sent to 14-day judicial custody in Kaithal, Haryana even after putting out a public apology the following morning for lampooning the religious leader.
Earlier, a PIL was filed to counter jokes on Sikhs And Sardars, claiming that they are a violation of their right to equality with fellow citizens and an attack on the dignity of the community. The petitioners urged the government to take them off the websites and put filters in place to keep a tab on such jokes.
That only makes one wonder if we lack a sense of humor? Are we constantly on a look-out for things to brand them as offensive? We need to stop being over-sensitive to be able to demarcate between jokes and something genuinely offensive. 
Maybe, we can learn to take a joke without trying to delve into its rationality. And if that doesn't work, then turning off the TV is always an option.