With dozens of people watching, a 34-year-old man brutally killed a young woman by stabbing her 22 times with a pair of scissors in a residential area in outer Delhi's Burari area. It turned out that the man, Aditya Malik alias Surender Singh, was a stalker who had been harassing 21-year-old Karuna, a school teacher, for close to 18 months.
Did the woman see it coming? Probably not, but she surely had an inkling that Aditya, her neighbour, was dangerous. This is because six months ago, she and her family had lodged a police complaint against him. 
An Indian Express report quotes the woman's brother Manish saying the case was not pursued further because the two parties reached a compromise "after an assurance by the police".
Obviously, that assurance didn't help. The stalker not only continued stalking her as fresh reports suggest, but went on to do the unthinkable.
Karuna's case is a horrific reminder that stalking is a serious crime. That stalkers are obsessed, and sometimes deranged individuals, whose actions can prove to be fatal for their victims.
But does the police really treat such cases with the seriousness they deserve? No, say experts, insisting that the Delhi police is to blame for the latest incident.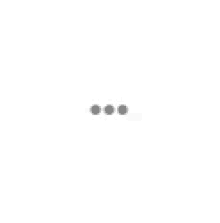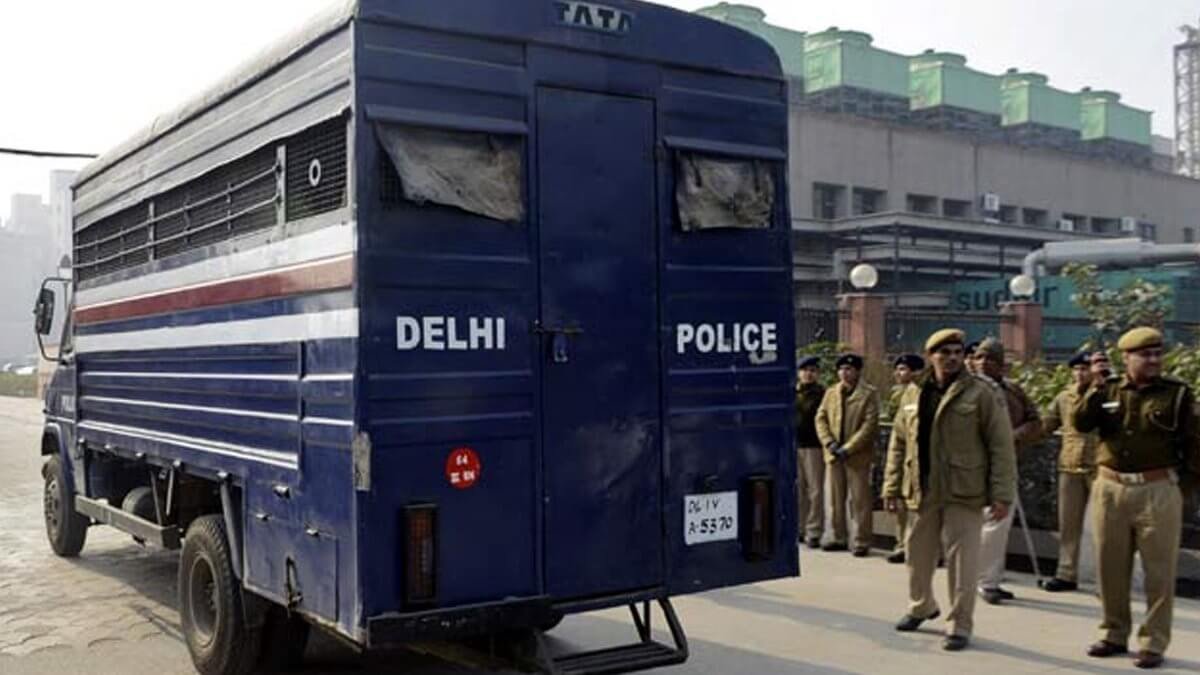 Advocate Rebecca John, known for representing the Talwars in the Aarushi Talwar double murder case, said stalking is a real offence and is the police's and the state's responsibility. However, it is still seen as a woman's problem.
"Like in the Burari case victim, women do what they can do. They inform the police. But what do the police do? Do they monitor the stalker's movement or carry out any follow-up action like cross-meetings? No," she explained. 
John said stalking is never a one-off incident, but a thing that happens again and again, and so the police should keep an eye on such cases, which they fail to do.
She also rued the fact that Indian courts don't pass restraining orders, like in many Western countries such as the US, where the accused is told to stay a certain distance away from the complainant at all times and not contact her. 
"The victim deserves protection in stalking cases. But they don't get it in India," she said.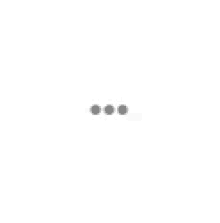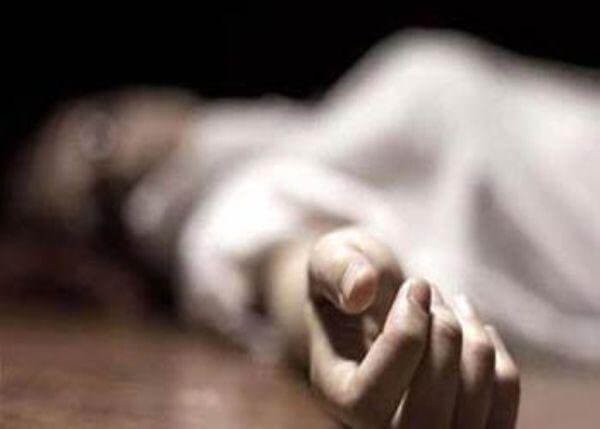 But while John blames the Burari case on the Delhi police, a senior police official, who did not wish to be named, questioned how the police could know what was going on in the stalker's mind.
"It's become a fashion to blame Delhi police for every crime, even if its perpetrated by a known relative or friend or neighbour. I can tell you that in most cases of stalking, families reach a compromise and don't pursue the cases. When they do pursue, the complainants fail to inform us about the repeated harassment incidents. How will the police know what's happening unless the victim tells us?" the official said.
The police officer also rubbished the tag of 'stalking capital' that Delhi has been slapped with after National Crime Records Bureau statistics showed that cases of stalking in the city more than doubled from 541 in 2014 to 1,124 in 2015. Delhi is now second only to Maharashtra, which is a much larger state.
"Such a spurt in cases only means that the reporting has increased. In Delhi, we follow a policy where we register every FIR. We have a mechanism to deal with the problem. But do people avail of it? Not quite," the police official said.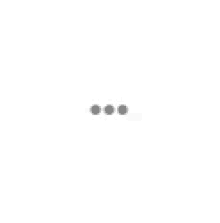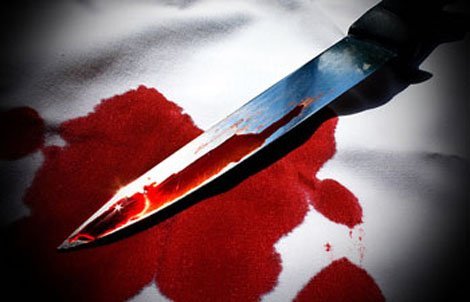 However, Supreme court lawyer Monika Arora isn't buying this theory. She pointed out that stalkers could resort to such extreme measures because the police do not see them as the dangerous criminals that they are.
"The police make light of such cases and even indulge in victim-shaming. Most cops don't see stalking as a law and order problem, but a 'ladke ka maamla', which is probably why families reach a compromise. This is similar to what they think about domestic violence - 'ghar ka maamla'. But thanks to stringent laws, women now have greater powers in domestic violence cases. In stalking, sadly, they don't," she said.
Arora, who was a leading voice in the Nirbhaya case, said the police, like society, is deeply patriarchal and fail to give women hope that things will become better once they step in.
"Women stay away from cops because of their mindset. The cops pass filthy comments on the victim's character, her choice of clothes and all, not taking their concerns seriously,"Arora said.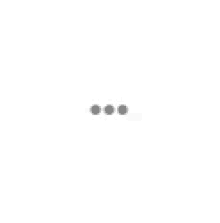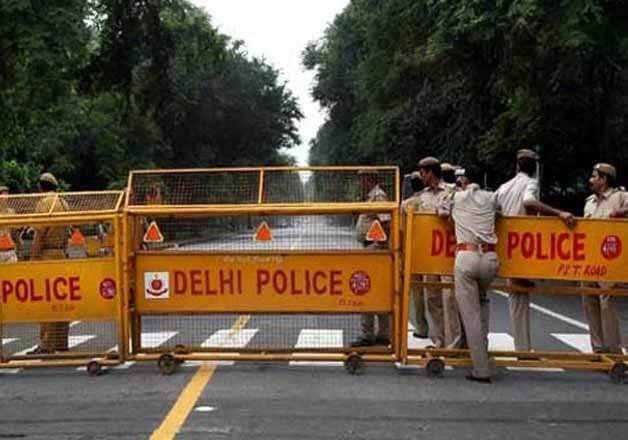 Arora cited a case she is currently handling to prove her point. 
"There is this woman from the minority community, who is the fourth wife of a man. Her husband has just dumped her to marry a fifth woman, but not before he tortured and beat her up, and even stripped her of her possessions. If this wasn't enough, this is what the police told her when she went to lodge a complaint - 'you must have failed to satisfy him'. They even went on to lodge a missing person's case for her eloped husband!", she said. 
Arora suggested regular training and sensitisation programmes for cops to change their mindset.
While that could be a long-term strategy, those fighting for the safety of women feel the police could have avoided an incident like Burari, if only they had been more sensitive and alert in the case.