The government's new Citizenship Amendment Bill 2016 has received flak from the indigenous communities in Tripura. 
Non-left parties in Tripura have formed a new forum to safeguard the interests of the locals living in the state. The All Tripura Indigenous Regional Parties Forum was formed by 3 non-left tribal parties that include Indigenous Nationalist Party of Tripura (INPT), Indigenous People's Front of Tripura (IPFT) and National Council of Tripura.
The new bill that will soon be passed in the Lok Sabha, will allow illegal immigrants to from Pakistan, Bangladesh and Afghanistan to gain Indian citizenship.
In a conversation to ScoopWhoop News, President of the Indigenous Nationalist Party of Tripura (INPT) Bijoy Kumar Hrangkhawl said that the infiltration of foreigners in their land has cost them their culture and livelihoods.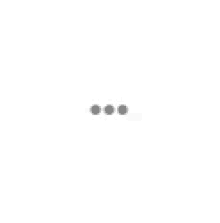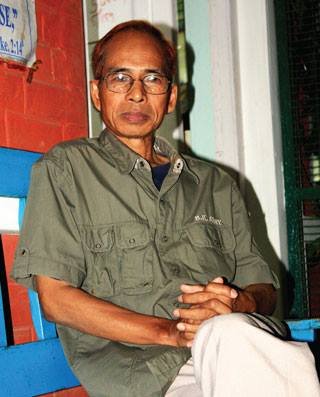 " Despite receiving funds worth crores from the central government, nothing is being spent on development of the tribal community, who are the original inhabitants of the state. In 1949, when the princely state of Tripura merged with India, we formed 80% of the population. And now, we form the 1/3rd minority. In some years, our population will be extinct." 
He was of the clear opinion that the both state and central governments and the Indian constitution have failed to protect rights of the tribals.
Hrangkhawl said, " No party in power cares about our basic rights. The sad truth is that there is no indigenous appearance in politics and this works against us."
On being questioned about foreign infiltration in Tripura, he said, "The infiltration of Bengali speaking Bangladeshi immigrants is a major threat to us. Bangladeshis now form a huge part of the state's population. We have become a minority in our own land."
The problem has been prevalent ever since the 1971 war, he claims. 
He further argues that while that the government is diplomatic on issues related to the north east of India.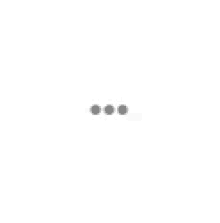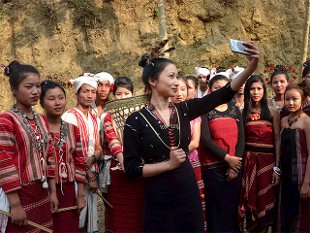 "While Kokborok is also one of the official languages of Tripura, the politics in the state is based on linguistics, which is obviously biased towards Bengali speaking community." 
The group plans to continue its fight against the implementation of Citizenship Amendment Bill 2016. They have planned to march a protest at Delhi's Jantar Mantar on 21st February. 
"We have 3 main objectives; demand for empowerment of  tribal community, oppose citizenship of foreigners and demand for political representation of the indigenous tribes in politics," he added.
Their demand also includes 50% seat reservation in Legislative Assembly.