In the last few months, the authorities of Kohima town in Nagaland have been confronted with a strange conundrum. They have been excavating interesting 'treasures' since September 2016, treasure which could very well  pose threat to the entire city. 
Nagaland Police on Monday unearthed more than 150 bombs dating back to the World-War-II-period in Kohima. The bombs were found by labourers who were working at a construction site near Red Cross building in PR Hill Colony. Police officials were informed and they later called Bomb Detection and Disposal Squad. The unearthed bombs were safely removed and were taken for disposal.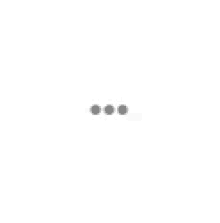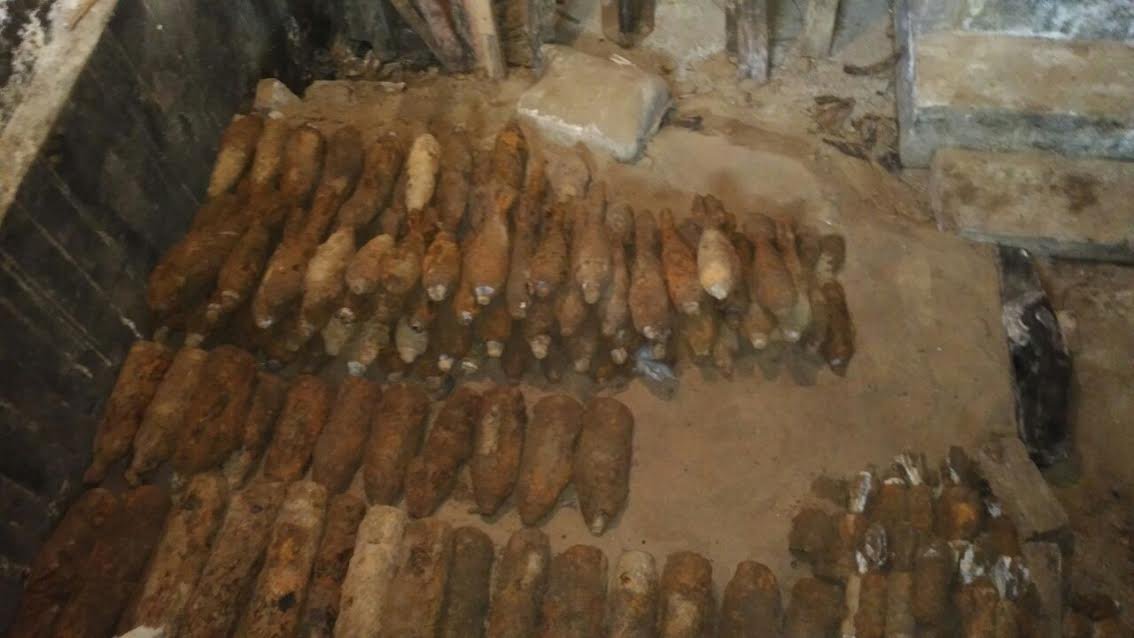 Interestingly, all bombs were found exactly at the same location. 
However, this is not something which is new to the police as they have been doing it since the past couple of months. 
"We have been unearthing bombs every other day. We still don't know what and how much we recovered in September or October," an official told ScoopWhoop News on the condition of anonymity.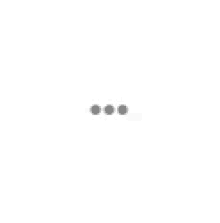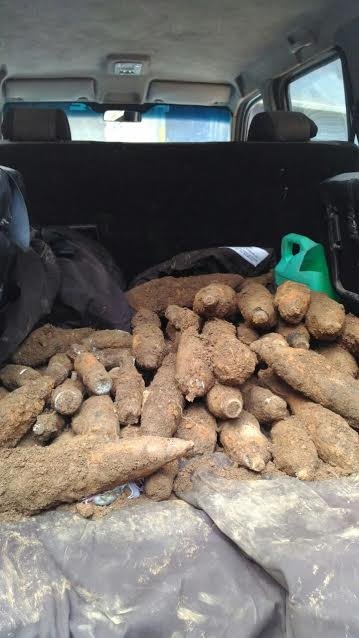 "We have recovered more than 150 bombs so far. We are yet to ascertain whether the recovered bombs pose a safety threat or are non-functional," he added. 
The capital city Kohima is known for the Battle of Kohima which took place in 1944 during the World War II, where Japanese for the first time, lost to the Allied powers. The city also has a large cemetery for the Allied war dead maintained by the Commonwealth War Graves Commission.
"Kohima  connects Assam with Manipur. The Japanese attacked the city because it was then an important centre for the British. Thus the importance", Dr N. Venuh, Associate Professor, Department of History & Archaeology, Nagaland University told ScoopWhoop News.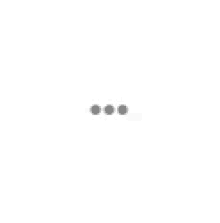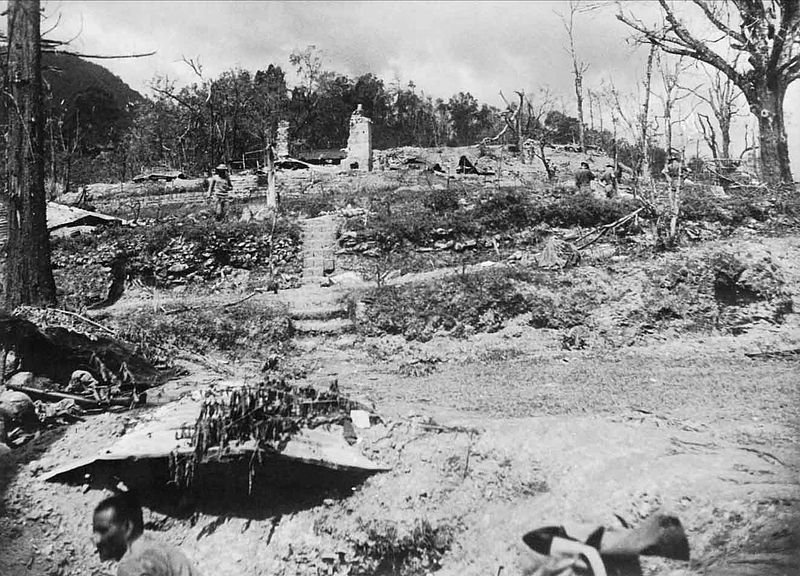 He brushed aside threats to safety and security which is keeping the police officials concerned.  
"All the recovered bombs are already used. They do not pose any safety threat."
The police official said that the excavation process has been paused due to the ongoing civic polls. But he assured that once things are settled, the excavation will resume in a full-fledged manner.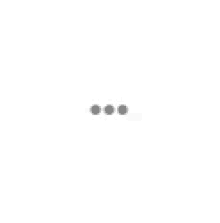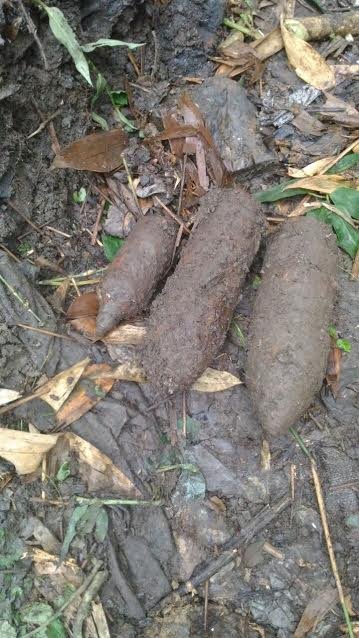 The recovered items are currently in the custody of the police department. But they may soon be transferred to the legitimate authorities. 
"I am hopeful that it may soon be handed over to the state government's archaeology department," Dr N. Venuh said. 
(With inputs from PTI)