A day after the Bar Council of India suspended the licenses of 126 Tamil Nadu lawyers and prohibited them from practicing in any court or tribunal of the country, the suspended lawyers are holding a 'siege' protest in front of the Madras High Court. 
About 1,000 lawyers on Monday gathered at locations including Raja Annamalai Mandram premises and NSC Bose Road near the court and demanded the withdrawal of new disciplinary rules imposed by the judiciary. The Madras High Court has been turned into a fortress and around 1,000 security personnel both from the police as well the CISF are now guarding it.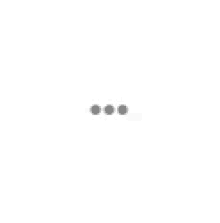 Here is all you need to know about why the lawyers have been protesting:
How did it all start?
In May, the Madras High Court implemented the Supreme Court verdict through which judges can debar lawyers who collect money in the name of judges, and those who attend court proceedings inebriated. It also warned of action if lawyers tamper with court records, browbeat or abuse judges. The notification also prohibited lawyers from protesting inside the court premises.
The amended rules were made part of Rule 14 of the High Court by virtue of powers conferred on court under the Advocates Act, 1961.
Why the lawyers needed to be disciplined?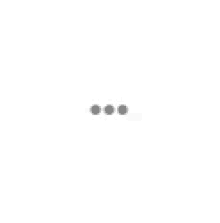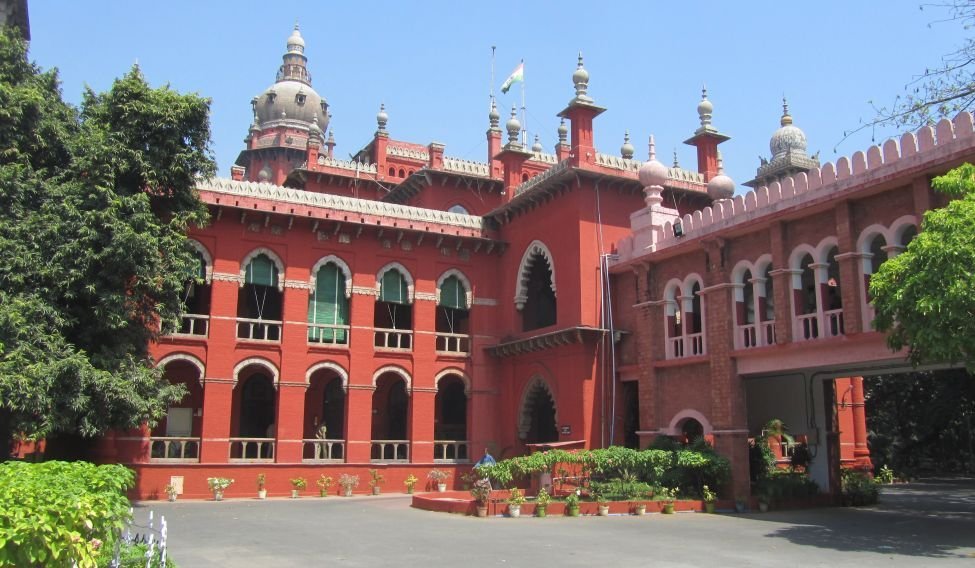 The lawyers claim that the new disciplinary rules are 'draconian' as it doesn't allow them to exercise their duties freely. They are also seeking withdrawal of the amended rules under the Advocates Act that empower judges to act against errant lawyers.
What led to their licenses getting cancelled?
formed a Joint Action Committee (JAC) and threatened to stage a sit-in protest at the Madras High Court, Madurai bench of the High Court and several other subordinate courts on Monday. The Bar Council of India took notice of the situation and suspended the licenses of 126 agitating lawyers after terming the JAC as 'misleading'.
 (With inputs from PTI)
(Feature image source: Twitter| ANI News)