The Lok Sabha on Wednesday finally passed the Aadhaar Bill, making it easier for the government to transfer subsidies and services directly to the intended beneficiaries by verifying the identity of the person receiving these benefits. 
The Aadhaar unique identity number will also help in plugging leakages. The Direct Benefit Transfer scheme used to channelise LPG subsidies saved the government Rs 15,000 crore in the previous fiscal year. While the Aadhaar number is a proof of identity, it is not a proof of citizenship or domicile.
Just moments before it was adjourned for more than a month-long recess, the Lok Sabha adopted the Aadhaar (Targeted Delivery of Financial and other subsidies, benefits and services) Bill, 2016, by a voice vote.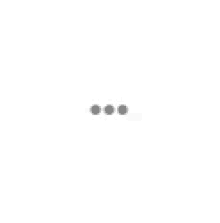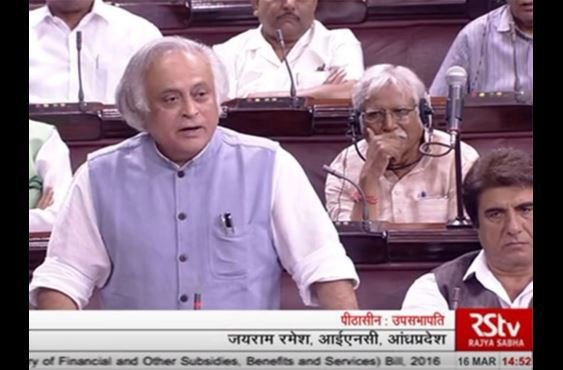 The five amendments recommended by the Rajya Sabha had been:
All of the above amendments were rejected, and the Lok Sabha passed the Bill.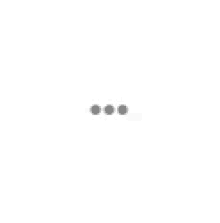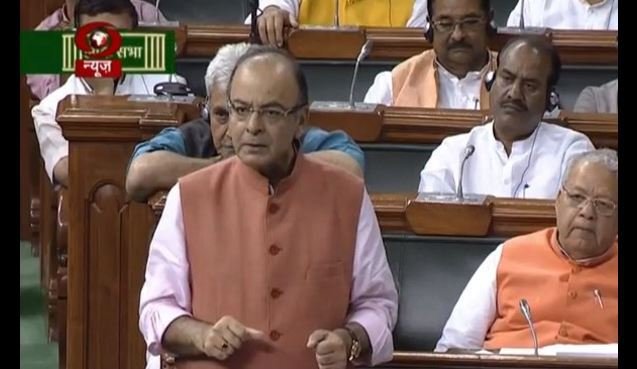 But how did the bill pass through in its original form if the Rajya Sabha had made amendments to it?
Because it was introduced as a Money Bill. In this form, the Rajya Sabha can only make recommendations for possible amendments but it's not binding on the Lok Sabha to implement these. 
The Opposition objected strongly to the Aadhaar Bill being introduced as a Money Bill, but Finance Minister Arun Jaitley justified it by saying, "If the principle purpose is money spent out of consolidated fund of India in particular manner and machinery is created for spending that money, it is a Money Bill."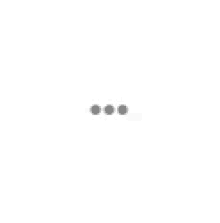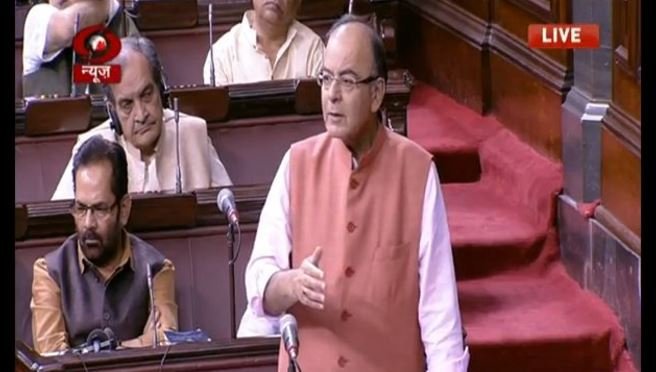 Dismissing the amendments, Jaitley said, "Where people don't have it [Aadhaar numer], alternative documents will be prescribed." 
He also emphasised that if an individual wants to claim specific government benefits, asking him or her to enroll for an Aadhaar like programme is not unjust. "You cannot stake a claim to the benefits and at the same time be unwilling to shed privacy concerns," he said, as reported by The Indian Express.
Jaitley assuaged concerns of the Opposition on the misuse of the Bill by stating that the biometric data will be shared only with security agencies, and information will be disclosed only on grounds of national security or with a court order.
In case of any unauthorised access to the centralised database, a person may be punished with imprisonment up to three years and minimum fine of Rs 10 lakh if reveals any information stored in it, reported Firstpost. 
(With inputs from PTI)
(Feature Image Source: Twitter | @zeenews)