After the 2007 World Cup loss to Bangladesh, some Indian fans attacked the newly built house of M.S. Dhoni, not knowing that he is going to build an empire in Indian cricket. - Harsha Bhogle
M.S. Dhoni - A name that sends a chill down the spines of bowlers. Whether it's the fastest format of the game or the purest, Dhoni has rarely failed to deliver. From being a wicket-keeper batsman to being the captain of the team, Dhoni has gone on to become the hero of the nation. And while all these accomplishments are what made him the man he is today, there are other milestone moments throughout his life that have made him a true legend.
Here are 10 reasons why M.S. Dhoni is a legend both on and off the field:
1. His racing team MSD R-NR, is fueling the passion of young racers.
Through his racing team that participates in FIM Super World Sport, he's giving youngsters a chance to turn their dreams into reality.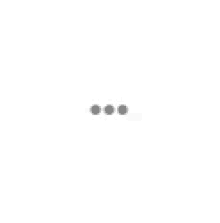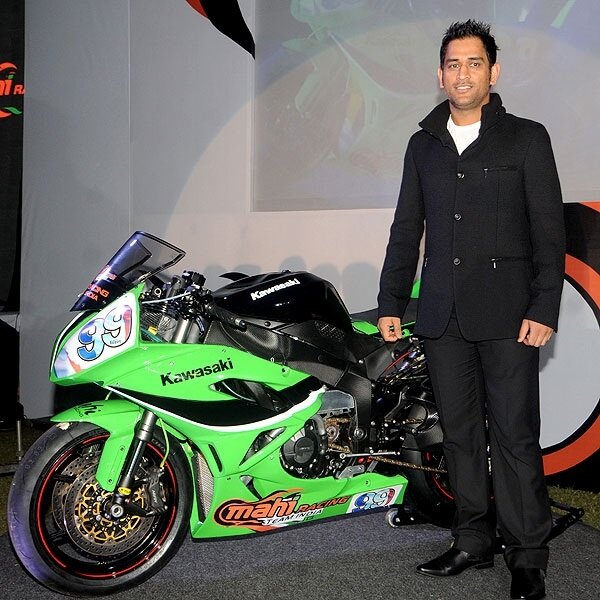 2. Because he's not just good at stumping batsmen, he is also damn good at doing THIS...
Honestly, I can watch this on loop all day. I mean, just look at the killer reflexes of this guy!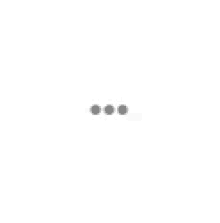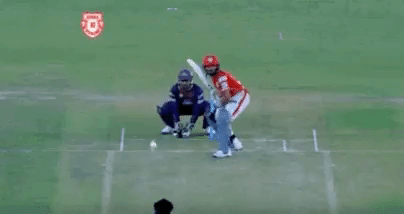 3. Despite having a disastrous debut, he went on to become a dependable finisher.
Coming on to bat against Bangladesh in 2004, he was run-out on the first delivery. Hard to believe right? Considering he's the most dependable finisher today. Take a look at this video and see for yourself. 
4. He has won it all, like literally!
Dhoni is the only Indian captain to have won major titles in three different formats of the game, the ICC T20 World Cup in 2007, the ICC World Cup in 2011 and the Champions Trophy in 2013.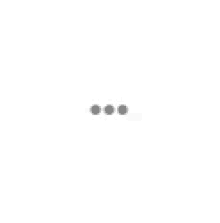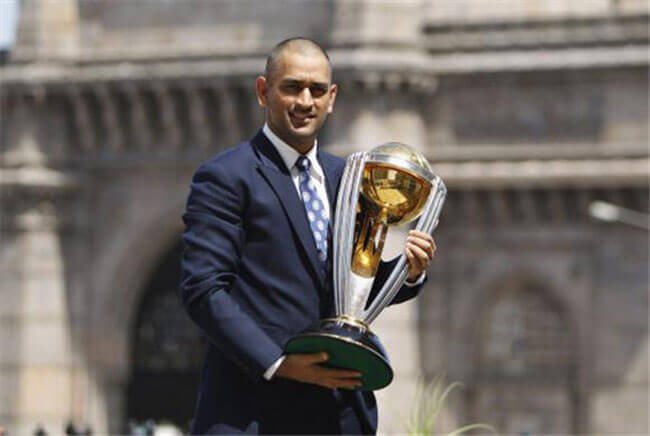 5. Because the little master himself recommended Dhoni for the captaincy.
Dhoni was given the captaincy of the Indian cricket team after the little master, Sachin Tendulkar recommended his name as he was a calm person and had a friendly equation with the rest of the squad.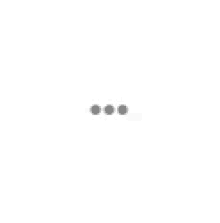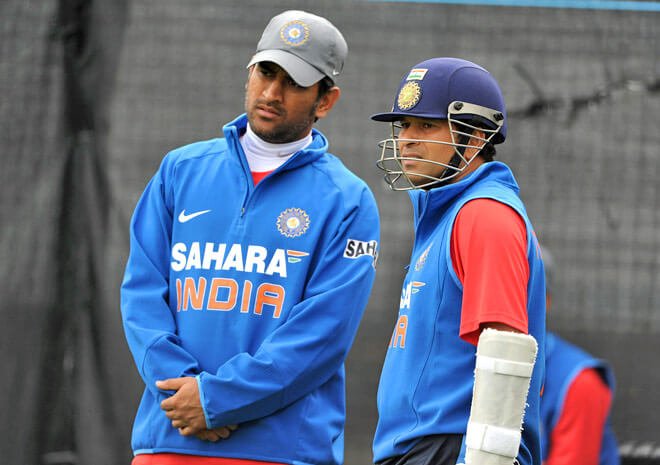 6. Dhoni has been given the honorary rank of Lt. Colonel by the Indian Territorial Army.
In November 2011, Dhoni was given the honorary rank of Lt. Colonel by the Indian Territorial Army. Dhoni, in fact, has admitted on a few occasions that he would one day like to serve his country.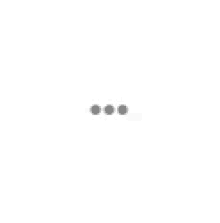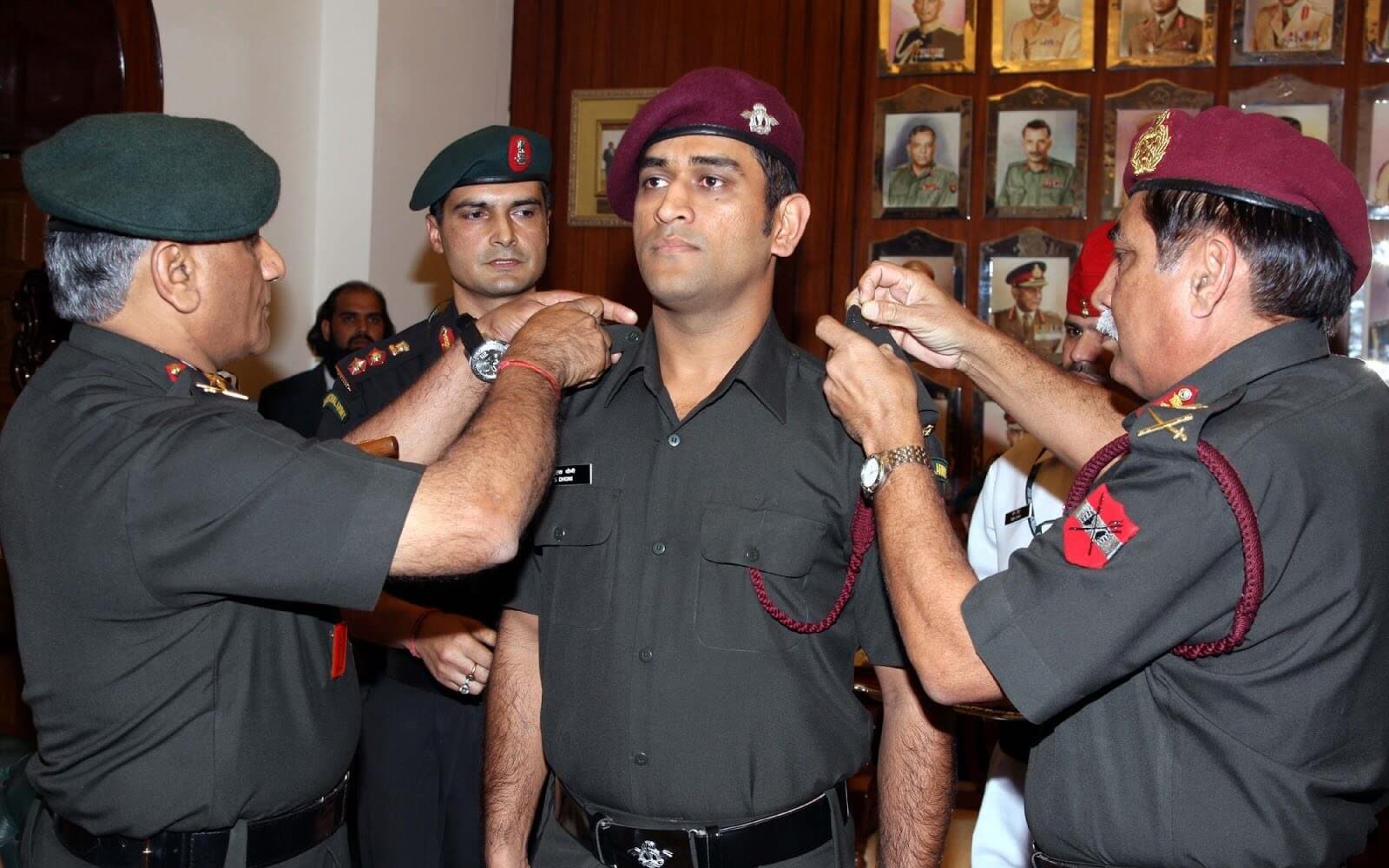 7. Because he multitasked his ways through his formative years.
Before becoming a household name in the world of cricket, M.S. Dhoni was a Train Ticket Examiner at Kharagpur Railway station from 2001 to 2003.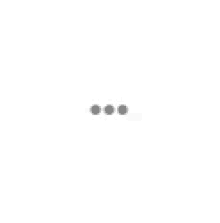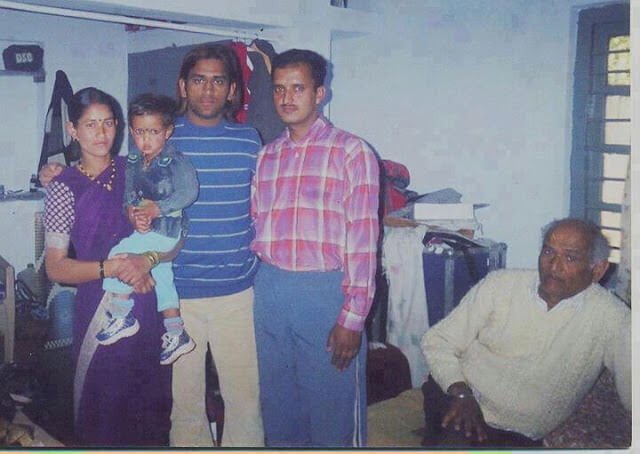 8. Because he's not just a cricketer, but also a responsible citizen.
For the last two years, Dhoni has been the highest tax payer in the state of Jharkhand and one of the highest tax payers in India.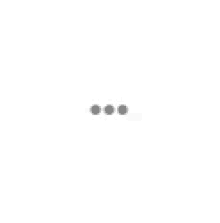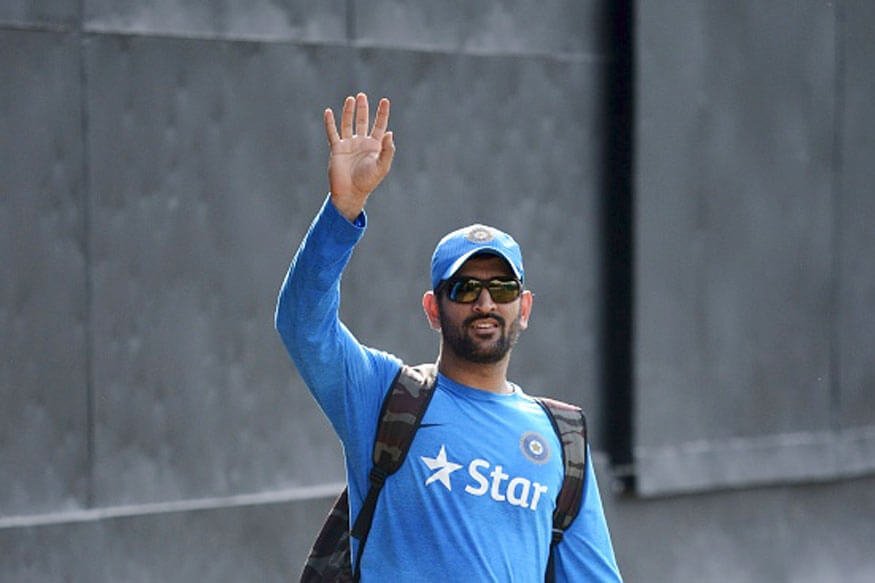 9. A jack of all trades, Dhoni was an exceptional football and badminton player too!
M.S. Dhoni initially used to play badminton and football. In fact, he was also selected at the club and district level for these sports. It was his coach that told him to go and play cricket for a club, and even though he hadn't played cricket before, he was able to impress the team with his wicket-keeping skills. What happened next is, as they say, history!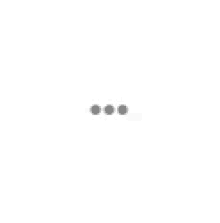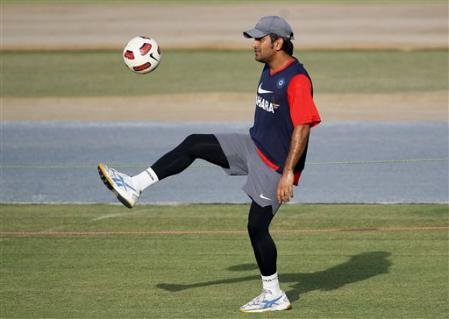 10. In 2006, M.S.Dhoni was voted as the MTV Youth Icon of the country. 
One of the brightest cricketers of the Indian cricket team at that time. Dhoni was voted the MTV youth icon 2006. He beat the likes of Dr. APJ Abdul Kalam (Science), John Abraham (Films), Abhijeet Sawant (Music), to win this prestigious award.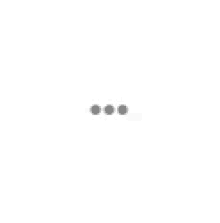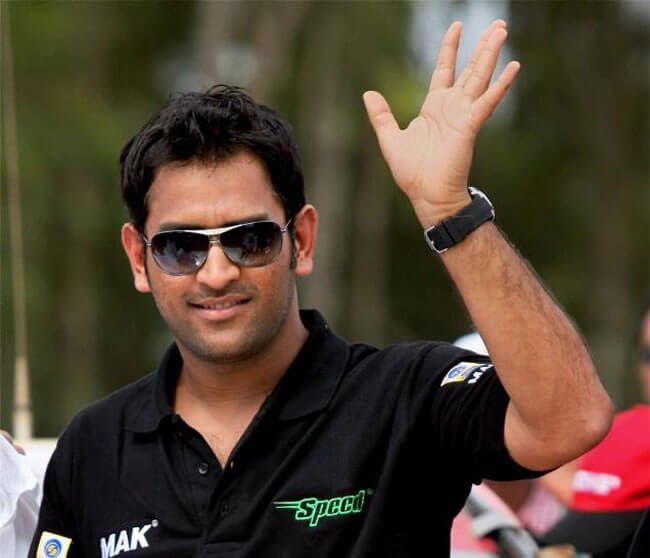 From the humble grounds of Ranchi to Mumbai's Wankhede, MS Dhoni's journey has been a long and eventful one. Watch this video as he speaks his heart out for all that people that have helped him along the way. Because let's face it, life is all about long-lasting relationships, isn't it?
Exide life insurance - Lamba Sath Bharose Ki Baat
Sponsored by Exide Life Insurance
Feature image source: Youthennews