I remember the first time I went up on stage in school to host a cultural program. For some reason, I wasn't nervous. Why would I be? I had mugged up the entire schedule, had punch lines ready, had even thought of quirky one liners and also had a smart sign off by heart. 30 minutes and about a dozen fumbles later, the program ended in what you could politely call a disaster.
What could have probably gone wrong, I wondered to myself? 
Today, when I see actor-host Manish Paul on screen, I know the answer. I wasn't cut out for it. People like Manish, on the other hand, are born with it & for it.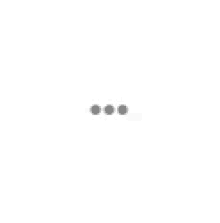 Anchoring is almost like captaining a ship. Which basically means you're responsible for whichever direction the show may take, good or bad. Come what may, you gotta keep your focus and prevail, however rough the waters may be. For it takes just one tiny error in judgement to sink the ship you had kept sailing for so long.
Talking of ships, Manish Paul is one man who could have kept the Titanic afloat if it ever ran on wit and spontaneity. 
Paul started his compering career early in New Delhi when he hosted cultural events in schools and colleges. And the writing was on the wall when he shifted base to Mumbai and burst onto the scene with a show called Sunday Tango on Star Plus in 2002. What followed were successful VJing with Zee Music and RJing for Radio City's morning drive time show, Kasakai Mumbai.   
With success followed opportunities, ones that saw him working on daily soaps like Radhaa Ki Betiyaan Kuch Kar Dikhayengi, Ssshhh... Phir Koi Hai and Kuchh Cook Hota Hai among others. Opportunities that paid him well but never did justice to his natural talent and spontaneity which got bound by the contours of scripts.
And then, Jhalak Dikhhla Jaa happened to Manish Paul. Or rather, Manish Paul happened to Jhalak Dikhhla Jaa.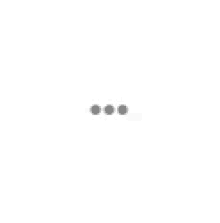 It wasn't the first time the audiences took notice of Paul as a host, considering his successful hosting stints with Sa Re Ga Ma Pa Chhote Ustaad and Comedy Circus. But JDJ put a side of Paul on display that would go on to establish his place as the best host in the entire Indian entertainment fraternity.  
Manish joined Jhalak Dikhhla Jaa, an already famous dance reality show, in Season 5 and within no time, made the show synonymous with his name.
Be it his spontaneity...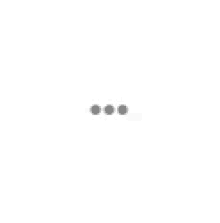 His playful wit...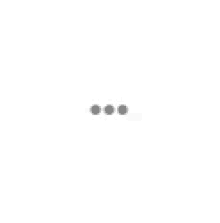 His naturally flirtatious persona...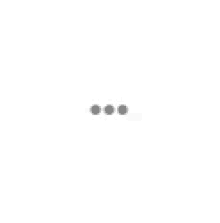 The ability to laugh at himself...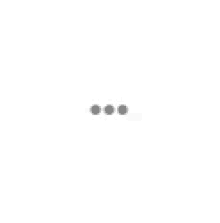 Connect with the contestants and the audience...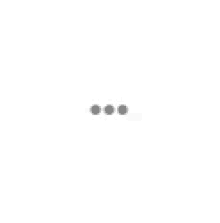 Or his rapport with celebrities...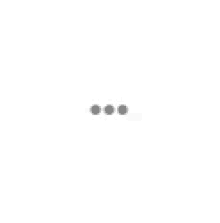 Everything just works in his favour and makes him a complete package. 
How else would you explain the meteoric rise of Manish Paul as an on-stage, impromptu entertainer? Manish has time and again proved that he's not about mugging up lines and parroting them on stage. He believes in providing wholesome entertainment to the live audience which has come to see his shows, and to those watching him on television.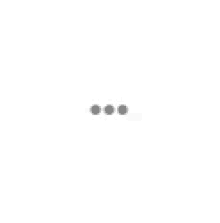 And Paul has easily beaten his celebrated co-anchors like Mona Singh, Ragini Khanna, Ranvir Shorey and even Kapil Sharma at that. 
So today when Manish Paul is commanding ₹ 2.5 crore for the 9th season of the celebrity dance reality show, which is almost double the pay packet he was getting earlier, the producers are happy to go along. 
Because they know, Madhuri or no Madhuri, Shahid or no Shahid, and even Karan or no Karan, when the curtains come off and it's show time, all they need is Manish Paul. For he's the most entertaining personality of the Indian entertainment industry to take over the reins and win the day for them!