So what exactly happened on April 28 when Bhumata Ranragini Brigade head Trupti Desai marched towards Mumbai's Haji Ali Dargah to enter its inner sanctum? 
Desai had announced she would touch the mazar-e-sharif – which is banned at the shrine. What we know so far is that the mission fizzled out. That Trupti, who had initially decided to storm into the sanctum, changed her mind and sat on the road outside the dargah till late evening and demanded that the police escort her in. 
The police didn't, and a disappointed Trupti told the media that she would meet the Chief Minister and left the site.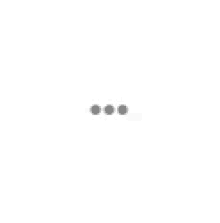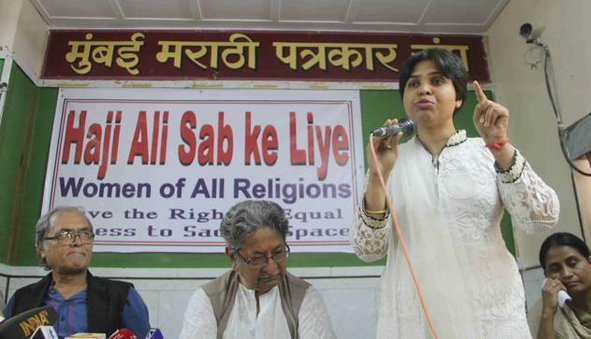 Now, the Mumbai Police has presented its version of what happened and a senior officer even called her 'Maharashtra's Kanhaiya Kumar'.
Deven Bharti, Joint Commissioner of Police (Law and Order), Mumbai, told Mumbai Mirror that 250 cops  - including riot platoons - were on guard at the dargah on Thursday and that the Brigade kept them on the toes for nearly 12 hours. 
He said Trupti's supporters were given permission from 4 to 5 pm to protest outside the dargah, but Trupti arrived only at 6 pm. She wasn't allowed to alight from the car because those opposed to her had threatened to assault her.
But, the police claim she was just creating a nuisance.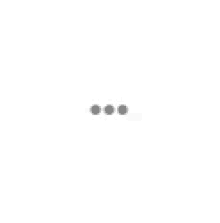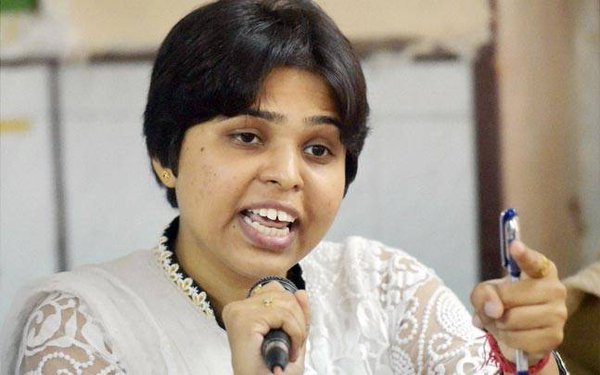 Bharti told Mirror, "She was simply creating nuisance, even after we were willing to give her protection if she wanted to go inside the dargah peacefully...But as soon as the dargah shut down at 10 pm, she alleged that the police had stopped her from entering and she would protest outside Chief Minister's house about this."
Manoj Kumar Sharma, deputy Commissioner of police, Zone I, told Mirror that since she did not have permission to protest further or even meet the CM, cops forcibly took her to Azad Maidan ground (Located in South Mumbai, it is a sprawling ground where protest rallies are permitted).
Sharma told Mirror that their situation is akin to what their Delhi counterparts are dealing with at JNU, and thus Desai was Maharashtra's Kanhaiya Kumar.
From the maidan, a heavily guarded Trupti was persuaded to leave. Eventually, she was escorted to her Pune home in the presence of two female cops, among other guards.
We wanted to ensure that she does not come back to the city limits. The only way to do it was to escort her out of the city,'' Bharti told Mirror.