S Gurumurthy, a well-known chartered accountant who is currently the convener of RSS-affiliate Swadeshi Jagaran Manch, has hailed Modi government's step of demonetisation saying it was long pending.
The economic analyst has appeared for interviews and written columns in newspapers post the announcement on November 8 where he has claimed that it was the only way to fix the issue of joblessness in the Indian economy growth story since 2004.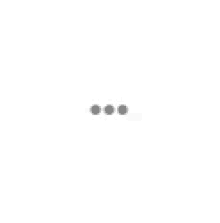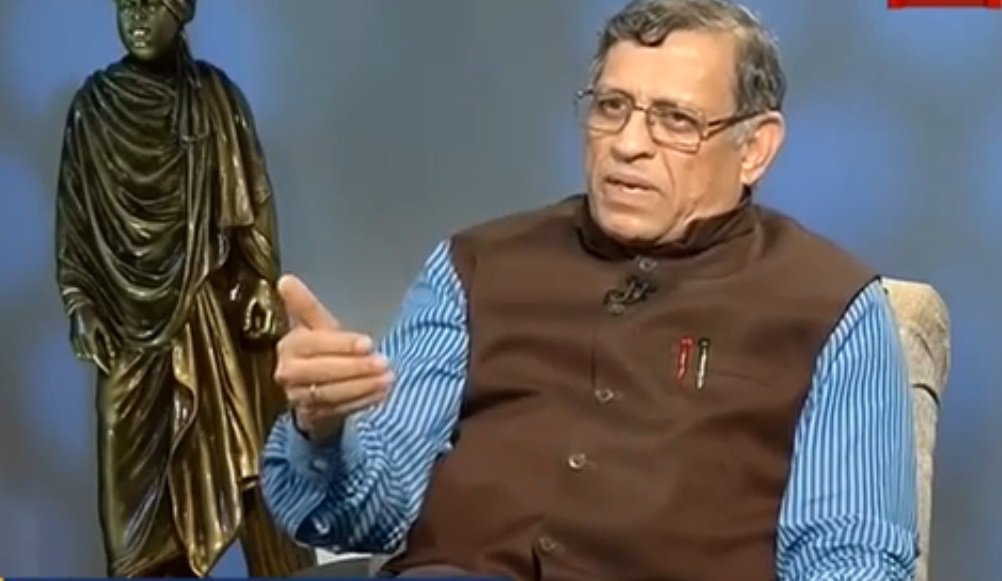 "India has a peculiar problem, that all the money - be it black or white - was going into asset creation and not employment growth," he said in an interview to India Today on Monday, arguing that demonetisation will fix that.
However, he said that while the biggest achievement of the step will be to get all the money in circulation into accounting, demonetisation will have to be supported by a spirited crackdown on black cash by concerned agencies to fight the battle against black money.
The former journalist who famously took on Dhirubhai Ambani in the 1970s and 1980s also suggested that the newly introduced Rs 2000 note will be phased out within a couple of years and this has worried many. However, it's a statement that the Modi government seems to have distanced itself from, insisting that this is just Gurumurthy's "personal opinion".
And well, the RSS ideologue has clarified the same on Twitter, blaming India Today for sensationalising the statement and painting it as government view: 
Here are the key things Gurumurthy has said about demonetisation in recent interviews:
Demonetisation was long-pending
"It was long overdue, given that the growth of cash economy in proportion of the GDP has been going up when it should actually decrease. What's worse, it's been facilitated by high demonetisation currency, leading to distortion in economy," he told DD News.
Will fix jobless growth
He told India Today that the Indian GDP growth between 2004 and 2014 under UPA - about 8% every year - was all about asset creation with no improvement in money supply or job growth. "Not just black money, even white money was going into building up assets which starved the production sector," he said, arguing that demonetisation alone could fix that, he said. 
"This trend needed a break or we'd never have growth that will yield job growth," he said.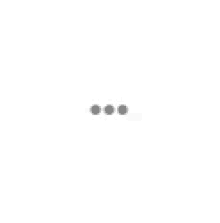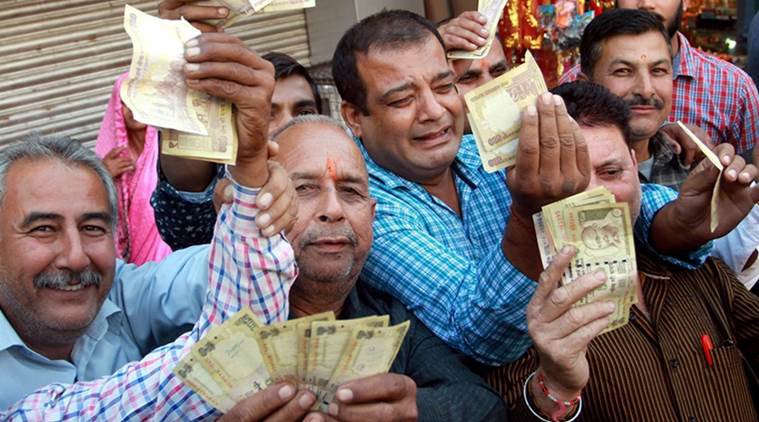 The major success of demonetisation is...
He told the channel that the RBI had calculated that two-thirds of the 1000 rupee notes and one-thirds of the 100 rupee notes going out of the banks were not returning. Four to five 5 lakh crore out of the total 14.5 lakh crore in currency was not going in and out of the banking system, he said. "This is now getting accounted and will be the biggest success of the step," he said.
Demonetisation alone won't curb black money
All the money back in the banking system is not white, he said. What is next needed is huge technical scrutiny to crackdown on hoarding by wrongful means
Warnings by economists like Manmohan Singh and others of drop in GDP?
"I don't require a Cambridge economist or great economists to say that the growth will fall for some time. It's obvious when you have withdrawn a huge amount of cash. It's what the government bargained for," he said.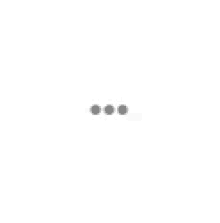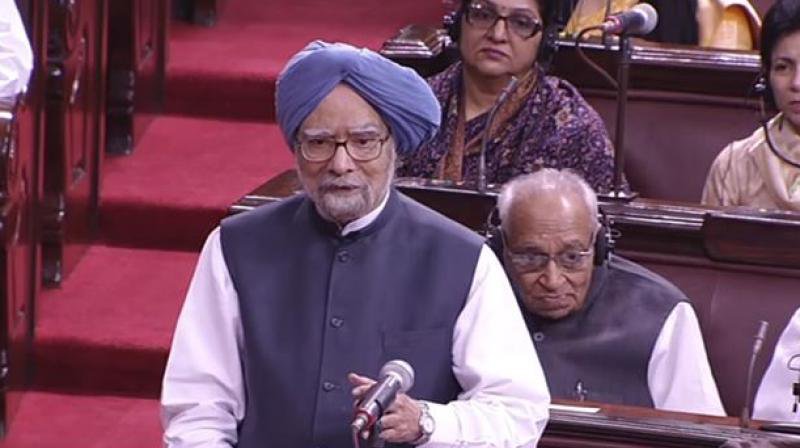 Immediate impacts?
"I have analysed one sector - the real estate - and found that flat owners making flats for Rs 20-25 lakh are happy. Those building high-end flats are crying," he said, speculating that the economy will split into two, where the high-end sector will suffer. "Like malls will suffer but local kirana stores will benefit," he said
What about fear of fake currency given the high-value Rs 2000 note?
"Everyone is talking about the Rs 2000 rupee note. If you introduce a new currency, it takes about 5 to 7 years to fake it. Before that, you'll withdraw the Rs 2000 note," he said.
"The Rs 200 note is only a bridge. It's obvious they were not able to print enough number of 500 and 100 rupee notes. The only way was to print the 2000 rupee note. After that, they'll remonetise it without demonetisation," he further said.
And how will it be done? He offered, "Banks will be told when you get 2000 rupee notes, you don't return them. Slowly, the banks will accumulate the 2000 rupee notes and replace them with lower denomination. What remains - say 5% or 10% - they'll say come in the next month or so and replace them."
Reports show that it takes five to seven years to fake a currency. Before that, the government will withdraw it," he said.
"It's called phasing out."