While most celebs enjoy their popularity and gush about their massive fan-following on social media, there are quite a few who stay away from it. Some thrive on first-hand stardom, some have their PR agents or colleagues to do the needful. Well, others just don't care.
1. Kareena Kapoor Khan
Kareena Kapoor Khan's pictures on social media make for eye-catching posts - the ones that get shared/liked/retweeted the most. That she is a stunner is beyond doubt. But the 'begum' has her apprehensions about personally interacting with her fans on social media. However, she makes sure that her admirers have enough of her. So, while may not be providing them information first-hand, she has a team indirectly doing that for her.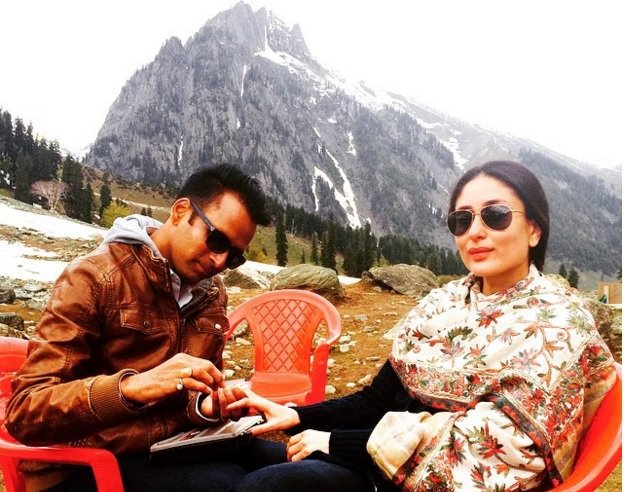 Take for instance her hair stylist, Pompy Hans. Poppy makes sure he is giving us a peek into the life of the gorgeous Bebo - from her appearances sans makeup to the ones where she is slaying it like a diva. Kareena Kapoor once mentioned to me that she does not feel the need to be on twitter, nor is she tech-savvy. But she did admit that she is curious and likes to know what people think and talk about her. So, after every picture that Pompy Hans uploads on Instagram, Kareena sometimes inquires on the number of likes and comments that the post garners.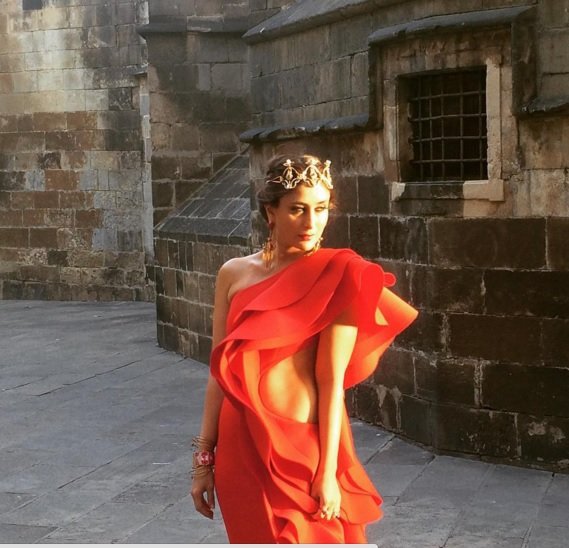 Bebo has over a dozen fan-made accounts on social media that track every public moment of hers. But if you think she will come on social media anytime soon to tell you how good her day looks or how to clarify a certain rumor, well, it's not happening anytime soon!
2. Ranbir Kapoor
Ranbir Kapoor explored twitter for a brief period. And that too only because it was part of an endorsement deal. But otherwise, this talented Kapoor boy has just refused to jump on the social media bandwagon. Curiously, he defends himself saying he has nothing exclusive to share with his fans. This is despite the fact that anything you tweet about Ranbir gets attention. However, his fan-following and the fan-made accounts make sure his presence on the web is evident, despite it not being first-hand. But, and this is a big but, wouldn't it be just ideal if Ranbir could squash rumors himself, make important announcements or acknowledge fan comments? Wonder if he would ever change his mind on that front.
3. Kangana Ranaut

Picture this: What if Kangana Ranaut had an active profile on twitter and directly responded to Hrithik Roshan's cryptic comment on her a few weeks ago? Oh, that would have made for such an interesting twitter war between these warring ex-lovers!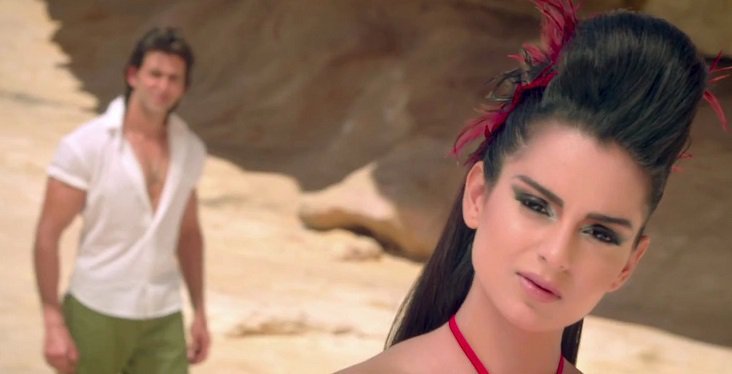 Kangana Ranaut's choice of words, films and causes call for a lot of praise. She is a woman who openly speaks her mind, and is looked up to by a lot of women. She is considered bold and courageous. But, unfortunately for us, Kangana is part of the gang who feel that social media is a double-edged sword. Besides maintaining that she doesn't feel the need to join this web world, Kangana has also said at times that there should be some mystery around her, which would keep the excitement alive in her fans. But if she ever changes her mind, she is sure to win this world too.
4. Kajol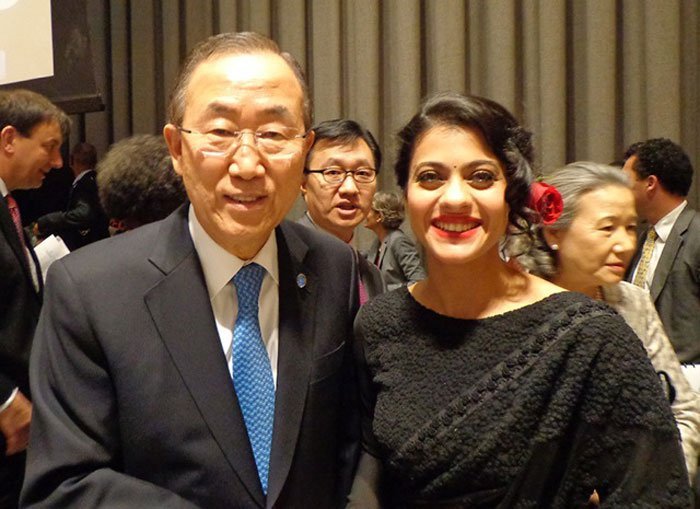 Kajol's collaboration with the illustrious UN prompted her to join the twitter bandwagon as @KajolAtUN. But, she tweets - or rather ghost tweets - only when she has to share anything related to the cause, or her association with a new film, or some such professional announcement. Kajol maintains that she finds social media very intimidating, and that she'd rather have someone be on social media on her behalf. During the promotions of Dilwale last year, Kajol joked about getting her friend and co-star Shah Rukh Khan to tweet on her behalf as she finds it too complicated.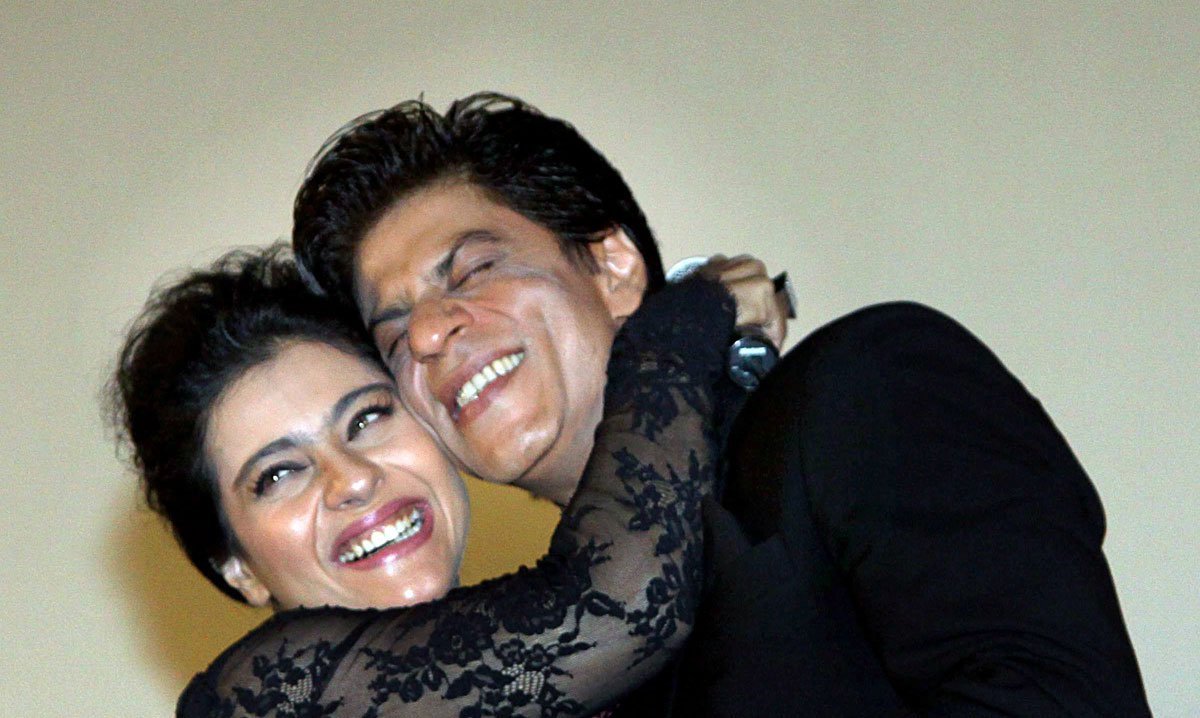 5. Imran Khan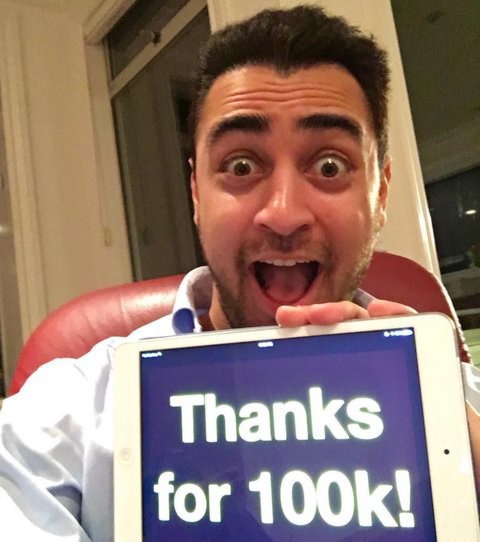 He calls himself 'a reluctant user of social media'. He was among the first few Bollywood celebrities to have joined twitter. There was a time when Imran tweeted about everything under the sun - from his films and travels to his then co-star Sonam Kapoor's huge hand bag! But, Imran was literally driven away from twitter after his films flopped back to back. Well, social media can be a brutal place. And what Imran encountered on the web was beyond negative. From spamming his timeline with flak to calling him derogatory names, the amount of negativity on his timeline was beyond his patience. And guess what, he deleted his account for good. And he is showing no signs of coming back to the big bad world of social media.
6. Saif Ali Khan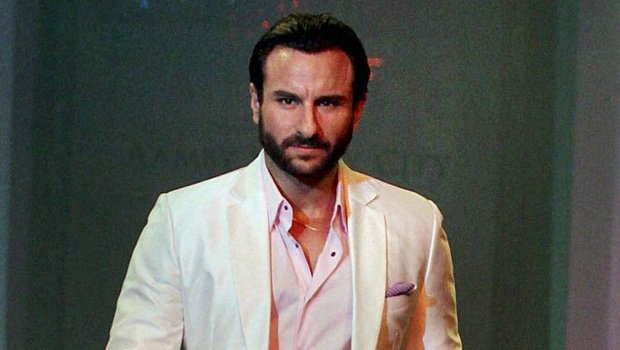 7. Katrina Kaif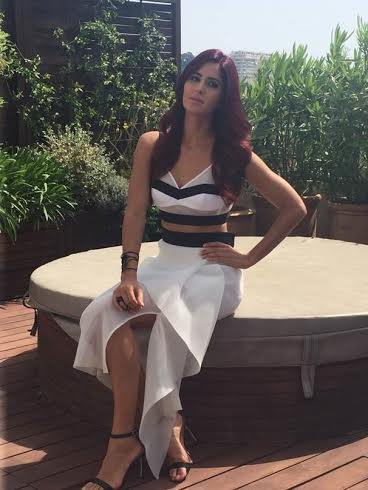 Katrina Kaif is so painfully diplomatic in her interviews that we fear her tweets would be as boring if she joins the platform. Well, she probably knows it and thus hasn't cared to join it either, except for one occasion. The only time she got online was for her debut at Cannes last year as the brand ambassador for a brand she endorses. Her twitter profile @KatrinaAtCannes was active only till her trip to Cannes lasted. Even then, it wasn't her personally tweeting, but a team of publicists were doing it for her. While her personal life is an eternal mystery, her films of late haven't had the same impact at the box office as before. Katrina is perhaps avoiding more questions raised on her life and choices.
8. Rani Mukerji
Rani Mukerji has a huge real life fan-following. When you tweet about her, you get reactions from all across the globe. But Rani is neither present on the social media, nor does she resort to ghost-tweeting. It is only the loyal fans who make sure news about her is shared among other Bollywood fanatics. Her hands may be full for now with the birth of her daughter, Adira, but Rani Mukerji is purely letting her films be the only window to her fans. She hasn't cared to join the platform so far.
For some it's all about privacy, and for others, it's all about evading brickbats and tough questions. Why? Cause social media spares none!