Gurgaon-based airline SpiceJet is offering to buy luxurious cars upto worth Rs 45 lakh for its employees only to retain them in the company.
Recently, the airlines announced a policy under which the company will pay the down payment amount of the vehicle on behalf of the employee as "company's contribution". The initial amount paid by the company will differ according to vehicle chosen by the employee, reports Hindustan Times.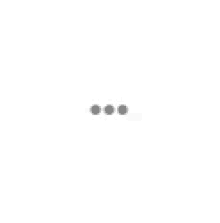 Employees would have to pay the monthly EMI, which would be deducted from their salary. However, it would still help the employees financially as they will still get the basic salary after the deduction of EMI.
According to an official, the company will bear all the expenses if the vehicle ever meets an accident including the annual car insurance. Apart from that, the vehicle will be transported to other base at company's cost if the pilot gets transferred. 
"The vehicle will remain in the company's name for four years till the EMI is paid. Once that is done, the vehicle registration will be transferred to the employee," an official said to HT.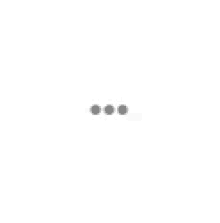 However, if the employee decides to leave the company before four years, he/she will have to return the down payment amount and the balance EMIs.
According to a senior executive of SpiceJet, Gulf carriers are offering attractive packages to pilots like tax-free salaries, bearing schooling and medical expenses etc which pose a major challenge for other airlines to retain their employees, the report adds.