London: Tennis great Margaret Court, who won a record 24 grand slam singles titles, believes the women's game has become a "little bit boring" because players are not attacking enough.
The Australian Open starts on Monday but the country's most celebrated tennis icon did not mince her words, saying she much prefers the men's tour because matches are exciting with the likes of world number one Novak Djokovic coming to the net more often.
"I think women's tennis is a little bit boring with just hitting up and down all the time," Court, 73, told the BBC.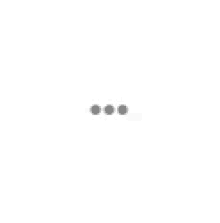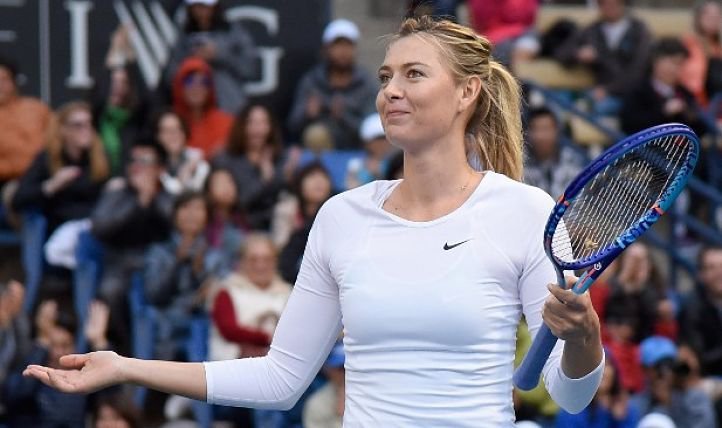 "I hope it goes back more to the artistry side of volleying. Billie Jean (King) and I were much more aggressive I think than a lot of players today.
"The men's game is very exciting in the top four or so and you'd like to see that a little bit more in the women," she said.
Court reigned supreme in the 1960s and 70s, winning each of the four grand slam singles titles at least three times.
She triumphed at the Australian Open 11 times, including seven years in a row, and in 1970 won the coveted Grand Slam by sealing all four titles in the same year.
American Serena Williams is her modern-day equivalent, having lifted 21 grand slam singles trophies, and heads to Melbourne Park as defending champion.
"Williams is a great player, more with her than other girls it is her power. She has a great serve," Court said, adding that her record of 24 grand slam titles is likely to be broken by the 34-year-old.
"Unless there's some really young ones coming through that cause upsets, you can't see any reason why she shouldn't."
Williams won the Australian Open, French Open and Wimbledon last year but her chance of a first calendar Grand Slam evaporated with a surprise semi-final defeat by Roberta Vinci in the U.S. Open semi-finals.
Despite the world number one's advancing years, Court thinks Williams could still emulate her 1970 achievement but must be in top form all the time to do it.
"You can't be not playing well, everything has to be right," she said.