In the past few years, the consumption of tobacco has rapidly increased, resulting in a number of deaths and other diseases in the country. Every year nearly one million new cancer cases are diagnosed in India and numbers are only expected to go up in the coming years. 
To combat the same menace, every year, World's No Tobacco Day is celebrated on 31st May. This initiative was taken by the World Health Organisation in an attempt to create awareness about the ill-effects of tobacco and encourage people to quit it.  
According to the World Health Organisation (WHO), tobacco use kills nearly seven million people in a year. In fact, tobacco claims one live every six seconds. Interestingly, India contributes to nearly 275 million tobacco users.
On the occasion of World's No Tobacco Day, let's have a look at 10 major facts associated with the intake of tobacco :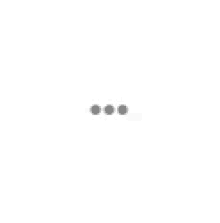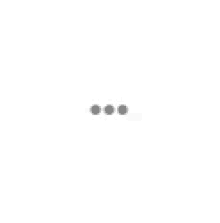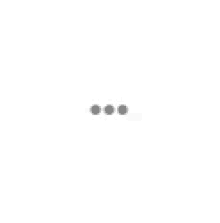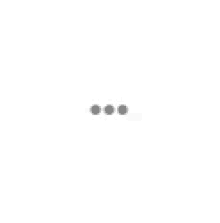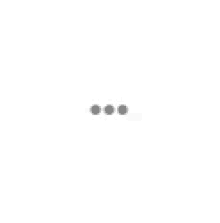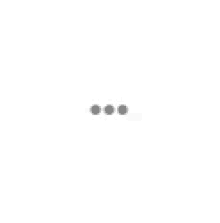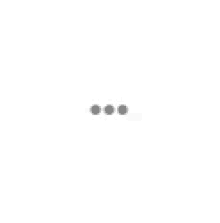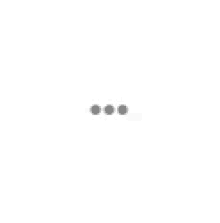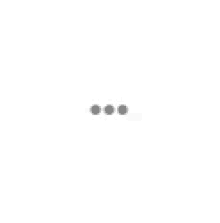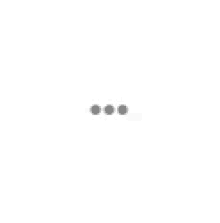 (Credits: Aakanksha Pushp, Saransh Singh & Palki Sharma)