Where do you begin to write about a film-maker who's movies have spawned the birth of multiple research works, and eventually grew to become one of the biggest, strongest and unforgettable contributions to cinema. Throw a stone nowadays and you'll find a film-maker; find a film-maker and you know Stanley Kubrick will, without a doubt, be their biggest influence.
Growing up in New York, Kubrick had a lot of trouble coping with studies.
Born on July 26, 1928, Kubrick was always considered a weak student throughout his school life. Usually brushing at the very bottom of class rankings. In fact, he confesses that he had never read a book for pleasure until he was 19 years old.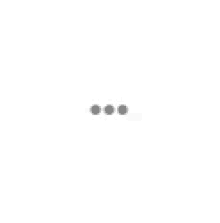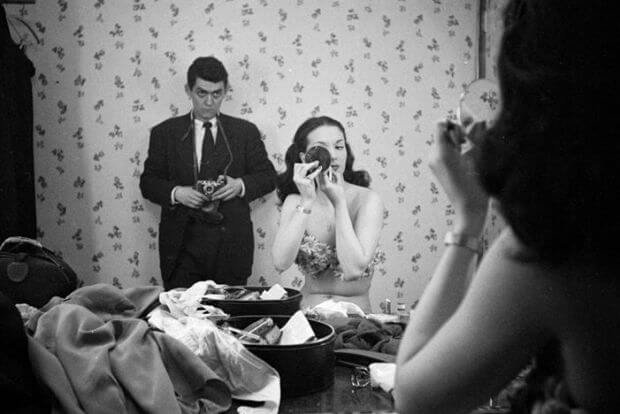 His early ambitions in life were to pursue a career in baseball, but he soon showed exceptional talent as a photographer.
By the time Kubrick was 16 years old he had already begun freelancing as a photographer for various magazines. A year later he was hired by Look magazine, for which he did lot of travelling and art appreciation. But, it was during the '50s that Kubrick began exploring the art of film-making.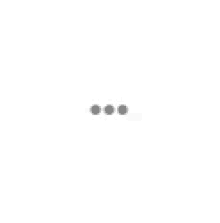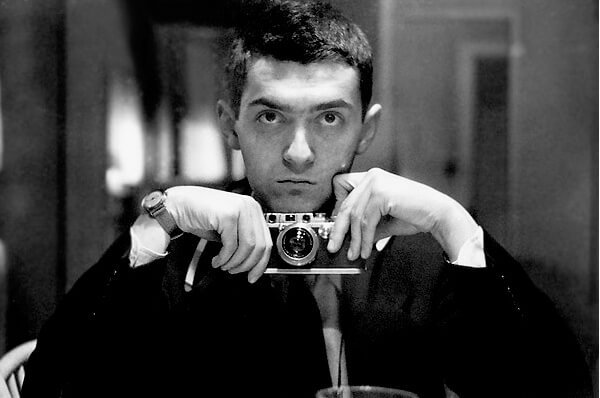 Between 1957 and 1999, Kubrick would go on to direct some of the greatest films known to cinema.
The man is a pure genius. Directing movies like Dr. Strangelove or: How I Learned to Stop Worrying and Love the Bomb (1964), A Clockwork Orange (1971), and of course the immensely successful, 2001: A Space Odyssey (1968). Odyssey, interestingly enough spent almost four years in theatres, and was considered to be one of the greatest works in cinema. Period.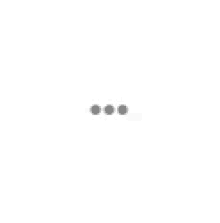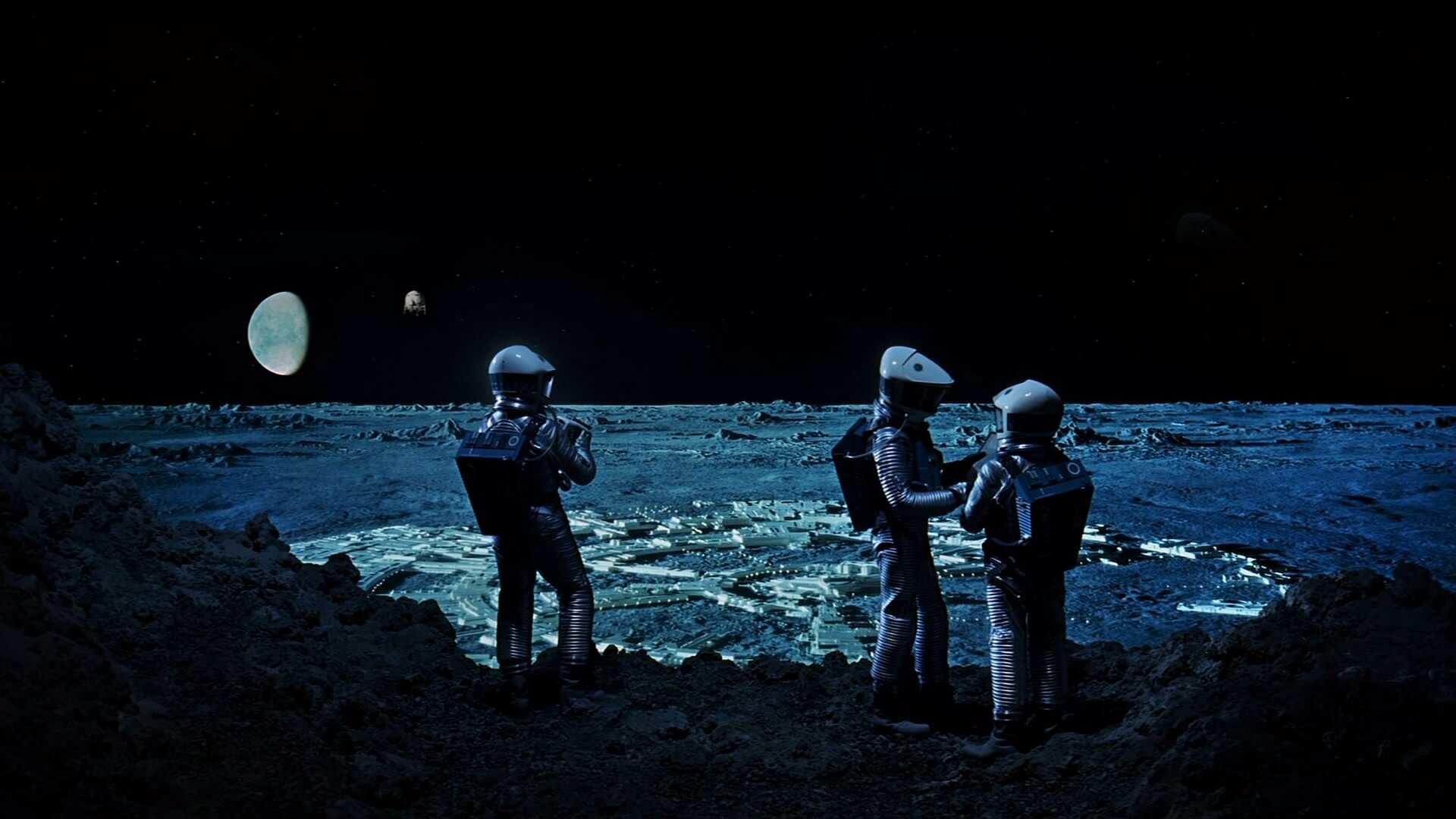 Critics were quick to dismiss his works and he barely won awards, but fans put him on the pedestal he remains on to this day.
2001: A Space Odyssey was the only one of his films to have won an Oscar. Beyond that, Kubrick's works went largely underappreciated. But years later people (fans, and now, critics) have been reading deeper into the meticulous genius that went into his films. He was such a master of detail, that his movies can't be watched just once and completely appreciated. In fact, a popular conspiracy theory even credits him as the creator of the 'fake moon landing'.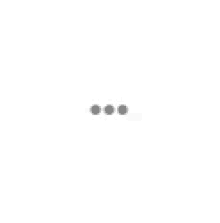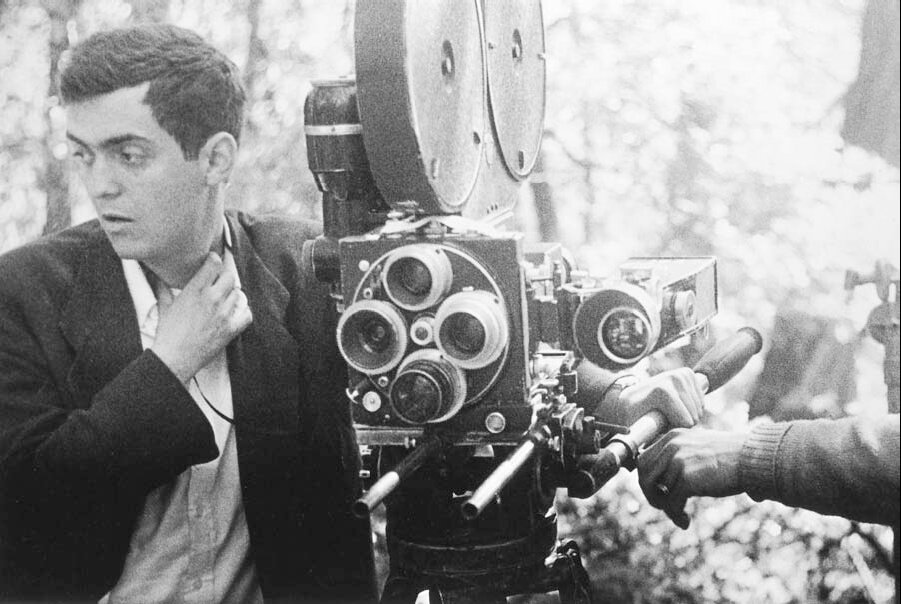 During the '60s in England, Kubrick had given himself the image of a recluse. 
Almost completely shutting himself away from the outside world, Kubrick spent more and more time in his studio and alone at home. He would sleep through the day and work at night, trying to keep up with American time. Kubrick eventually suffered a heart attack in his sleep on March 7, 1999, only hours after he delivered the print for his last movie, Eyes Wide Shut.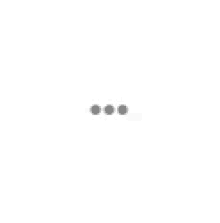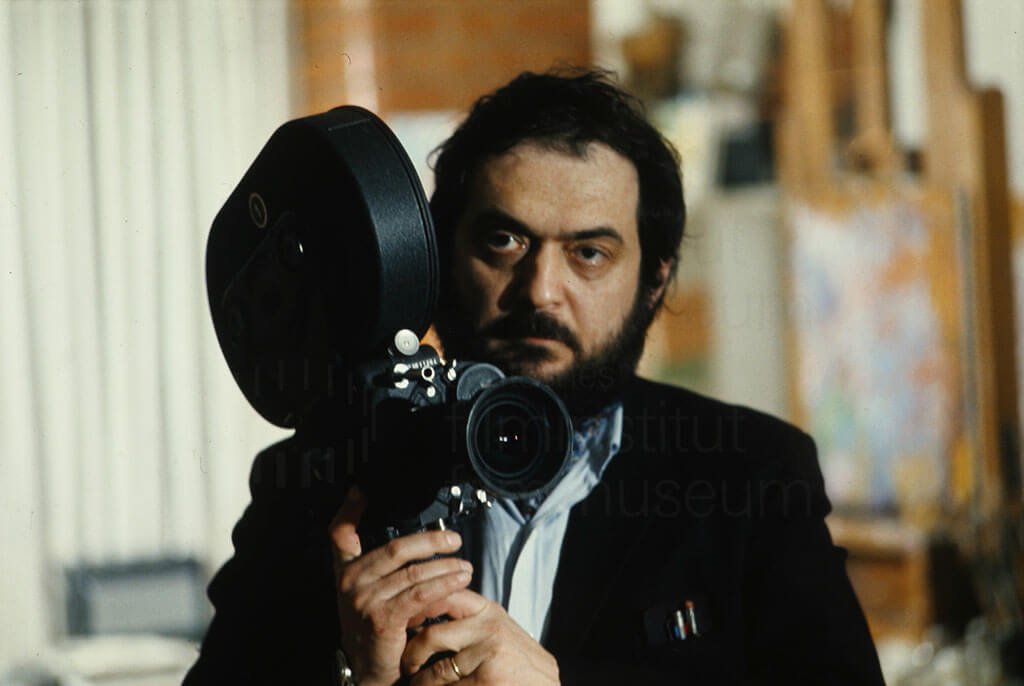 Regardless of all his eccentricities, Kubrick was not just a film-maker and artist, he was a genius. His films were subjects onto themselves. His artistic perspective, non-linear story telling, subliminal messaging and attention to detail, are just few of the qualities film-makers try to emulate even today. There will be many more directors that by are heavily influenced Kubrick, but never will there be another Stanley Kubrick.
Don't watch his movies. Study them and discover a bottomless pit of genius.