Delhi High Court today refused to entertain a petition against the release of a Bollywood movie based on the aftermath of the assassination of Prime Minister Indira Gandhi including the 1984 anti-Sikh riots, saying the plea was badly drafted and the CBFC was not approached.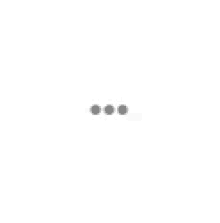 A bench of Chief Justice G Rohini and Justice Sangita Dhingra Sehgal told the counsel appearing for the petitioner that they should have approached the Central Board of Film Certification (CBFC) first on the issue. "This is a very badly drafted writ petition. This cannot be a public interest litigation. CBFC has not been made a party in this. There are no proper pleadings and necessary parties have not been made respondents. You should have approached the CBFC first. There should have been some diligent efforts. You can file a better writ petition. We cannot hear this writ petition," the bench said.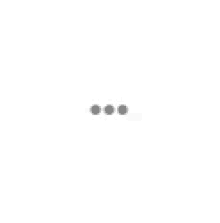 The counsel appearing for the petitioner initially told the bench that the matter should be heard as the movie 31st October  was scheduled to hit the theatres on October 7, but later withdrew the plea. The petitioner, Ajay Katara, has claimed that going by the trailers, posters and banners of the film, it is against the ideology of the oldest political party of the country.
Indira Gandhi was assassinated on October 31, 1984. The plea has alleged that there were various scenes in the movie, starring Soha Ali Khan and Vir Das in the lead, aimed and targeted against a political figure of the country who has not been named in the petition. 
It claimed that the film's producer, Magical Dreams Production Pvt Ltd, has used a look-alike of the unnamed political figure who has been painted in a bad light. Apart from seeking blocking of its release, the plea also sought deletion of some offensive scenes in the film.
Soha Ali Khan tweeted that the movie release date has been shifted to 21st October :