Remember how the glass is either half full or half empty? Well, that's what being single looks like. Depends on how you see it. You can either appreciate the freedom that comes with it, or regret the lack of constant companionship that ALSO comes with it. It's all a matter of perspective. 
Hence, for all those people out there who order a meal for one, we made these memes. Check 'em out.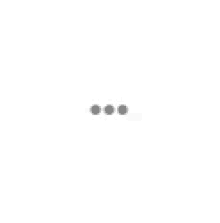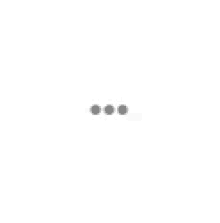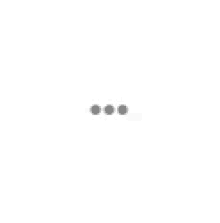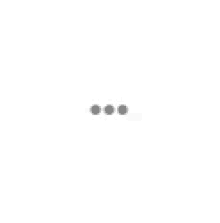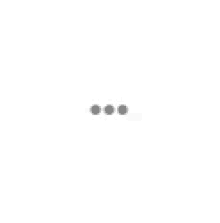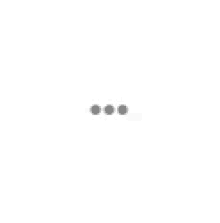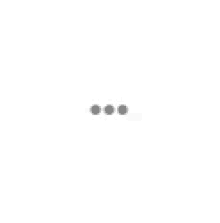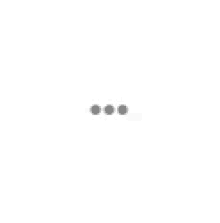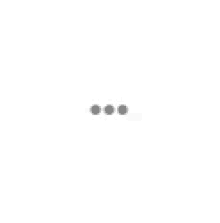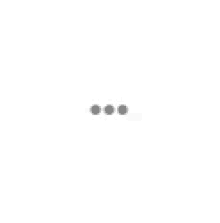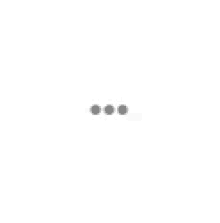 Kisi aur ki mujhko zaroorat kya, main toh khud se pyaar jataoon!