Love (and Sukhbir's songs) are in the air which means it's the wedding season. Being a huge occasion irrespective of what country one belongs to, people go to extreme lengths to document this special day with photographers doing their level best to capture every moment in all its glory.
However, we have pictorial evidence of the fact that weddings in India can be funny affairs. Don't believe us? Check these out.
1. This guy who just couldn't wait for the suhaagraat.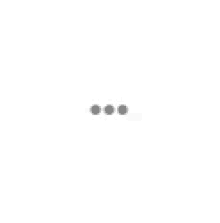 2. This photographer who takes his profession way too seriously.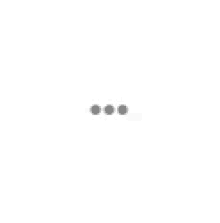 3. Because demonetization.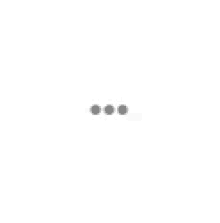 4. "Ladka kya karta hai?"
    "Engineer hai"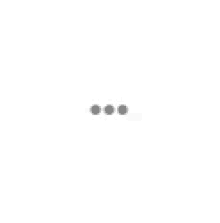 5. Hope they didn't follow them to their honeymoon as well.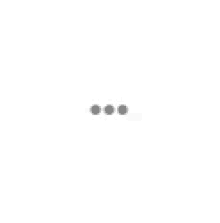 6. This mom, who'd rather kill her daughter than part with her.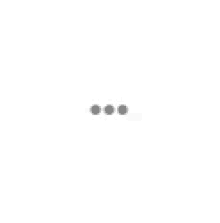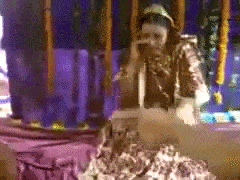 7. Going from 'PG-13' to 'R' in 3...2...1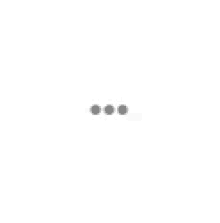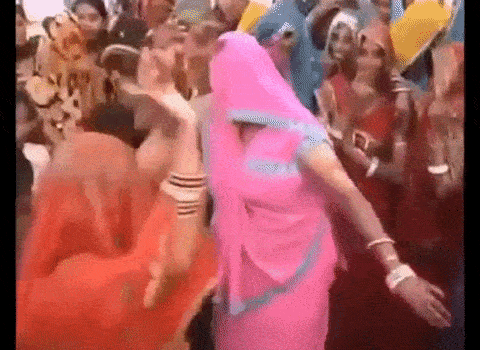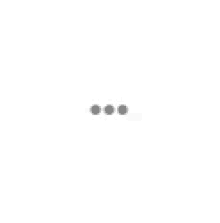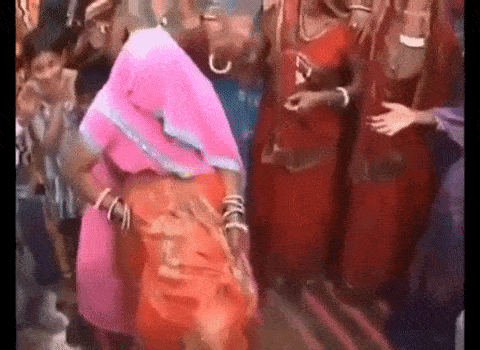 8. This guy who brought his plus one along.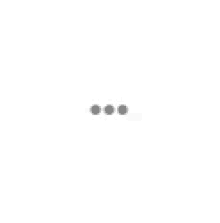 9. This groom who just cannot bear the weight of his responsibilities.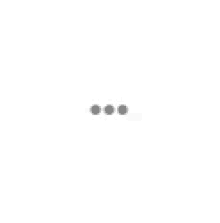 10. This guy who found out what a foam spray is in the most unusual way ever.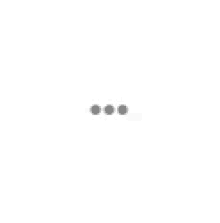 11. This guy who gave the groom an unexpected bath.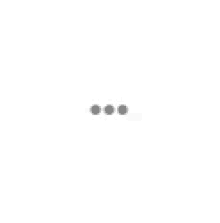 12. He came. He saw. He fell.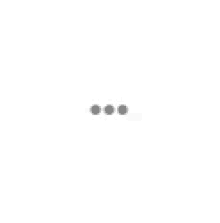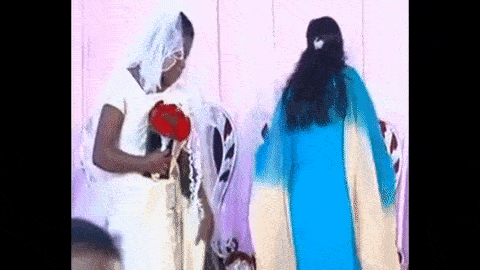 13. This girl who put MJ's moonwalk to shame.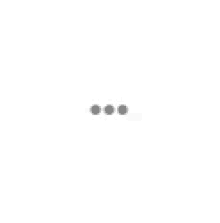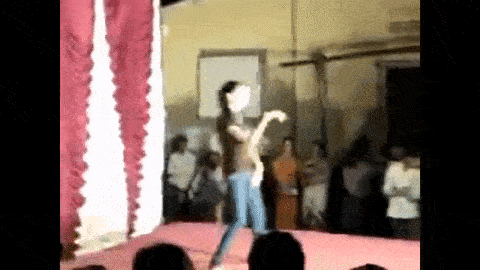 14. This guy, who's desperately praying for strength.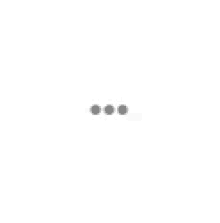 God bless the photographer for capturing these.