Hillary Clinton reached the number of delegates needed to clinch the Democratic U.S. presidential nomination on Monday, the day before six states were set to vote in nominating contests.
But the campaign of her rival, Bernie Sanders, vowed to keep up the fight, saying it was wrong to count the votes of superdelegates before they actually cast ballots at the Democratic National Convention in July.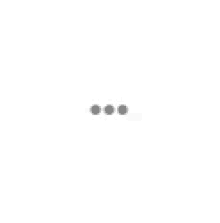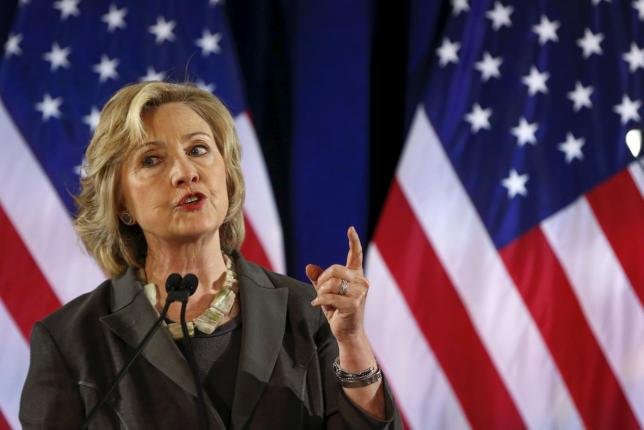 "Our job from now until the convention is to convince those superdelegates that Bernie is by far the strongest candidate against Donald Trump," the campaign said in a statement. Superdelegates largely consist of party leaders and elected senators, members of Congress and governors.
Clinton, a former secretary of state, reached the 2,383 delegates needed to become the presumptive Democratic nominee with a decisive weekend victory in Puerto Rico and a burst of last-minute support from superdelegates, the AP reported.
She would be the first woman nominated for president by a major U.S. political party.
Clinton has 1,812 pledged delegates won in primaries and caucuses. She also has the support of 571 superdelegates.
Earlier on Monday, Clinton called for party unity, suggesting it was time for Sanders, a U.S. senator from Vermont, to abandon his hard-fought challenge, as six states hold nominating contests on Tuesday when she expects to clinch the nomination.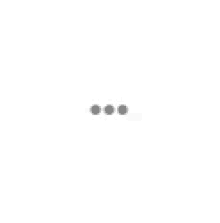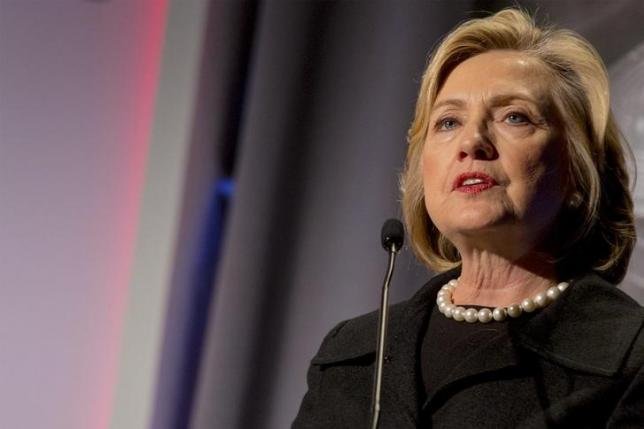 Clinton told reporters in California that Tuesday marked eight years from the day she withdrew from the 2008 White House race, endorsing Barack Obama after a bitter rivalry. Her supporters have said Sanders should look at that as a road map for his own exit from this year's race.
Although she has won more votes and earned the support of more delegates to the Democratic National Convention in July, she has shied away from calling on Sanders to drop out of the contest. On Monday, she pointed to her 2008 decision to unite the party and said Democrats needed to do the same to take on Trump, the presumptive Republican nominee.
"I believed it was the right thing to do. No matter what differences we had in our long campaign, they paled in comparison to the differences we had with the Republicans, and that is actually even more true today," Clinton said.
"Anyone who has supported me, anyone who has supported Senator Sanders has a lot at stake in this election in preventing Donald Trump from being our president," she said.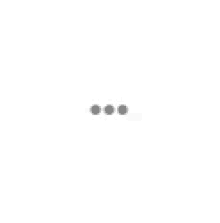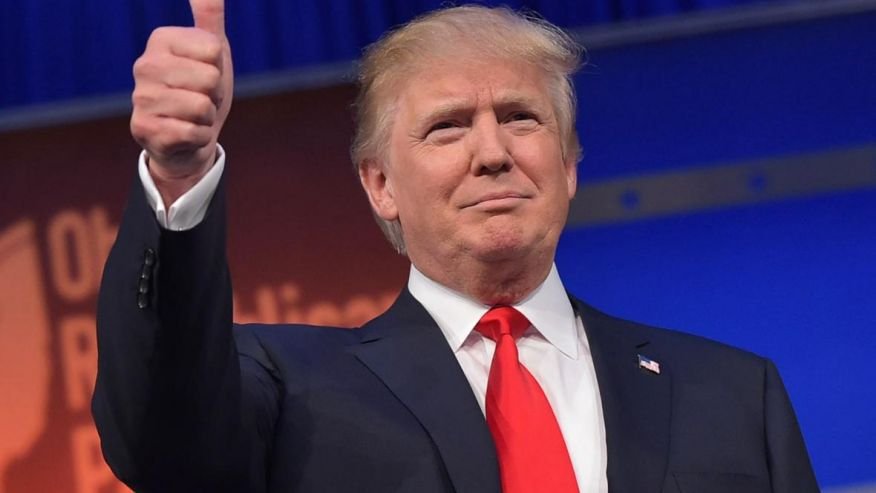 A Sanders victory there could embolden his supporters to urge him to wage a fractious convention fight. It could also help Trump, 69, who clinched the Republican nomination last month, argue that she is a weak candidate.
"It's going to make her ability to seal the deal with disaffected Democrats all that much harder, which is unfortunate given the fact that the Republicans for better or for worse already have their candidate," said Jim Manley, a Democratic strategist who supports Clinton. "The only one benefiting from this is Donald Trump."
Clinton heads into Tuesday's contests after a victory over the weekend in Puerto Rico's primary. She is also expected to win in Washington, D.C., which holds the final primary of the year on June 14.
The latest Reuters/Ipsos tracking poll showed Clinton with an 11-percentage-point edge over Trump, 46 percent to 35 percent, a marked change from just 10 days ago, when fewer than 4 points separated the two.