Democrat Hillary Clinton won the District of Columbia primary on Tuesday, capturing the party's last presidential nominating contest as Democrats turn their focus to the Nov. 8 election against presumptive Republican nominee Donald Trump.
Clinton, who secured enough delegates to clinch the Democratic presidential nomination last week, is to meet in private later on Tuesday with rival Bernie Sanders as the sometimes bitter political combatants search for common ground in the race against Trump.
Sanders is under pressure to give up his campaign and help unite the party. But the U.S. senator from Vermont has vowed to continue to next month's convention to gain leverage to push his agenda of reducing income inequality, curbing big money in politics and reining in Wall Street.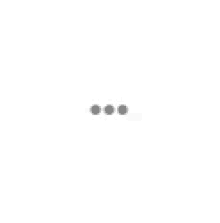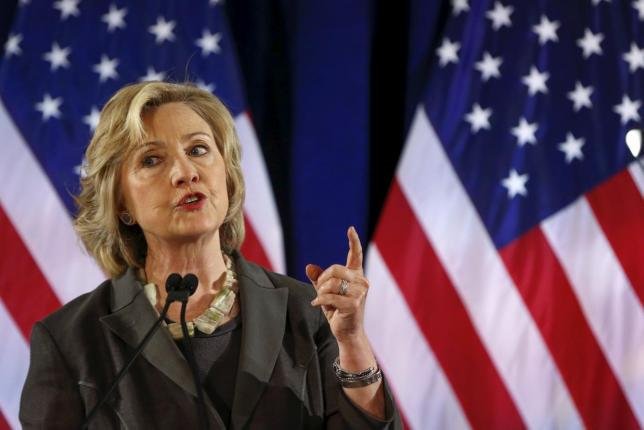 Clinton easily beat Sanders in the District of Columbia, winning 79 percent to his 21 percent with more than two-thirds of the vote counted. The primary closed a more than four-month, state-by-state battle for the Democratic nomination that began on Feb. 1 in Iowa.
During a visit to Capitol Hill earlier on Tuesday, Sanders told Democratic senators he would take his message of progressive values and party reform to the convention.
Top Democrats have taken steps in the last week to begin rallying behind Clinton and ease Sanders out of the race without alienating his supporters.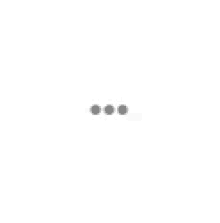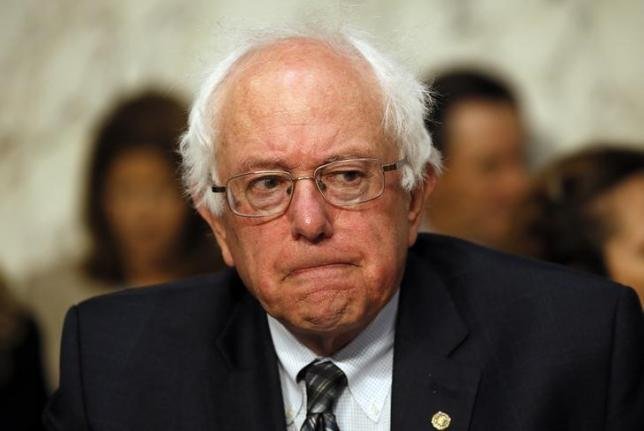 President Barack Obama endorsed Clinton on Thursday, hours after meeting with Sanders at the White House. Sanders also went to Capitol Hill to meet with Senator Harry Reid, the top Democrat in the Senate. Reid said afterward that Sanders had accepted Clinton as the Democratic nominee.
Clinton has also secured the endorsement of Senator Elizabeth Warren of Massachusetts, the leader of the party's left wing who remained neutral in the primary race until it was clear Clinton would be the nominee. Warren's populist credentials will boost Clinton's ability to court Sanders' voters.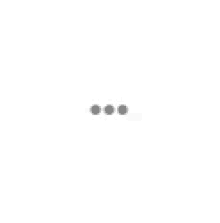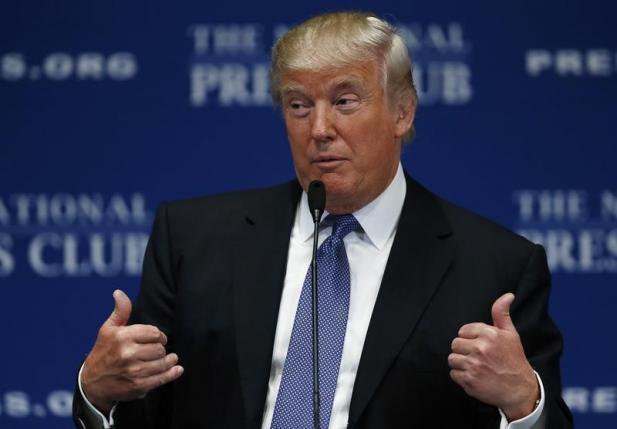 Clinton already has turned her attention on the campaign trail to the race with Trump, rejecting the New York businessman's renewed calls for a ban of the entry of foreign-born Muslims into the United States after the mass shooting at a gay club in Orlando, Florida, by an American man who claimed allegiance with Islamic State militants.
"I have clearly said that we faced terrorist enemies who use a perverted version of Islam to justify slaughtering innocent people. We have to stop them, and we will," Clinton said in Pittsburgh, Pennsylvania, on Tuesday. "But I will not demonize and declare war on an entire religion."