Efforts are on to make Hindi one of the official languages of the United Nations and popularise the language the world over, the government said today. 
"The government continues its efforts in popularising Hindi worldwide and for the acceptance of Hindi as one of the UN official languages. "In this regard, one significant achievement has been the United Nations broadcasting its programmes on the UN Radio website in Hindi language also," External Affairs Minister Sushma Swaraj said in a written reply in the Lok Sabha.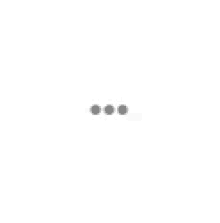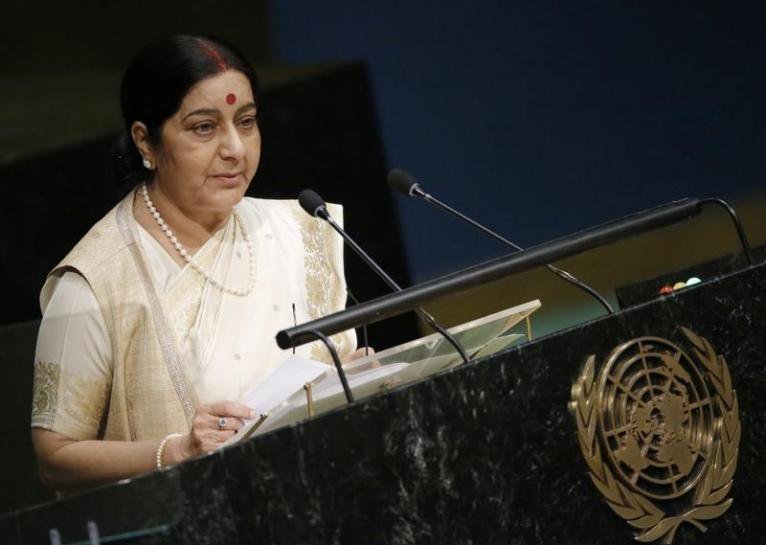 Swaraj was not present in the House as she is undergoing medical treatment and has been away from action for the past few weeks. Speaker Sumitra Mahajan took up the question during Question Hour, amid noisy protests by Opposition members, including several who were in the Well. This was the first question in the list today and Minister of State for External Affairs V K Singh was present in the House, though nothing could be heard in the din. 
In the written reply, Swaraj said on several occasions, Indian leaders have delivered statements at the UN in Hindi and added that to promote it as an international language, a World Hindi Secretariat was also set up in Mauritius in 2008. Among others, the eighth World Hindi Conference was organised in New York in July 2007 and its inaugural session was held at the UN headquarters, she said in the written reply.
(Feature image source: Reuters)