CBI has arrested Hindu Janajagruti Samiti member Virendrasing Tawde in connection with the murder of noted rationalist Narendra Dabholkar in Pune in 2013, the first in the case by the agency.
He was arrested late on Friday night from Panvel near Mumbai and will be produced before a special court in Pune on Saturday afternoon.
The Samiti is linked to Goa-based radical Hindu group Sanatan Sanstha, which had come under the scanner for the murder of another rationalist Govind Pansare in February 2015.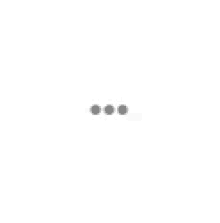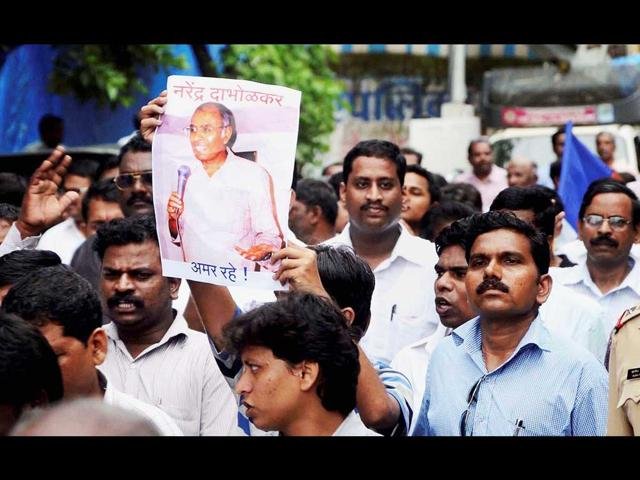 "CBI has arrested Virendra Singh Tawde in an ongoing investigation of a case related to murder of Dr Narendra Dabholkar.
"He will be produced around 3 pm in designated court on Saturday, Pune. Investigation is continuing," CBI Spokesperson Devpreet Singh said on Saturday.
It is the first arrest in the case after the Mumbai High court in May 2014 handed over the probe to the CBI in the fatal shooting of Dabholkar, an anti-superstition activist, in broad daylight on 20 August, 2013.
The killings had sparked outrage in the country with several eminent writers and other personalities returning their awards over "rising intolerance".
The agency had recovered some material during its earlier searches in connection with the murder case which brought the needle of suspicion on Tawde, believed to be an ENT surgeon and an alleged follower of 'Sanatan Sanstha' activist Sarang Akolkar, against whom Red Corner Notice was issued by Interpol in July 2012 in connection with the 2009 Goa blast case on NIA request, CBI sources said.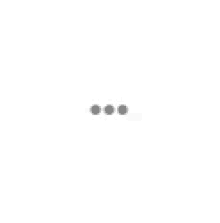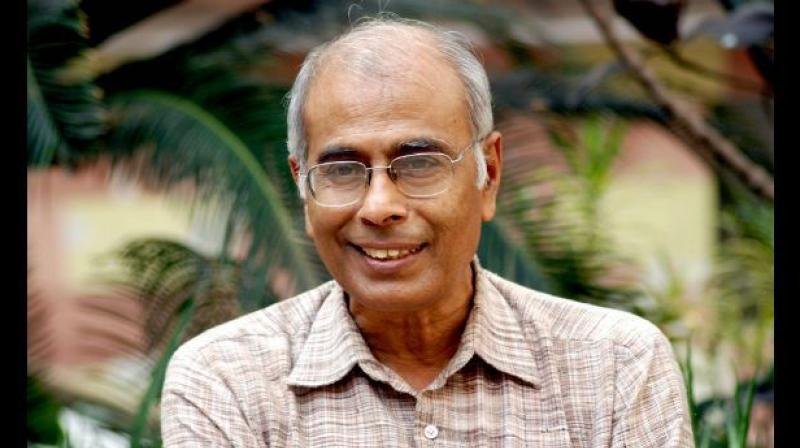 The sources said CBI had questioned him, in different sessions, since 2 June when his residence was searched.
The residences of Tawde and Akolkar were searched by the agency which recovered several SIM cards, cell phones and data from computer, they said.
They said the two were investigated after the agency found some "cyber forensic evidence" about their alleged role in the murder case of Dabholkar.
34-year-old Akolkar is suspected to be one of the key conspirators in the murder of Dabholkar. He has been on the run ever since his name cropped up during NIA investigations in the Goa blast case.
NIA had secured an Interpol Red Corner Notice against him in 2012 but security agencies are yet to track him down.
Feature image source: PTI