Pakistan's government has come under fire for hurting the religious sentiments of the Jain community after it demolished the remains of a centuries old and highly revered temple in Lahore, despite vociferous appeals.
The same temple had earlier been damaged after miscreants demolished a major part of it in 1992 in retaliation to the Babri mosque demolition in Uttar Pradesh.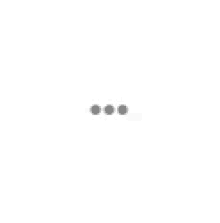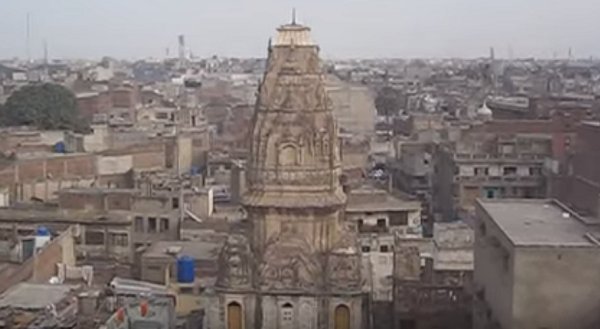 The reason for the demolition given by the government is that the temple was in the way of the Orange Line Metro Train (OMT) project. However, many people are not satisfied with the explanation and the move has led to a series of protests and uproar in Pakistan. 
Not only the Jain temple, but several other buildings, such as the Maharaja Building and Kapurthala House, were also brought down by the authorities. 
The Jain temple near Anarkali #Lahore was demolished in 1992 after Babri masjid incident, now they have removed its remains for orange line.

— Shiraz Hassan (@ShirazHassan) February 12, 2016
According to a report in the Times of India, the leader of Opposition in the Punjab Assembly, Mian Mehmood-ur-Rashidhas, has condemned the incident and demanded an inquiry, insisting that it is the duty of government to protect the heritage treasure of Lahore.
While speaking to TOI from Lahore on Thursday, he said, 
"Pakistan government had demolished the temple on Wednesday to construct the Orange Line Metro Train (OMT). The route could have been changed or the tunnel technology could have been used to save the historic temple."
In the Punjab Assembly, some opposition parties recorded their protest against the train project and walked out during the session while chanting slogans against the Chief Minister Shahbaz Sharif, as per a report by Daily Times.