In a video released on Tuesday, Hizbul Mujahideen commander Burhan Wani promised that there would be no attacks on people who will be coming to the Kashmir valley as part of the Amarnath Yatra this year.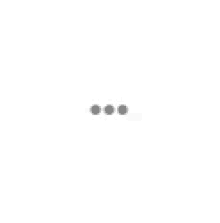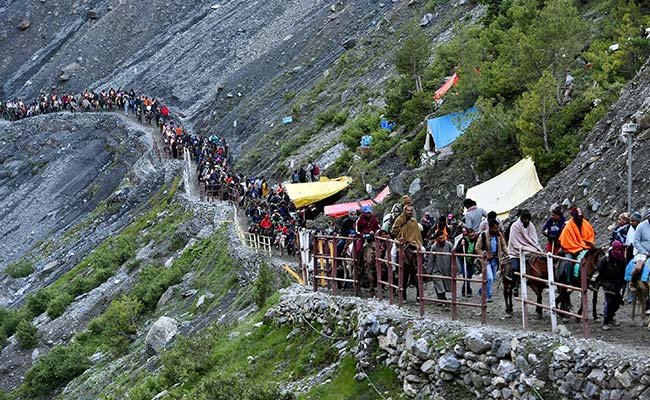 The 21 year-old commander has refuted the claim of a BSF officer who had recently said that the militants are planning an attack on the Amarnath Yatra.  
Recently a BSF officer has said that we are planning to attack the Amarnath Yatra. This is a lie…We have no plans to attack. We will not attack (the Amarnath Yatra). They come here to perform some religious rituals and we are not against them.
A senior BSF officer had recently said that there are intelligence reports stating that the militants have plans to attack the forthcoming Amarnath Yatra.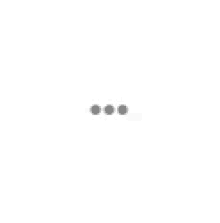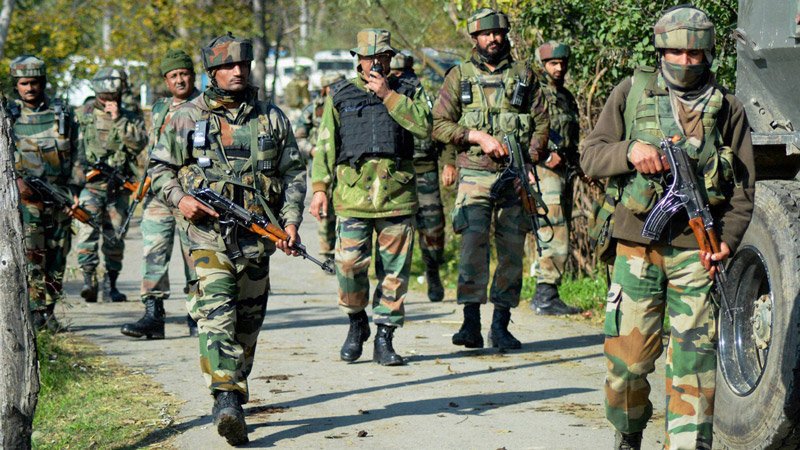 The major part of the video message, however, was directed at the J&K Police, warning them of more attacks on security forces, Sainik colonies and separate settlements for Kashmiri Pandits.
"The Hindus (Pandits) of this place, who reside outside, they can come to their homes to stay there. They can live at their own places where they have their houses and land and they will find us as their guardians. The separate colonies, which India is planning on the lines of Israel, are not acceptable and we will attack those separate colonies," Wani says in the video.
(Feature Image Source: Twitter)