Militant outfit Hizbul Mujahideen has asked migrant Kashmiri Pandits, who were forced to flee the Valley in early 1990 after the eruption of militancy, to return to their homes, assuring protection to them, and also said it was planning to raise a group of Sikh youths. 
"We request Kashmiri Pandits to return to their homes. We take responsibility of their safety," Zakir Rashid Bhat alias 'Musa', the self-styled commander of the militant outfit, said in a brief video message released on Tuesday.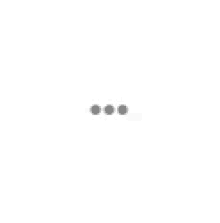 Thousands of Kashmiri Pandits were forced to flee the Valley after they were targeted by militant groups during the outbreak of militancy and have been living in Jammu and other parts of the country. 
"They should look at those Pandits who never left Kashmir. Who has harassed or killed them?" asked slain militant Burhan Wani's 'successor'. 
Dressed in military camouflage and fiddling with a grenade in the video, Bhat, who dropped out of engineering course from a Punjab college and joined Hizbul Mujahideen some years back, also gave a bizzare argument that Pandits were forced out of the Valley under a planned strategy to target Muslims.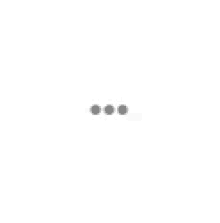 He claimed that the government was planning to take action in the Valley in an operation similar to 'Operation Blue Star' in Punjab. 
Bhat revealed that the militant was planning to raise an exclusive group of Sikh youths in the outfit. 
"Our Sikh brothers are requesting us to join Hizbul Mujahideen...We are with them on every front and God willing, we will try and make an exclusive group for Sikhs in the outfit," he said. 
About the latest trend of weapon snatching in the Valley, especially in south Kashmir districts, he said, "Many youths have taken to Jihad, snatched the weapons and joined our ranks." 
South Kashmir witnessed a spurt in weapon snatching incidents over the past three months of unrest which was triggered by the killing of Wani in an encounter with security forces on July 8. The unrest has so far claimed 84 lives and injured thousands of others.
(Feature image source: PTI)