2016 has been the year of crazy, wild hair trends and it continues to be one.
What's new? The Glow-in-the-dark hair.
During the day, one would witness anything from shades of the galaxy, pumpkin spice ombres to fiery locks. If a particular color combination works, it exists. If it could be justified as a color combination, it exists. 
By the night, the hair lights up with its glow-in-the-dark streaks. Here are some pictures of what this hair actually looks like.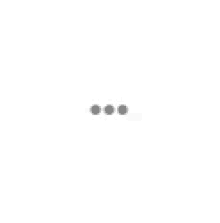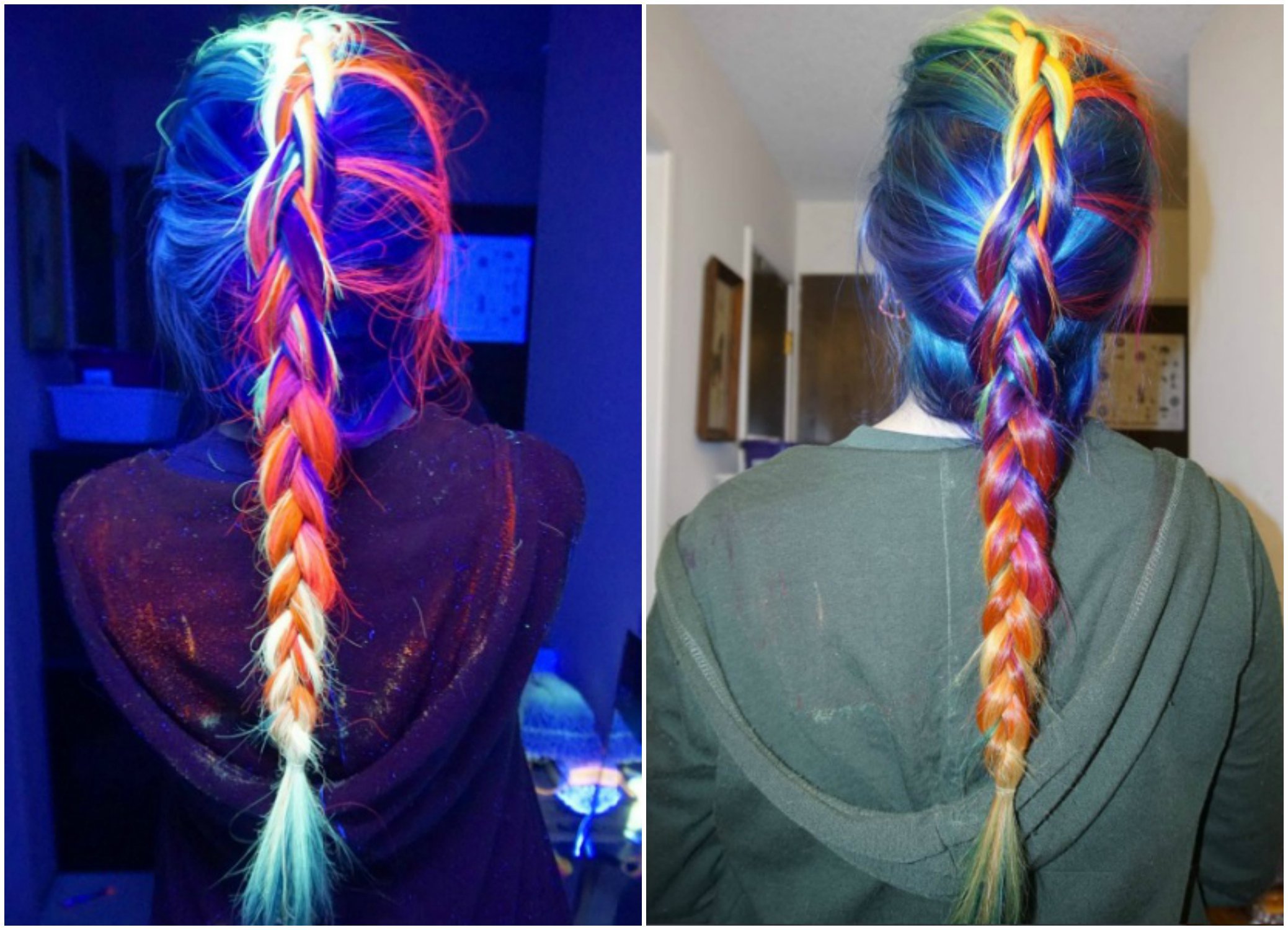 The dye comes in a range of colors, from "Siren's Song" aqua and "Electric Lizard" green to "Hot Hot Pink" and "Fuchsia Shock."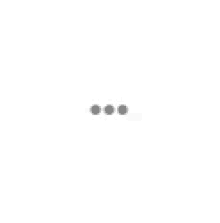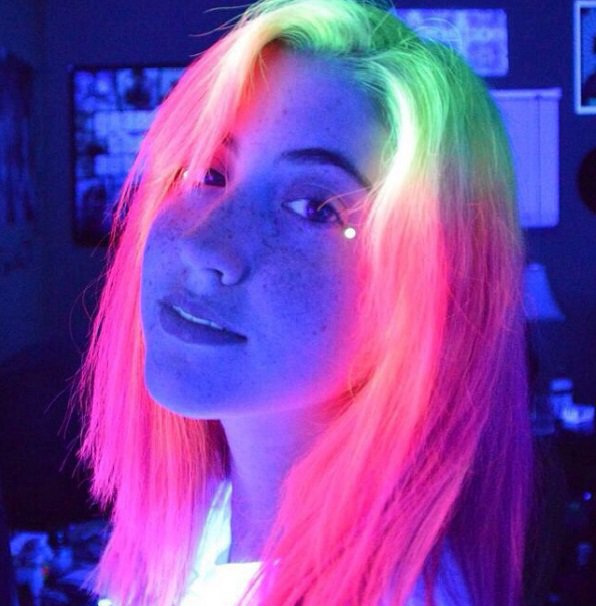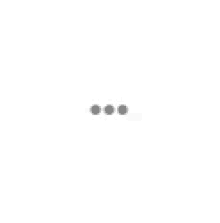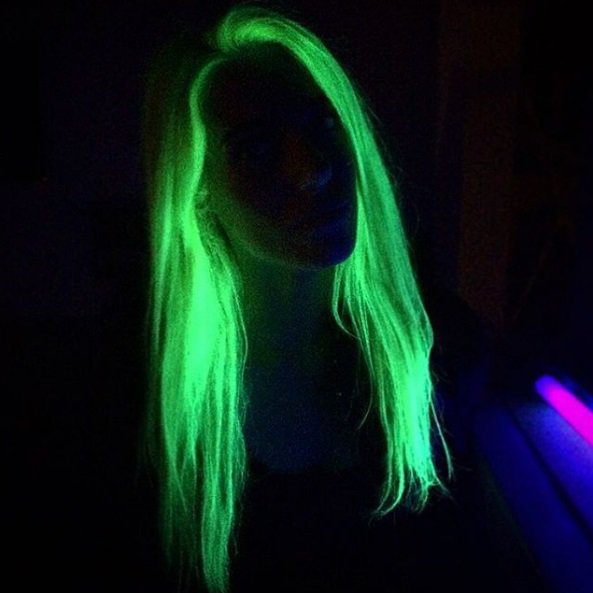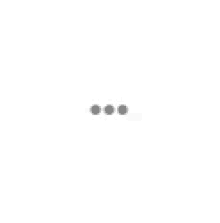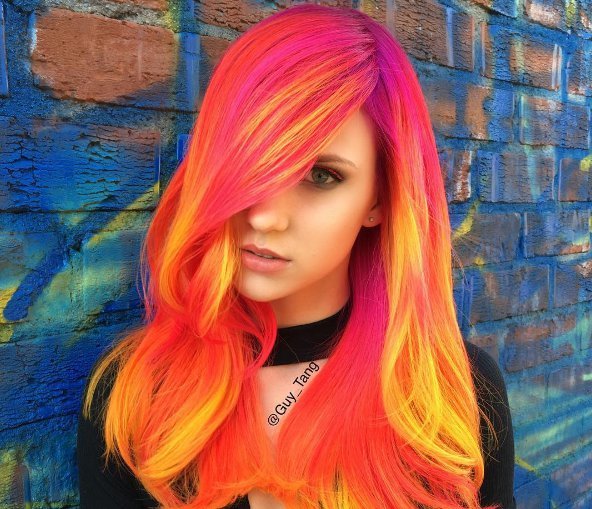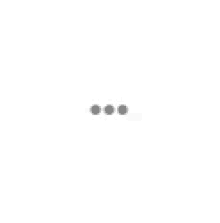 And for those of you who are skeptical about the rainbow hair which they think won't suit them, don't fret. The dye is also available in more natural colors, such as black and brown, apparently.
Watch this video of this dubbed 'Phoenix hair' by California-based colorist Guy Tang who uses neon dyes to create the look.
It is crazy.