The Home Ministry has declined to share details of file notings related to extension of service granted to senior IAS officer B K Prasad, who went into the missing files related to the alleged fake encounter killing of Ishrat Jahan, saying being an adjunct to proposal of a Cabinet panel it cannot be disclosed.
The Ministry was asked to provide copies of file notings on two-month extension given to Prasad who was to superannuate on May 31, 2016.
As the file notings in this regard are an adjunct to an Appointments Committee of Cabinet (ACC) proposal, the same is exempted under Section 8 (1) (I) of the transparency law, it said in reply to an RTI query filed by PTI.
The section bars disclosure of "Cabinet papers including records of deliberations of the council of ministers, secretaries and other officers".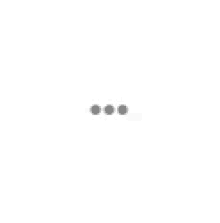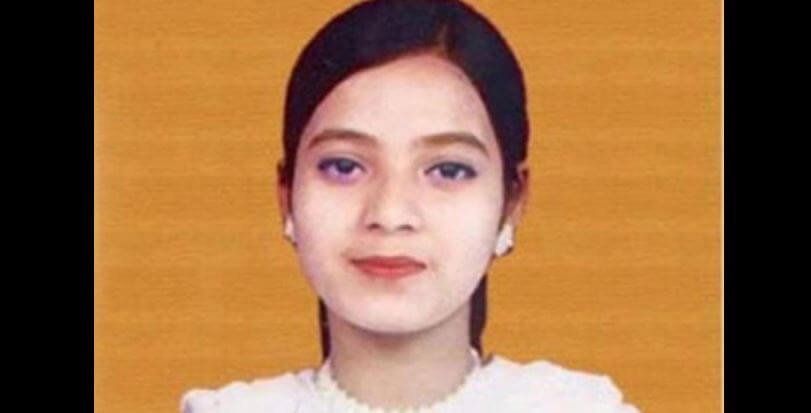 Prasad, a 1983 batch IAS officer of Tamil Nadu cadre, was due to retire in May end. He was granted extension for a period of two months with effect from June 1, 2016 to July 31, an official order had said without mentioning the reason behind it.
When asked for the reason for granting extension to Prasad, the MHA said, "As far as asking the reasons for a decision is concerned, the same is not covered under the RTI Act".
The officer was recently in news for allegedly "tutoring" witnesses in the missing files case, a charge denied by him.
The Home Ministry had recently asked an RTI applicant to prove he is Indian before disclosing details on the extension given to Prasad.
Following an uproar in Parliament in March this year, the Home Ministry had asked Prasad to inquire into the matter of missing papers. The panel submitted its report last month.
19-year-old Ishrat Jahan and three others were killed in an alleged fake encounter in Gujarat in 2004. The Gujarat Police had then claimed those killed were LeT terrorists and had gone there to assassinate the then Chief Minister Narendra Modi.
The papers, which disappeared from the Home Ministry, include the copy of an affidavit vetted by the then Attorney General and submitted in the Gujarat High Court in 2009 and the draft of the second affidavit vetted by the AG to which changes were made by the then Home Minister P Chidambaram.
(Feature image source: PTI)