We are lucky to be born into an era which is widely considered as the golden age of television. TV shows are at an all time high in terms of quality and quantity. With better stories and amazing story-tellers entering the scene, binge watching has become almost a hobby for anyone obsessed with pop-culture.
While some genres like crime, love and comedy keep getting new above-par shows every year, a good horror series is extremely rare. Last year, Ash vs Evil Dead started a revolution of sorts with its unique blend of horror comedy. It was campy and fun but it wasn't marketed correctly to the audiences.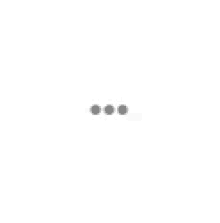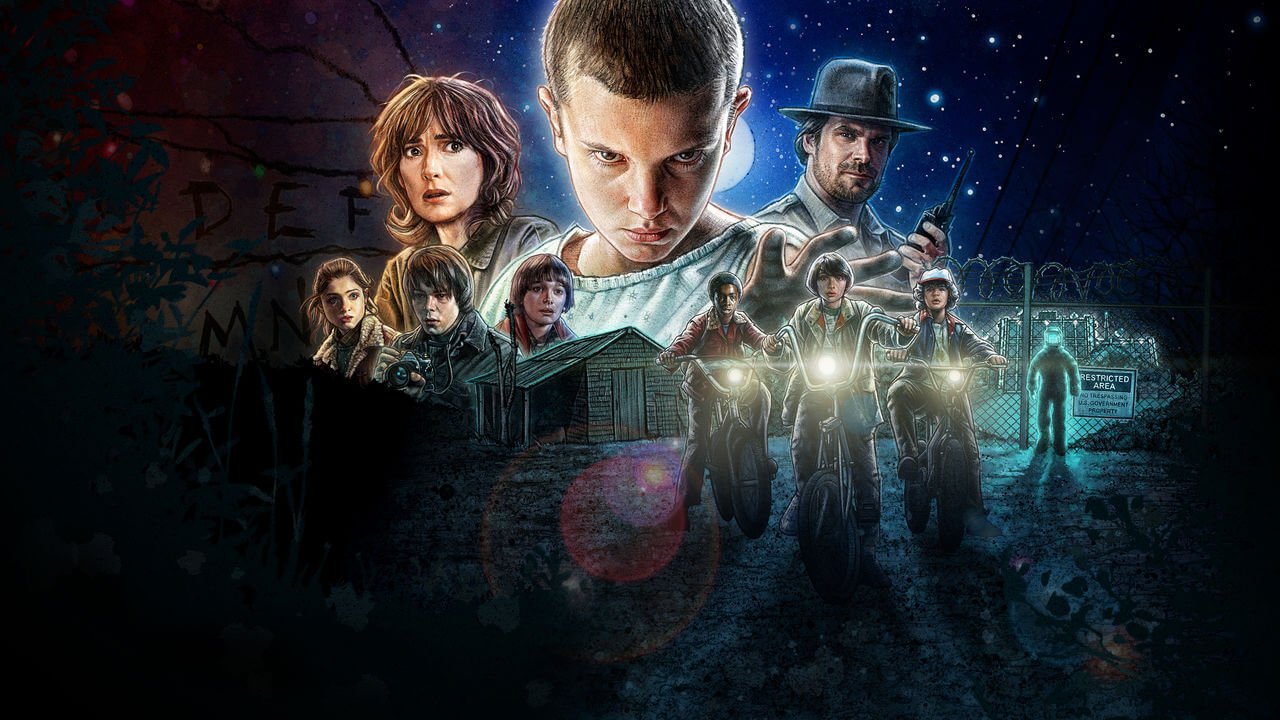 Horror, in general, is a hit-or-miss genre. Bollywood has almost never gotten it right. TV shows, however, blow it out of the water. Shows like The Twilight Zone, The X-Files, American Horror Story and Hemlock Grave have taken up the subject matter and given it the perfect treatment.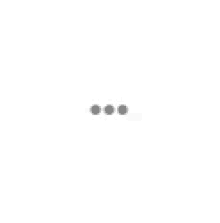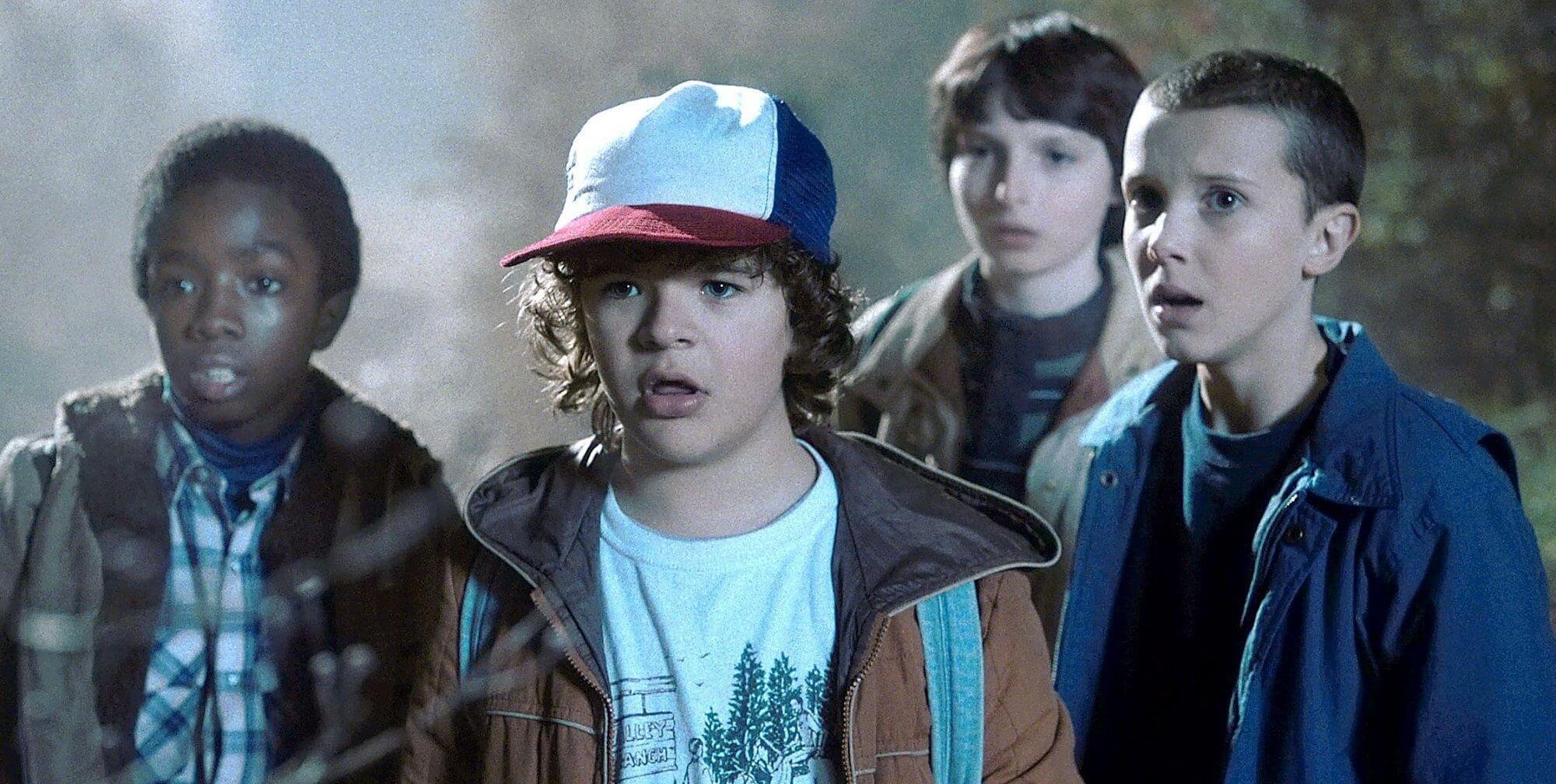 Horror is a niche genre that has often failed to get the masses reeling. In this context, Stranger Things has been a revelation.
After a sort of rebirth of horror genre on television, Stranger Things hit the nail on its head this year. Netflix's 80s-tastic sci-fi horror show already has a cult following and there are plenty of reasons people love it. Brought to us from the very talented Duffer Brothers, Matt and Ross, Stranger Things deserves to be thought about, talked about and watched over and over, for a long time to come.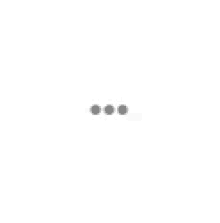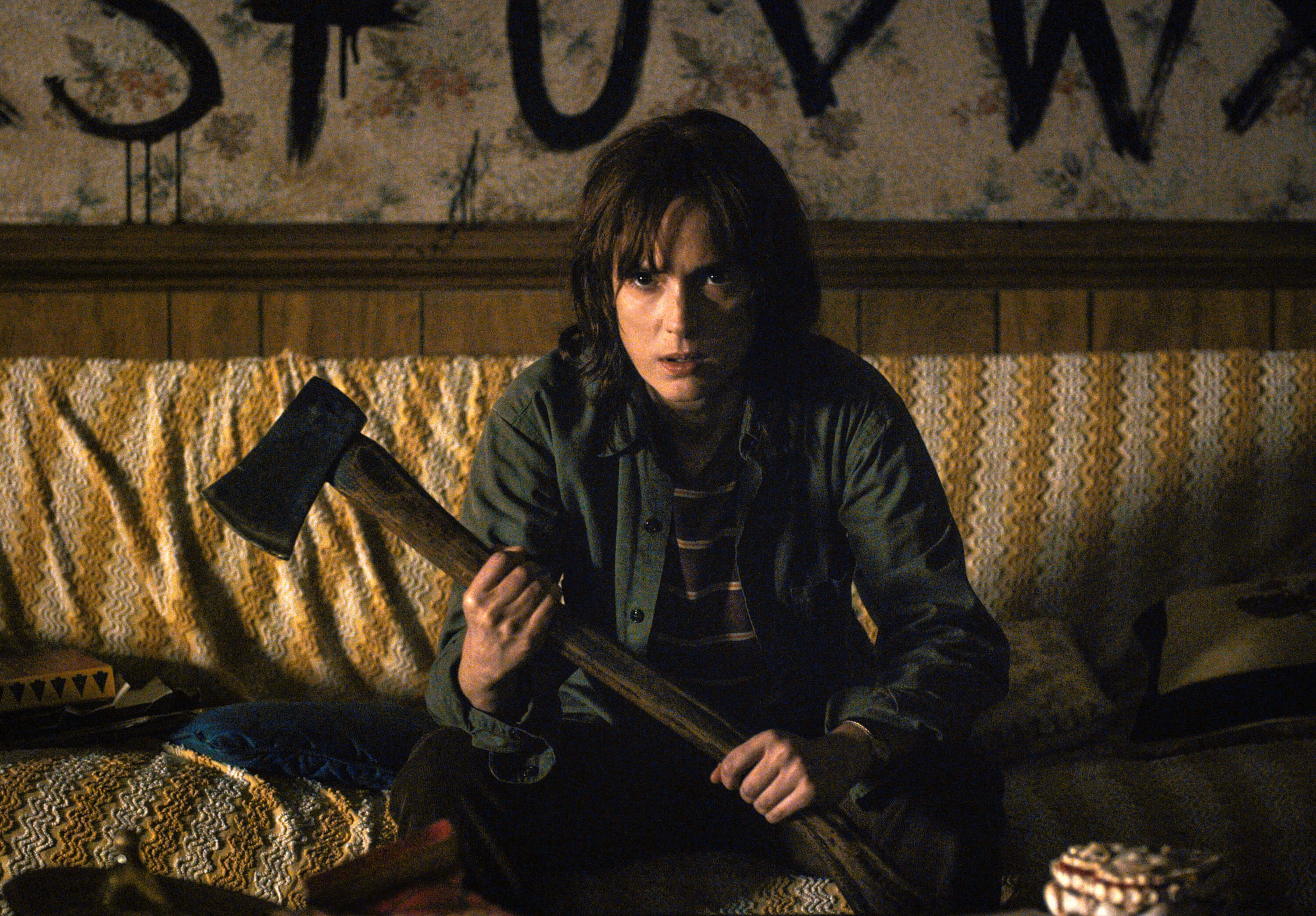 Everything about the show is absolutely spot on.
Winona Ryder has given the best performance of her career so far. The actors playing the four main children - Mike, Dustin, Lucas and El - are flawless. Eleven, another major character, is our favourite Jedi. The narrative is brilliant and the background score is one of the best ever.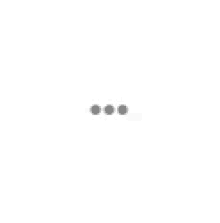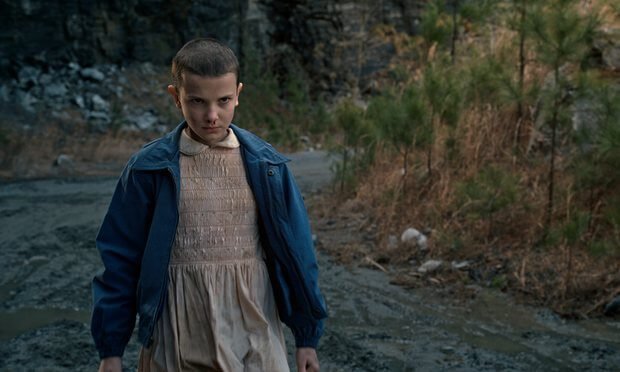 The best thing about Stranger Things is the ability of the show to maintain that air of tension. They do it throughout the season and it keeps you at the edge of your seats. The show starts off and it seems like a pretty normal run-of-the-mill 'find the boy' show but then after episode 3, everything you think you know goes out of the window.
There are so many nods to great stories that have come before that it's hard to keep up. There's kids on bikes (ET), a dark undercurrent in a supposedly normal town (Lost Boys). The show also pays a homage to Steven Spielberg, Ridley Scott and The X-Files.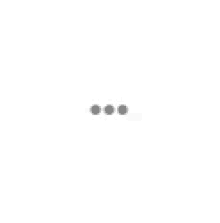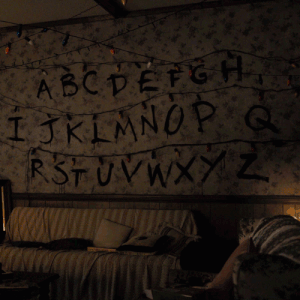 Its period music, ill-fitting clothes, TVs with big push buttons instead of remote controls. It's those kids' films with the sense of danger. It's basically how Stephen King would rewrite an M Night Shyamalan script.
It's just brilliant. This is the show that you need to binge watch this weekend.