When it's a movie like Housefull 3, what does one expect? A wafer-thin plot, endless quirky one-liners, innuendos, a whole lot of slapstick and uber glam babes. And the third installment of the Housefull series delivers on those counts. Well, at least partially.
Batuk patel (Boman Irani), a wealthy businessman in London has three daughters – Ganga (Jacqueline Fernandez), Jamuna (Lisa Haydon) and Saraswati (Nargis Fakhri), whom he terms as his three "Sanskaari jewels". But he doesn't want to marry them off as every marriage in his family has ended in a tragedy.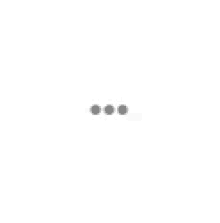 But what he doesn't know is that his three daughters are Ganga, Jamuna and Saraswati only by day and Gracy, Jenny and Sarah by night – partying, drinking, having a time of their lives and, of course, having boyfriends.
In comes the trio - Sandy (Akshay Kumar), an aspiring footballer who's been racially attacked since childhood and thus becomes an entirely different person whenever he hears the word 'Indian'. Teddy (Riteish Deshmukh), a wannabe Michael Schumacher who messes up every sentence he speaks, so if he wants to says 'virodh karoge', he'll end up saying 'nirodh karoge'. Last but not the least, Bunty (Abhishek Bachchan), a struggling rapper who dabbles in "maa-behen ki gaalis" after every disastrous performance.
The three woo the ladies with success, and the three sanskaari jewels end up telling Patel they want to get married to their respective boyfriends. But Patel just won't consent and, with the help of Aakhri Pasta (Chunky Pandey), cooks up a story that he would die the moment they get married.
The trio's struggle for convincing Patel and marry his three daughters forms the rest of the story.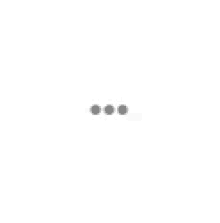 There are genuinely funny portions where you will laugh or at least smile, but most of the jokes are outright lame. And the one-liners which should've had you bursting with laughter end up falling flat on their faces. Jokes from Whatsapp and Facebook memes are thrown in every five minutes, to the point where it starts getting on your nerves. The worst part is, they aren't even funny. 
Sample this: Bahar latak te hai, for 'lets hang out' or Thandi wali dawa khalo, for 'take a chill pill' or kamwali gayi, kamwali gayi which apparently means 'let bygones be bygones'. 
Having a LOL moment? We didn't.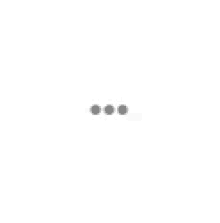 The first half is breezy with an interesting plot twist thrown in right before the intermission, which leaves you wanting for more. But the second half is considerably slow thanks to a considerable dose of melodrama thrown in, unlike the previous two installments.
The movie thankfully has only four songs and except for Maalamaal, the rest are catchy and peppy, which means you aren't reaching for your phone to play Candy Crush.
Performance wise, Akshay Kumar steals the show. After playing a serious character in Airlift, the superstar displays impeccable comic timing in this one, though he does go overboard playing his alter-ego at times. Riteish Deshmukh proves why is a bankable actor in this genre, essaying the role superbly and with ease. Abhishek Bachchan tries hard to be an uber-cool rapper, but doesn't really come off convincing. But he does manage to hold his own and doesn't let the other two overshadow him.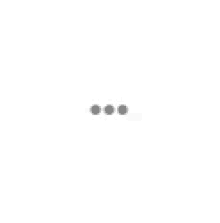 The girls have barely any depth in their roles and are there to glam up the movie, which they do effortlessly.
Boman Irani slips into the character of Batuk Patel like a breeze, having essayed it twice already. Jackie Shroff does a brilliant job as the stylish gangster. Chunky Pandey, however, is a huge disappointment as he hams it up like there's no tomorrow.
This movie was touted to be the biggest entertainer of the year by trade analysts even if you "leave your brains at home". But you won't really be entertained by it the way you expected. 
To sum it up, Housefull 3 is a disappointment, but a one-time watch nonetheless.