India is a unique blend of modernity and tradition, uniting people hailing from different backgrounds, religions and beliefs. Harbouring over a billion people, India is indeed a 'potpourri' of cultures, carefully spread across 29 beautiful states. 
But have you ever wondered how these states got their names? Here let us help you with that: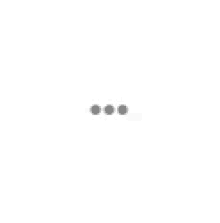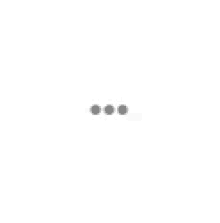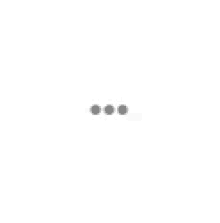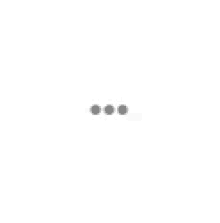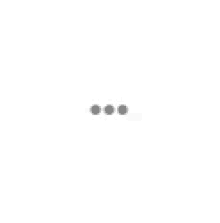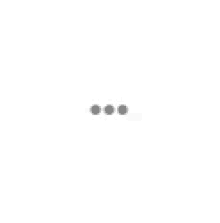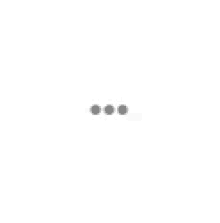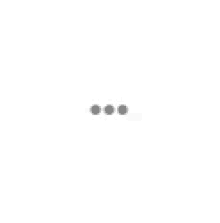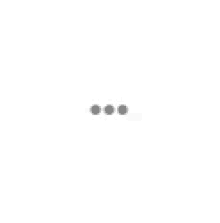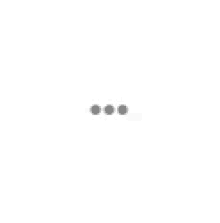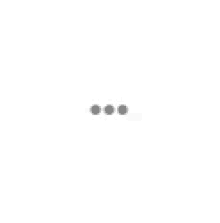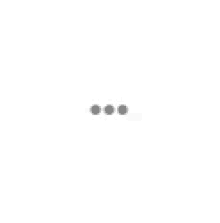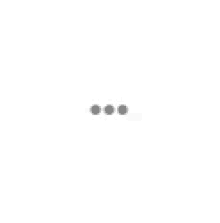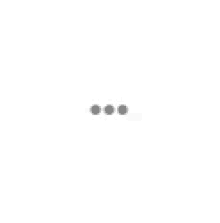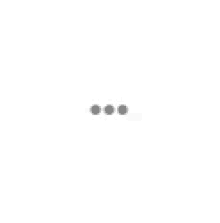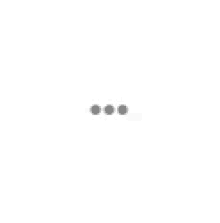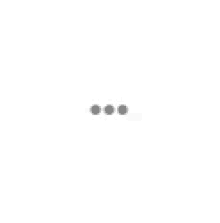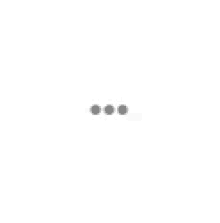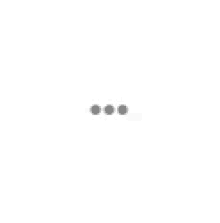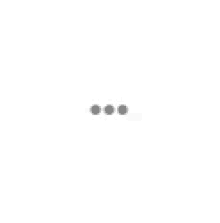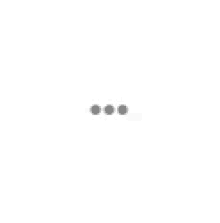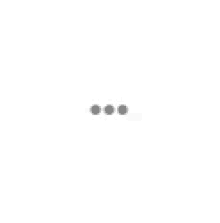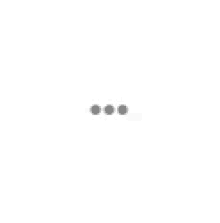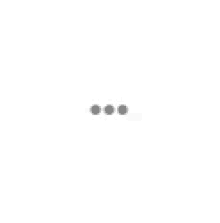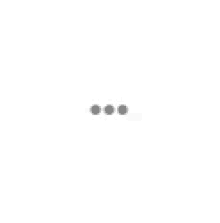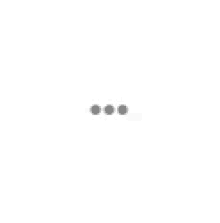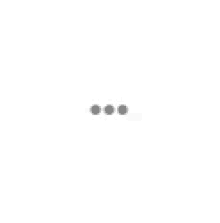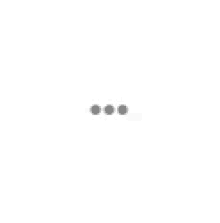 Incredible India, indeed!
All designs by Pavitra Paruthi