PM Modi's Tuesday announcement to ban currency notes of Rs 500 and Rs 1,000 startled the nation. More so, it came as a huge blow to those who stash black money. 
But the defaulters always have a plan. One such case is of the Maoists in the rural Jharkhand who are now judaaging their way out by banking on the Jan Dhan Yojana, says this Times Of India report.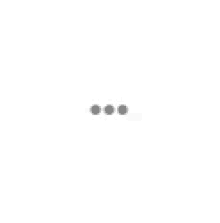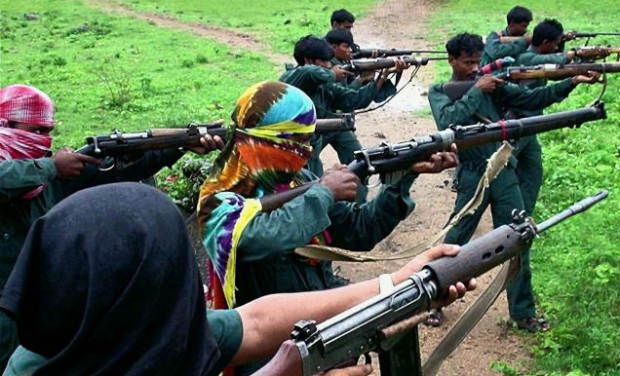 Maoists who possess a large number of Rs 500 and Rs 1,000 currency notes collected from contractors and mining companies as "levy" are now relying on the local villagers to help them out in exchange of a small commission. 
For this, they have identified a group of people with Jan Dhan accounts where they can divide and deposit their money and ensure that the amount doesn't exceed Rs 2 lakh.
Once the money is fed into into the banking system, the concerned person can withdraw the money in installments over a period of time and give it back to the owner against the commission.