In a bid to assess the impact of environment-related factors like air pollution, climate change, the use of pesticide and sanitation on health, the 'Centre for Environmental Health' was launched today by Union Minister JP Nadda in Delhi.
"The Centre For Environment Health will work with intersectoral co-ordination to reduce the impact of diseases that are caused primarily because of air pollution. The inputs from the initiative will be helpful for the government to make a difference," Nadda said.
This is a joint initiative by Public Health Foundation of India(PHFI) and Tata Institute of Social Sciences(TISS).
What is the significance of the initiative?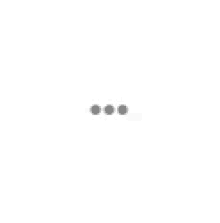 Why it is need of the hour?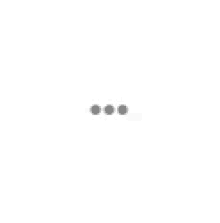 The initiative is a first of its kind platform in India for capacity building on environmental health that aims at engaging the public and health professionals through the media and health communication activities.
Stressing on the need to bring a change in the environment, former Union Minister Jairam Ramesh said,"We have to change the narrative of environment by looking at public health perspective and for that a bigger research team needs to be formed and put into the mainstream."
TISS(Tata Institute of Social Sciences) Chief S Parasuraman focussed on the need to bring crucial changes in the agricultural sector. 
"We need to deal with agricultural processes that don't affect our water sources," said Parasuraman.
"Unless communities come together the problem can't be solved by the government alone," he added.