All that Jaya Bachchan said at a movie promotion in 2008 was that she wanted to speak in Hindi.
"Hum UP ke log hai, hume Hindi mein baat karni chahiye."
But such was the storm it created that within a week, her husband and mega star Amitabh Bachchan had to publicly apologise for her remark at a press conference. Directed at the 'custodian' of Maharashtrian pride - Bal Thackeray. 
Backed by Shiv Sena supremo, his nephew and Maharashtra Navnirman Sena chief Raj Thackeray had been stalling the release of Amitabh's film 'The Last Lear' over the seemingly innocuous comment by Jaya. MNS being MNS had promptly dubbed it "anti-Marathi".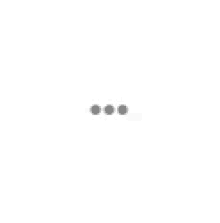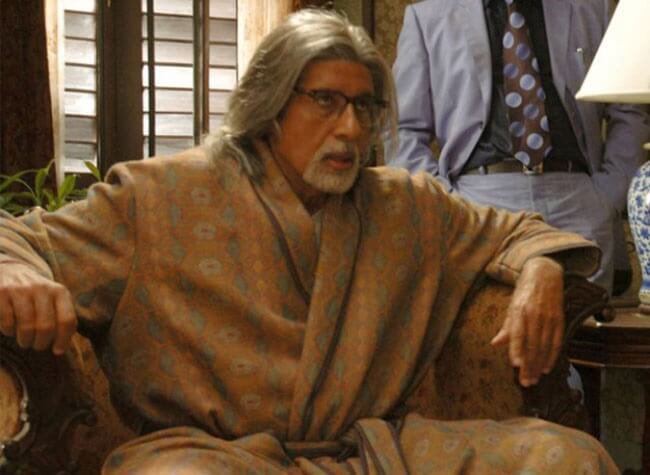 But the government of the day - the Congress-NCP combine - did nothing to salvage the situation for the filmmakers. On the contrary, they took things to a new low by ordering an inquiry into Jaya's remarks! 
Yes, the then deputy CM RR Patil ordered the police to examine the tapes to see if Jaya had really offended Marathi sentiment, which meant a possible penal action against Jaya.
The highly unfortunate row ended only when the MNS chief, openly flouting a gag order by Mumbai police, called the media to announce that he has accepted Amitabh's apology.
A dejected Jaya later spoke with bitterness how the state government looked the other way when the nasty drama was unfolding.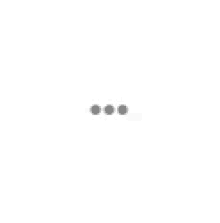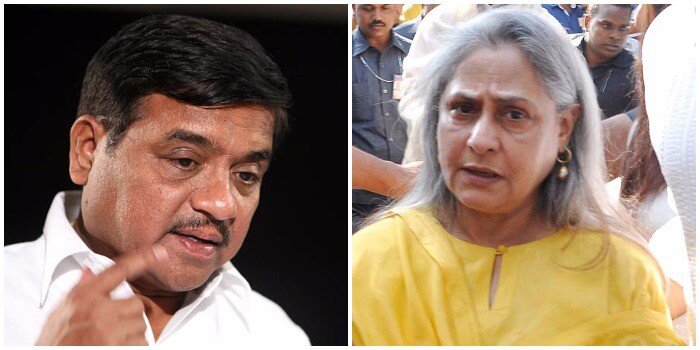 Bullying and threatening filmmakers into toeing their line is a style that Bal Thackeray-led Shiv Sena adopted when it came into existence. "They only understand this type of language" - is how their top leaders have defended it. And it's a style that Raj Thackeray made his own ever since forming its own outfit in 2006. 
But a look at the last decade and it's clear that year after year, the state governments have allowed the MNS to develop a taste for all the goon-like activism they indulge in, often to successful results. 
The Congress and its ally NCP that ruled Maharashtra since 2004 until BJP came to power in 2014, has really allowed MNS to become the bully of Bollywood that it is, showing little spine when it came to standing up to Raj Thackeray who was out to stall every other film over trivial issues.
aharashtra Navnirman Chitrapat Karmachari Sena is also one of the largest worker unions in the Mumbai-based film industry, which perhaps explains his interest and influence in all matters Bollywood.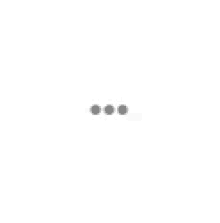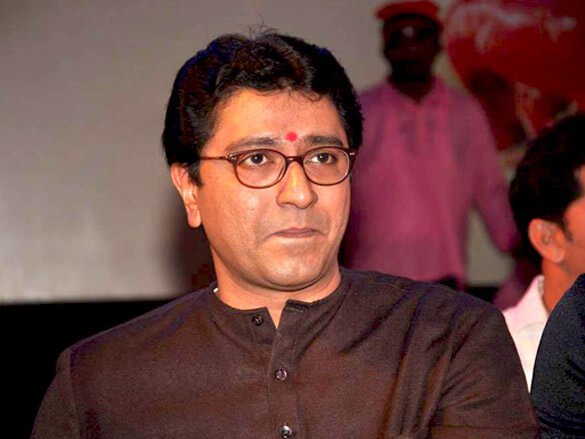 And it continued...
A year after the Jaya debacle, an emboldened MNS now went after Karan Johar over 'Wake up Sid'. This time, the irritant was the use of 'Bombay' against 'Mumbai'. Again, there were threats to disrupt screenings and rampage cinema halls even as a government more concerned with Marathi appeasement than law and order kept mute about it.
When MNS party workers actually stopped two shows on the day of the release, a panicked Johar went to Raj Thackeray's residence and apologised.
Karan reportedly told Raj, much to his satisfaction: "I apologise if I have hurt anyone's sentiments and so have agreed to put a one-line disclaimer, stressing this, right at the start of the film."
This is an incident that Johar, and in fact Bollywood, would like to forget and Thackeray of course love to remember and boast about. This is also an incident that should have shamed the state government, but what it did was worse than a filmmaker kowtowing to a political bully: then CM Ashok Chavan called Johar's act a publicity stunt!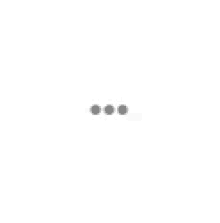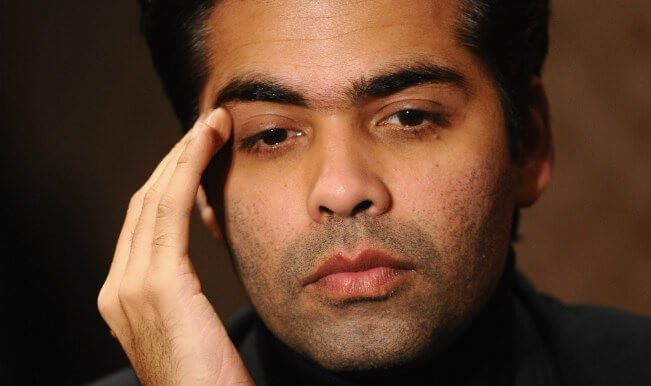 Chavan in fact expressed "his disgust with both the bully and the cowed victim" in the row. Basically, the government made Johar look like a culprit for his desperate act to fight possible losses.
Do it at your own risk
It seems the only time the state government really lent its weight to the vulnerable was when Shiv Sena and MNS attacked Shah Rukh Khan. SRK's comment that not recruiting gifted athletes from Pakistan in IPL was a mistake, had angered the right-wing parties. Quite predictably, they took 'My Name Is Khan' hostage.
At that time, the government not only criticised the two parties but even made a statement by two of its senior leaders attending the film's screening on the very first day.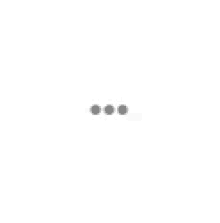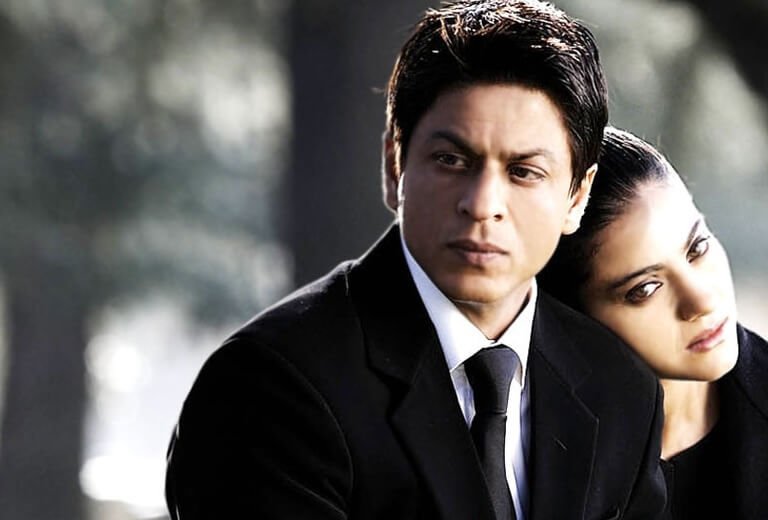 Khan's case was privileged, and the point wasn't missed by Jaya who rued in an interview how the Bachchans, unlike Khan, fought a lone battle.
And what she said about her experience pretty much sums up how past governments have allowed MNS' antics to suit their politics, emboldening them film after film - 
"The government is posturing differently [in the case of SRK' film]. When something starts, if you think it's wrong, it should be squashed then. It conveniently at that time did not suit you, you didn't make an effort. Today it's becoming uncomfortable for you and you are trying to squash it."
Watch Jaya's statement here:
umbai has always fancied itself as an independent entity", MNS - whose film wing has often faced allegations of extortion by filmmakers - has been allowed a free run.