One of the complicated pleasures of obsessively watching a long Test series, such as the five-match bumper between India and England that resumed this morning, is that you come to know those who narrate the action far better than you intended at the outset. I call it a complicated pleasure, because on the one hand you're able to learn from the considered analysis of Michael Atherton and Nasser Husain, wonderful students of the game, both possessed of that razor-sharp English wit, taking in every bit of action and speaking from a deep repository of cricketing knowledge.
On the other, you have Sanjay Manjrekar, Sunil Gavaskar and Ravi Shastri. In your living room. Best part of eight hours a day.
I don't blame our chaps, I really don't. When you suckle so long on the BCCI teat you're bound to end up infantilised. The only rule the Indian commentators seem to follow is that any criticism of an established Indian player must immediately be followed by the kind of praise his mother would find embarrassing. On rare occasions, will they turn bloodthirsty. 
If there's a bit of vulnerability, they're happy to stick the knife in – Manjrekar on Pujara, in particular, is reminiscent of Manjrekar on Dravid in that short time the Bangalorean was off his stride (not a coincidence, I think, that both Dravid and Pujara perform the role Manjrekar was supposed to, but with much more success). But as a unit, as a rule, the Indian commentators know their job is to keep happy Anurag Thakur and his XI, and never mind the poor suckers watching.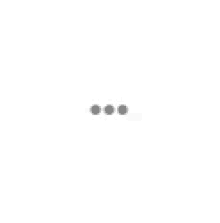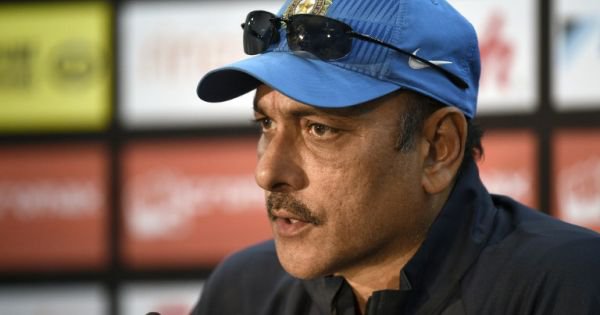 Atherton's poshboy English act is already endearing but it comes with an astute sporting brain. Sadly, his journalism for The Times of London is off-limits for those of us disinclined to give Rupert Murdoch any more money, but if you manage to catch it, it's the real thing. Ian Botham seems to not enjoy the cricket at all, he is always grumbling, which is fantastic. When Nasser Hussain gets the bit between his teeth he is genuinely fun to listen to. In the last Test, he gave an angry sermon about Cook's defensive captaincy that took the breath away. We won't be a genuine democracy until one of our senior statesmen can go off like that about Kohli without losing his daily bread.
Ravi Shastri is beyond parody, this has become clear. The jokes have become so popular that his producers are now joining in the fun. In the last Test, to pass the duller moments, they started something called the tracer-bullet-challenge. The rest of the commentary team were judged on their ability to repeat Ravi Shastri's favourite phrase – "it went to the boundary like a tracer bullet!" – as Ravi watched over them beaming, proud as a papa, it seemed, of his own inability to think outside clichés. Beyond parody and Shastri knows it. 
It's gotten so out of hand that he comes to post-match presentation ceremonies these days in a leather Stetson that is so tight on his head it gives him the look of a prophylactic.
I believe Sanjay Manjrekar spends quite a bit of time on Twitter. Maybe he remembers the good old days when there existed this charming, very sharp little bot called @humblebrag. Back then Twitter was not the untameable behemoth it currently is, and if you'd tweeted something that was disguised self-praise, this bot would find your tweet and retweet it, leading to a deluge of jokes and insults from its many followers. It was all in fun and everyone enjoyed it. I have no idea if @humblebrag still exists. Possibly it combusted from overwork once politicians began to join Twitter. But one thing is certain: there is no one more adept in the commentary box at the subtle art of humble bragging than Sanjay Manjrekar.
Manjrekar's approach in the commentary box is reminiscent of his batting, in that it gives you this creeping urge to leave the room. One method he deploys to elicit praise is to lavish the others in the commentary box with sudden thunderbursts of admiration. Gavaskar gets it worst. Manjrekar is like a lovelorn movie hero chasing the older gent around the rain trees of Shivaji Park. To the former opener's credit, he sees through it, usually ignoring it and beginning a completely new topic after a cough and polite pause.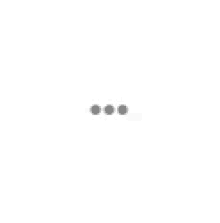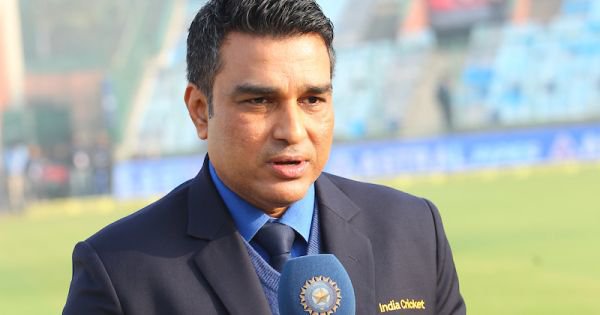 Another method Manjrekar uses is to damn his own achievements in the game. He will say something about his short time or his few runs, waiting, waiting for a contradiction from his commentary-mates. This of course never comes. And then ensues the kind of loaded silence that has you cringing although you're a thousand miles away. Manjrekar is actually the most perceptive of the current commentators, but he remains as dour as he was in that white helmet, afraid of offending the bowlers by actually swinging his bat.
The sad thing is we have great commentators of our own. Of the fresh outcrop Ganguly was brave and brilliant, Dravid measured and deeply insightful. Laxman also speaks with wisdom but he has been shoe-horned into Hindi commentary along with the likes of Aakash Chopra, Kapil Dev and has been relegated to lunchtime chats with Mayanti Langer in the language he's more comfortable with. Harsha Bhogle is, of course, missing in action ever since he was dropped during the IPL this year.
The problem is the BCCI, of course. They won't let anyone with provocative opinions stay too long on air. There has to be something someone can do. Maybe something on the internet? What good is that thing otherwise?
----
Disclaimer: The information, ideas or opinions appearing in this article are those of the author and do not reflect the views of ScoopWhoop. ScoopWhoop does not assume any responsibility or liability for the same. 
All images: BCCI