I'd last dated in Kolkata, during my college years. And here I was, back "home" after more than a decade-long hiatus, single and in my 30s and wondering what prospects the city would throw my way. Now while familiarity begets comfort, most born-here natives will agree that the Kolkata social scene is an almost incestuous microcosm (everyone knows everyone), that can seem rather daunting when you're looking to meet new people.
Which is why Tinder seemed like a good start, because you could pick and choose whom to meet – and vice versa.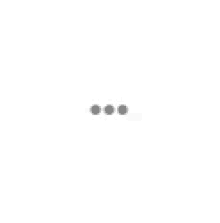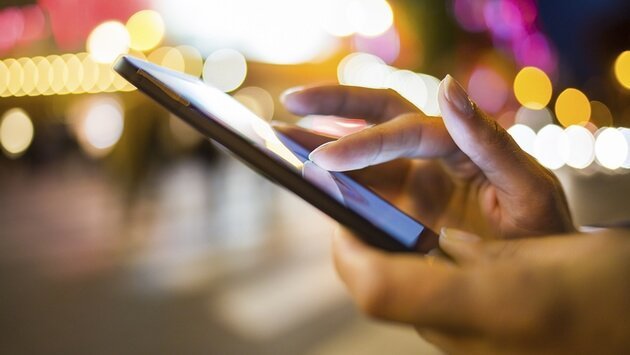 Tinder brings to the fore a set variety of men, as I've discovered. But there are some who are unique to Kolkata.
There's a slightly brooding air about his display pictures, artfully wreathed in cigarette smoke. A deep, meaningful quote is likely to prop up his profile, along with an esoteric list of movies he's watched and books he's read. The air of intellect and smoky sadness has on occasion made me swipe right on this type.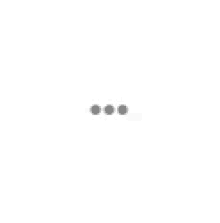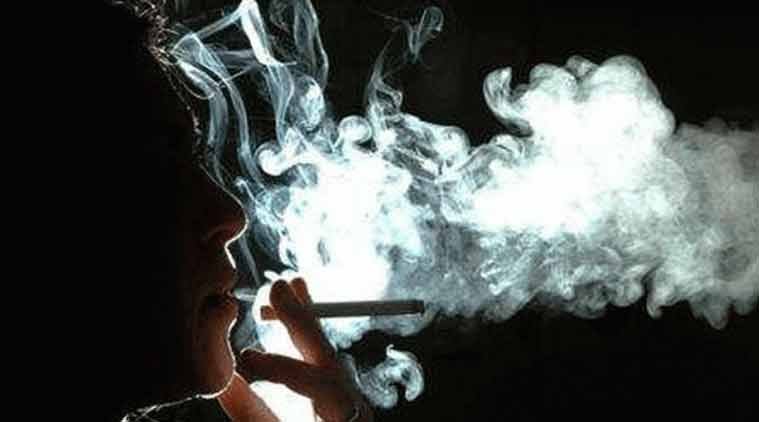 One such match began with a Ray versus Ghatak debate as an opening gambit and then quickly spiralled into his expressing shocked disbelief at my lack of interest (and talent) in Rabindrasangeet. "Oh you're the 'English' types, I suppose", he said with a touch of disdain. And then baffled me by asking me out for a date to Olypub (that Kolkata landmark of cheap booze, Rs 80 steak, scurrying rats and drunken college-goers). Before I could politely decline, he announced he would give me time to think about it with these exact words, "I shall now do my dinner and then call you". Since there was no chance in hell he would ever get to do much else, I decided such a magnanimous man deserved to do his dinner at the very least and left him to it.
The NRC or Non-Resident Calcuttan 
These are the Calcutta boys who no longer live in the city, but come home often. Nostalgia tugs at the heartstrings of this lot like nothing else. Meandering chats debating the merits of Kusum's rolls versus Nizams' and rhapsodising over the joys of Peter Cat's Chello Kebabs, have led to enthusiastic invitations to join said near-stranger, for a morning walk in the Dhakuria Lakes, followed by partaking of the holy trinity of breakfast joys, Cha-Kochuri-Jilipi at Maharani.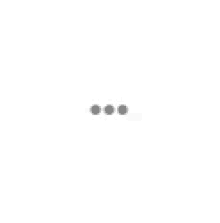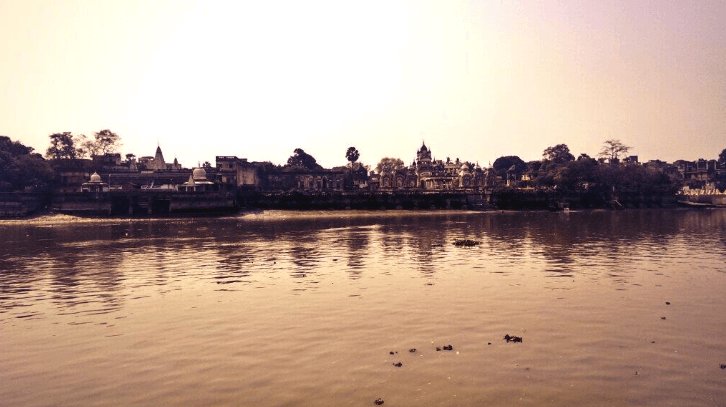 I've even been lucky enough to have a gallant NRC propose a boat-ride on the Hooghly at sunset, as a first date. I was wavering between the derring-do of actually going along with such a quaintly Kolkata plan and the safety of sticking to the standard, first-date essentials of "a bright, well-lit, public place", when he asked me that question that signals the end to most things – "Will you sing for me, when we're on our boat ride"? Thanks to Tinder, I now know what the term "a self-singing, cultured lady", as desired by certain profiles means.
The NRC has a second, lesser-known, sub-category. These are the men from small-town Bengal, who have now made Kolkata their happy hunting grounds. Nightclub-savvy, sporting a faux American accent (because he once spent six months in Oklahoma, working on a software project), this type is quick to want to talk up an imaginative sexual buffet of kinks and fetishes that he's looking to explore and that can leave you traumatised or tantalised, depending upon which direction you veer.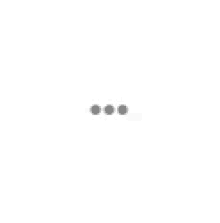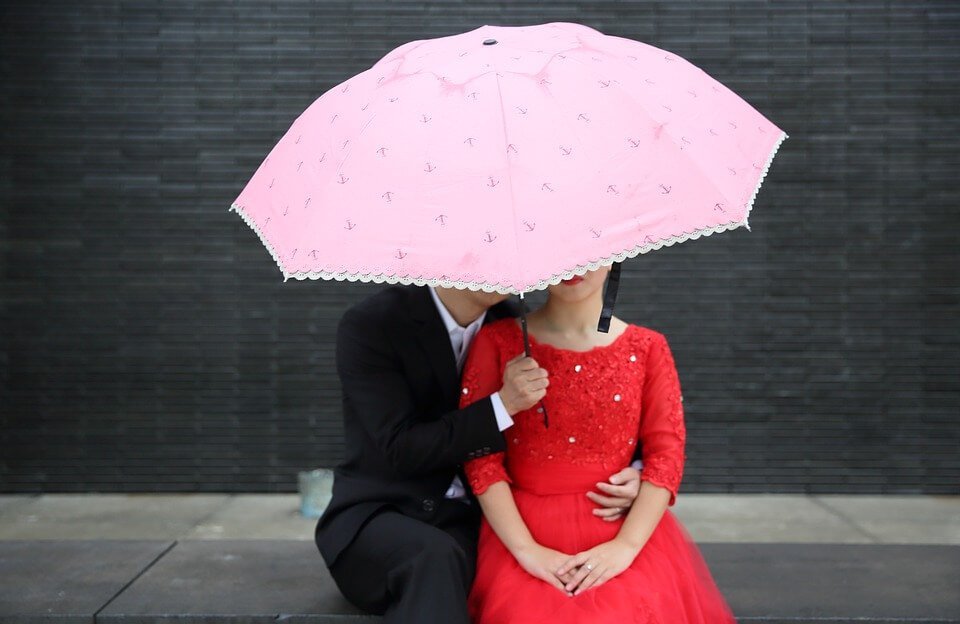 This unexpected brand mascot for Tinder's "Hookup Central" reputation, will also impress you with pictures highlighting his international experiences. The first picture will be of him in a tight, shiny, golden, tiger-striped shirt, hugging a....tiger. The second, with two skimpily-clad waitresses at some strip club. It's most intriguing. It's a deadly Bengali combination of Hugh Heffner and Shakti Kapoor.
He is educated, polite, well-spoken and fails to tell you that his Tinder display picture is from 15 years ago. You have a few pleasant conversations and agree to meet and almost don't recognise him when you do, because he has grown a moustache, packed on 30 kilos and looks like a different person from anything his vintage pictures may have led you to expect. Wide, horizontal-striped t-shirt (yellow and black being a popular choice, maybe as an ode to Calcutta's cabs), doing no favours to his prosperous mid-region spread and wise, slightly smug smile firmly in place, he looks and acts like the proverbial "uncle". 
Usually in his mid-40s, he's terribly confused about this whole "modern" concept of dating and is very well-meaning when he hands out unsolicited advice about how a nice girl like me, must "settle down" asap. Since there is little connect or conversation, you obviously don't expect to meet again but you may be surprised at the tenacity with which he digs up your LinkedIn profile and stalks you on social media. Always with that air of all-knowing benevolence – the hallmark of a Mesho/Kaku.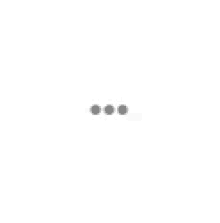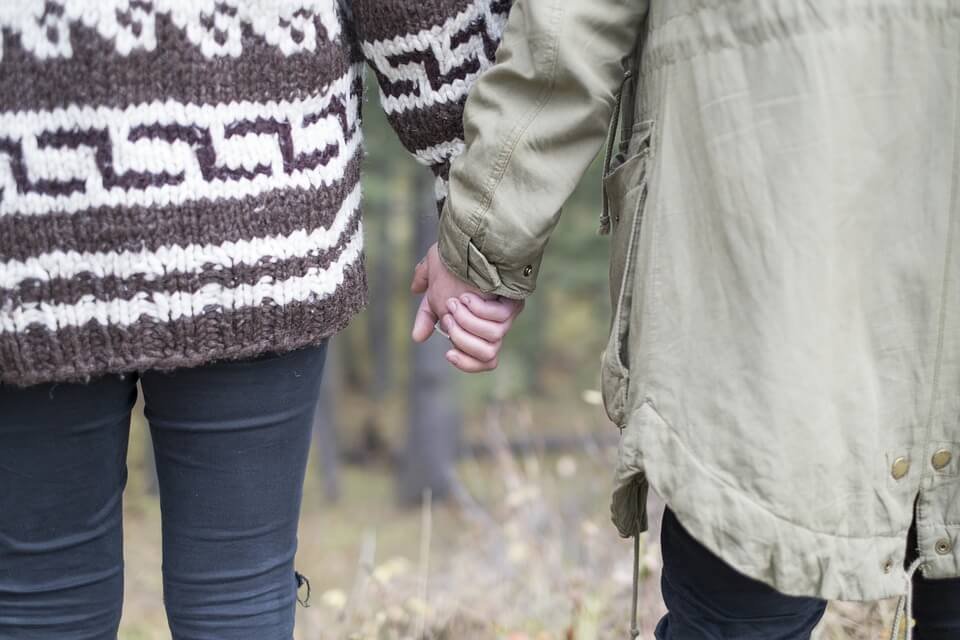 Every place throws up its peculiarities and "types" but through this inevitably kinky ride that has been Tindering in Kolkata, I have come to two conclusions. First, the dating world is like a funnel. No matter how wide the circle, eventually it all comes out from a thin, straight pipe. So location, age, height, mother-tongue agnostic as well as platform agnostic, men remain men. Which is both a disappointment and a relief. Second, I knew this already.
But hey, we all need some TLC and since that seems to have changed from meaning 'Tender Love and Care' to 'Tinder Lust and Casualness', you may as well do what Tinder suggests every time you match with someone... 'Keep Playing'.
(Feature Image Source: Tinder.com)