In a country overflowing with cricket legends, Hrishikesh Kanitkar's name doesn't come up in conversations all that often. We can still recall his name perhaps because of the unique ring to it but there isn't much that the young left-hander did which warrants a permanent place in our memory.
But you cannot take away the fact that in a 11-run innings against Pakistan in 1998, Kanitkar hit a last-gasp boundary that helped India successfully chase a target over 300 for the first time ever. And to think that it came in a final against the old enemy, it doesn't get bigger than that!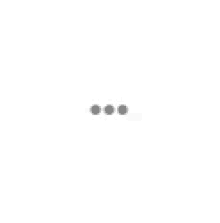 Kanitkar did not have a great international career. He featured in 34 ODIs and 2 Tests for India and scored no hundreds. But on the night of January 18th, 1998 - exactly 19 years ago - he hit a boundary which is why we still remember him.  
In cricket, it doesn't get bigger than India versus Pakistan. Constant sledging, controversial decisions, individual brilliance and unforgettable moments. The matches consisted of everything any cricket fan could ask for. A victory set the world right for us and a loss was pure heartbreak.
And back in the 90s, the Men In Green were a force to reckon with. With the likes of Wasim Akram & Waqar Younis, Saeed Anwar & Inzamam-ul-Haq, Shahid Afridi and Saqlain Mushtaq in their ranks, Pakistan cricket was at an all-time high.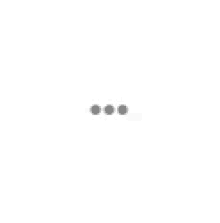 The setting was the third of the Best-Of-3 finals of the Independence Cup in Dhaka. Both teams had won one match each but Pakistan had the momentum having won the second encounter. In a poorly-lit National Stadium, India chose to field in what was reduced to a 48-over contest. 
The track proved to be batting friendly and Pakistan left us a huge mountain to climb. 315 in those days was an impossible target to chase. No team had ever chased any target that high. 
Pakistan were home and dry. Or so they thought.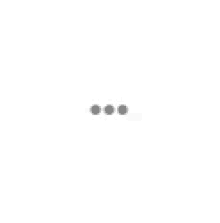 The Indian batsmen did not have time to get their eye in. And the dimly-lit stadium was no help either. Sachin went berserk, hitting 7 fours and a six but he departed for 41 off just 26 balls. Thankfully, unlike so many other matches during those days, India did not collapse after Tendulkar's dismissal. 
Probably because it was Pakistan. We just couldn't afford to. And that too in the final. Ganguly stuck in there and got 124 with Robin Singh in a supporting role scoring 82.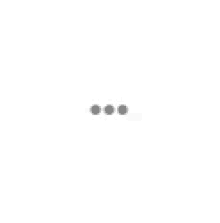 But the collapse was impending. It came late, but it came anyway and it tipped the scales in Pakistan's favour. After Ganguly and Singh departed, everyone else scored in single figures. 
From 250/1, India fell to 306/7. 
The match was then left to Kanitkar and Javagal Srinath. Which eventually led to one of the most nail-biting finishes in ODI history.
India needed 9 off the last over. 
Kanitkar had taken a single on the first ball. Srinath, thinking that we needed a big hit, slogged on the second. He edged it over point and scrambled for two. 
6 needed off 4.
The third ball arrived and Srinath lifted it high, very high. There were several shouts of "mine!" from the Men in Green. The camera followed the ball high up in the air but did not capture the confusion below.
The ball fell between 3 Pakistani fielders, all of whom could've caught it but none of whom did. India salvaged another couple in the confusion. 
4 needed off 3.
Srinath shouted for a single with a late cut to short third man.
3 needed off 2.
The commentator said, "Srinath has done a great job. He has come in to the dark and performed with all the pressure of the world on him." But that single had passed the pressure on to the left-handed youngster playing only his second international game. 
It is tough to know what was going on in Kanitkar's mind. He was up against quite possibly the best off spinner of the generation, Saqlain Mushtaq, in an India-Pak final, chasing a target that had never been chased. 
The crowd was silent, the captain discussed strategies with his bowler and then came what was to be the final delivery of the game.
Kanitkar put forward his front foot, got down on one knee and hit it over mid-wicket. Before the ball even bounced to the fence, the crowd declared us winners. The team ran on to the pitch, while some danced in the dressing room. India had broken the world record of highest runs chased. 
Kanitkar had overcome the pressure. And Pakistan.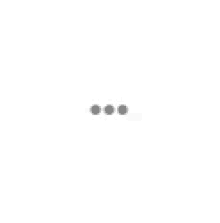 Ganguly in his Man of the Match interview said: "This young boy Hrishi has got a very good future for India." His 11-run knock helped Sourav win the MoTM award.
He went on to become the third highest scorer in Ranji cricket history, amassing 10,400 runs but his international career never really took off.
He has no international centuries to talk about and no Man of the Match awards to flaunt. 
But he will always - ALWAYS - have that four he scored against Pakistan. The four that helped India chase a 300+ target for the first time and win the Independence Cup against the old enemy.