I have to admit I'm not a Hrithik Roshan fan. When the world went absolutely crazy about him after his blockbuster debut in 2000's Kaho Naa Pyar Hai, I was unfazed by Ek Pal Ka Jeena and Sitaaron Ki Mehfil. In spite of his cool Raj-look, the only thing that registered for me about Hrithik after his first film was the fact that he 'looked' sincere about his job.
The helplessness in his eyes right before he gets bumped off the road, the pure angst in them as he pummels the bad guys with his bare hands in the climax. He was declared the next superstar almost immediately. That was seventeen years ago, and things have changed. While he started his career with a bang, it is safe to say, his stardom has begun to wane quite a bit.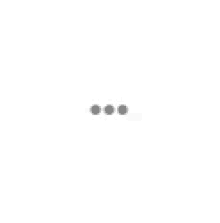 Fiza and Mission Kashmir may not have been commercial successes, but Hrithik was earnest in them.
It took me a while to warm up to the actor in films like Khalid Mohammed's Fiza and Vidhu Vinod Chopra's Mission Kashmir. Even after a decade and a half, those films might not be remembered since they weren't big commercial successes, but Hrithik's portrayal of both Amaan and Altaf were too earnest to be ignored. Who can forget that scene when he is being taken by rioters and he exchanges a glance with his mother. Those eyes. His helplessness conveyed beautifully, without him having to utter a single word. 
His sincerity for his craft is evident from how he manages to perfect every facet of his role, which may not be only restricted to acting.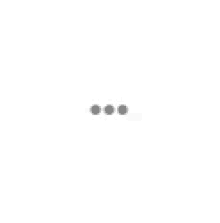 But what impressed me most was his training montage to Ranjit Barot's Mere Watan in Fiza. The intensity and the passion is palpable. In a time when the Khans were sleep-walking through their Rahuls and Prems, Hrithik was a breath of fresh air. Never mind that his next commercial success came after he teamed up with his father to 'adapt' E.T in an Indian setting.
For me, two of Hrithik's best performances remain Lakshya and Jodha Akbar. However, his bravest performance came in the form of an extended cameo in Zoya Akhtar's Luck By Chance. The scene where he's staring at Farhan Akhtar from across the room mirroring the insecurity of his fickle profession, left him terribly exposed. Also, the scene where he entertains a few street kids from within the security of his SUV confirm that Hrithik doesn't need words to carry a scene.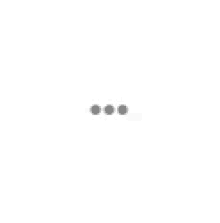 Even in Zindagi Na Milegi Dobara, Hrithik gets the best scene of the movie when his character breaks down after an overwhelming experience of deep sea diving. It's important to note that the 'solo films' where he's acted well, haven't made money. Take for example Anurag Basu's Kites, whose box office failure stigma overrode anything and everything nice about the film. Including Ayananka Bose's stellar cinematography and Hrithik's sincere performance.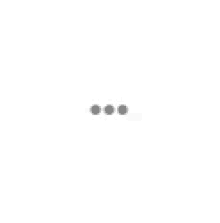 Most of Hrithik's good performances as a 'solo hero' have come in flop movies.
Even Hrithik's attempt to play a paraplegic in Guzaarish was marred by Bhansali's over-the-top, almost-exploitative approach towards a sensitive topic like euthanasia. Barring Jodha Akbar, the films in his repertoire which have been blockbusters include Dhoom 2, Agneepath, Krrish 3 and Bang Bang. These films if I may label them are his 'dumber' films which have painted him as a 'dumb superstar'. When he has tried to break away by doing a hatke project like Mohenjo Daro, the films have been colossal failures. And sometimes one wonders if solely blaming the leading man is fair at all.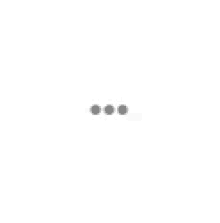 There also seems to be an overwhelming negative perception surrounding his personal life, which might be taking a toll on the actor's saleability at the box office. The constant speculation around his divorce with his now former wife Sussanne Khan or his mud-slinging chapter with actor Kangana Ranaut, Hrithik's clean 'image' has taken a pounding unlike some of his other colleagues.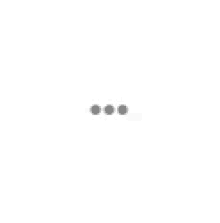 That compounded with the failure of Mohenjo Daro has been a major setback for the actor's market-share. Which brings him to make Kaabil (easily a part of the 'dumber' category of his filmography) and that shouldn't come as a surprise. Everyone in the end is still trying to preserve their box office position.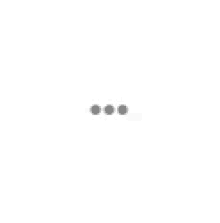 Does Hrithik Roshan deserve all the flak he's got in recent times? Aren't we being too harsh on the man?
It is only surprising that in an industry where mediocrity is enshrined by its biggest superstars, someone like a Hrithik Roshan is dissed too often. One feels he gets too much flak even after having tried his best, as against a few who don't even try. And for the audience to form opinions on his personal life and use that as ammunition to dismiss his work and films, isn't the most solid argument. 
Maybe it is time we found a way to be objective about our actors and laud sincerity and hard work where it is deserving.