We all remember sitting up and taking notice when in January, the rumour mill churned out a fresh gem in the possibility that Kangana Ranaut and Hrithik Roshan had been romantically involved in the past.
And what started as a rumour has begun morphing into a big-deal legal mess.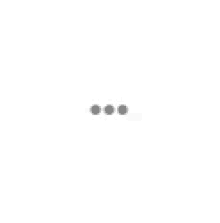 Kangana's comment on how she was no longer being considered for Aashiqui 3 was that "exes do silly things to get your attention," hinting slyly toward the film's lead actor. Hrithik promptly took to Twitter to clarify, even though his name was not explicitly mentioned anywhere.
Ther r more chances of me having had an affair with d Pope dan any of d (Im sure wonderful)women d media hs ben naming.Thanks but no thanks.

— Hrithik Roshan (@iHrithik) January 28, 2016
And according to Hindustan Times, the he-said-she-said action is back.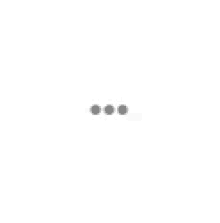 Turns out the tweet was not enough and Hrithik feels suspicious that Ranaut could end up publicly naming him as her ex.
So lo and behold, Krrish had his lawyer send a legal notice her way, accusing her of defamation.
The notice included a recommendation that Kangana issue a public apology to him, and announce that she did not in fact hint at him in her remarks from January, and threatened to make all their correspondence public if this wasn't complied with.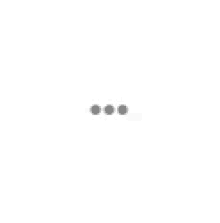 Kangana, in turn, sent him her own legal notice accusing him of intimidation.
She stated that she has not named Hrithik anywhere and claims that none of her actions can therefore be termed as defamation.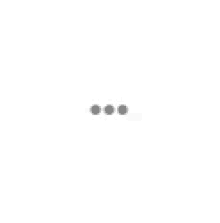 Well, I'm not sure who's in the right here, guys. But I'm sure there's a more dignified way of settling it. Here's hoping they find it!