Hrithik Roshan will be playing a role of a visually challenged person in his upcoming film Kaabil, and that's given him a pretty unique world view.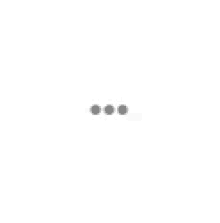 During an interview with Hindustan Times, when asked how difficult it is for him to play a differently abled person, he said: 
"I feel we all are specially-abled because we all have some defect or handicap and we all strive for normalcy in some form. Which is why I am able to identify with such characters on screen."
And just in case you thought that was pretty weird analysis of things, he added:
"Portraying such characters is such an amazing way to feel empowered and in doing so empower others to feel that they are capable in spite of their shortcomings"
Evidently the star has a penchant for coming up with tongue twisters. Hopefully the film isn't as complicated as his answers. 
Here's the trailer for the upcoming film: