In Rajasthan, the only state in India to have a dedicated ministry for the welfare of cows, the condition of bovines is critical. Drought-like conditions, along with severe absence of fodder, has resulted in the death of hundreds of cows and bulls in Kochar village in Sawai Madhopur district. The entire village now looks more like a mass graveyard.
Abandoning cattle to fend for themselves during droughts is a frequent practice by the farmers of the area, where it is often a choice between feeding themselves or the cattle. Generally, the animals are able to sustain themselves through the wild vegetation growing in the area. However, the conditions are so bad this time that even desert scrubs have become sparse.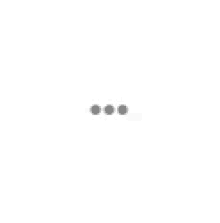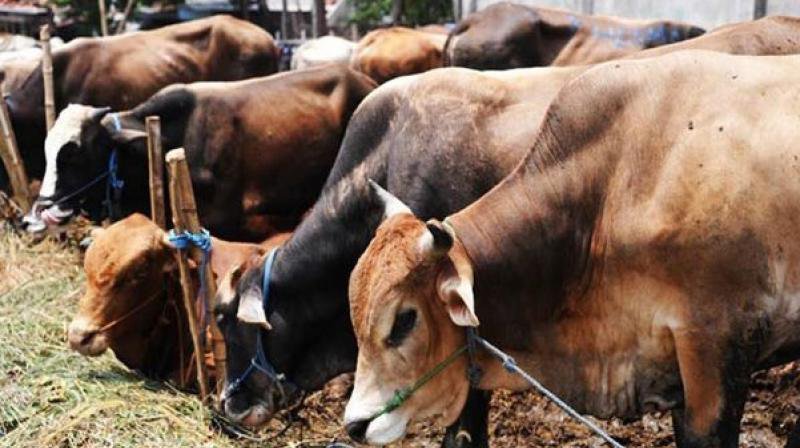 As a result, the abandoned cattle, mostly old and feeble, are left with no source of sustenance. A recent survey by the administration showed that over 800 cows and bulls were abandoned in the area, and half of them have already perished.
The situation is aggravated by the state law banning sale or slaughter of cattle, and the emergence of vigilante groups to enforce this law. While these self-proclaimed defenders of cows are absent from the crisis-ridden area, their shadow looms large over the villagers. 
As Bhanwar Singh, a villager told The Times of India, 
"People are scared of selling and buying animals, especially cows and buffaloes, for fear of vigilante groups." 
He added that earlier during droughts, the farmers used to sell their livestock to generate some wealth, but nobody was willing to buy animals from them now.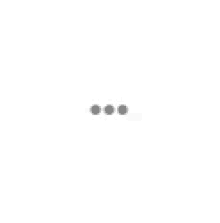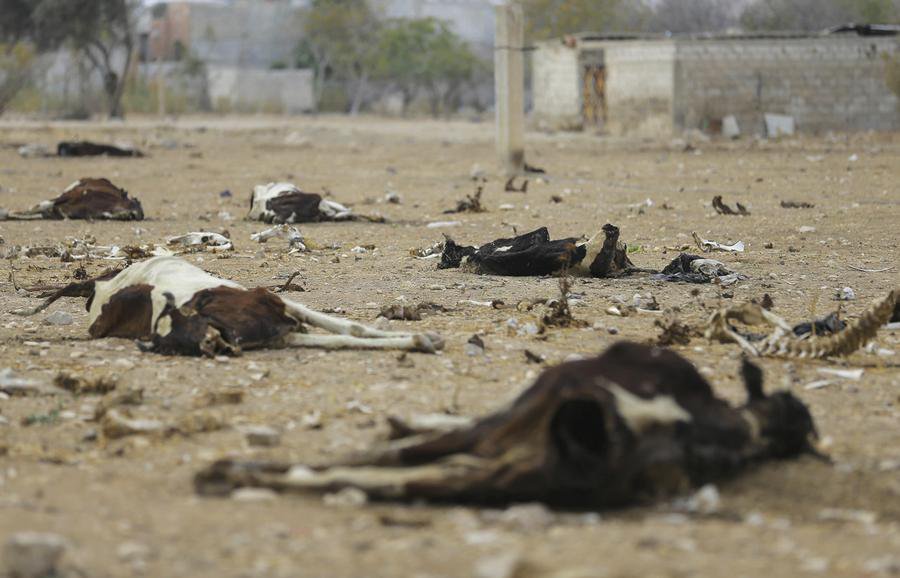 These vigilante groups enjoy the indirect backing of the BJP government led by Vasundhara Raje. On Monday, a police officer from the Pratapgarh district was transferred for arresting several members of a vigilante group who stripped and assaulted three people transporting cattle.
The law, along with the vigilante groups, has caused severe problems for peasants, many of whom raise cattle for sale in an area where rainfall and agriculture are uncertain.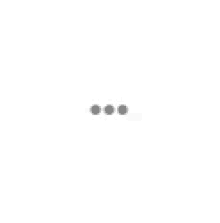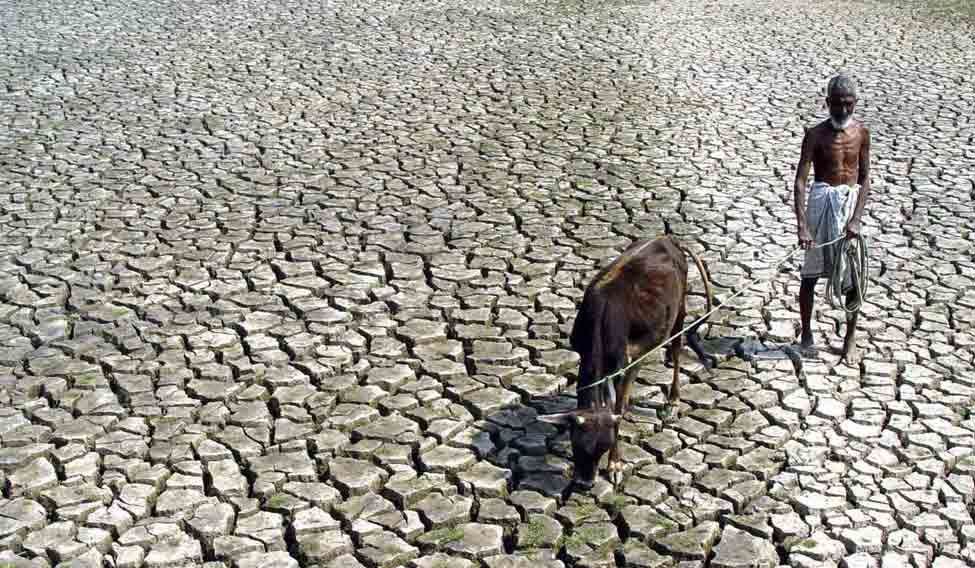 The steps taken by the State Gaupalan Ministry, which is responsible for cattle welfare hardly seem to be up to the mark. The initial amount of Rs 1 crore released for relief was reduced to Rs 60 lakh, and no relief in the form of fodder, water or veterinary services has reached the area so far.
(Feature image source: PTI)